Are you looking for restaurants serving Mediterranean cuisine in Barbados? Well, you have visited the right page, here you'll discover a number of restaurants serving delightful Mediterranean dishes.
This Mediterranean cuisine page has been created to share some of these Mediterranean influence Barbadian restaurants with our web surfers… so if you are planning your trip to Barbados and simply want to decide where to eat this page is for you.
Simply click each link to learn more about each restaurant listed, find out its opening hours, the type of attire for dinner, and view a sample of their menu.
---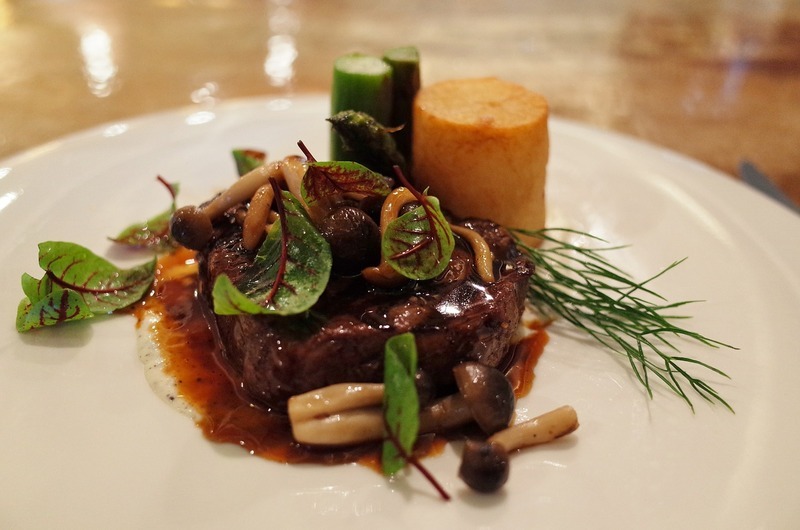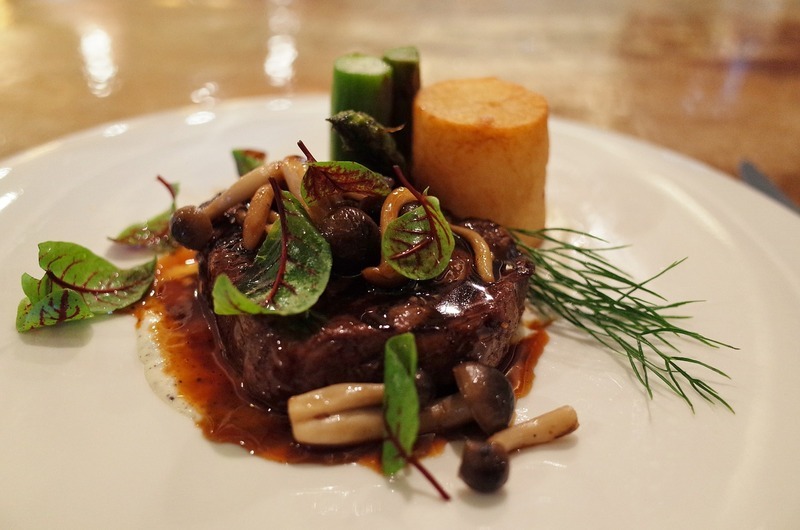 ---
---
RESTAURANTS IN BARBADOS SERVING MEDITERRANEAN CUISINE
---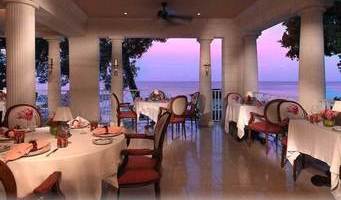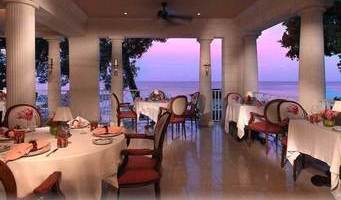 L'Acajou Restaurant located at the luxurious Sandy Lane Hotel overlooks the shimmering turquoise waters of the tranquil Caribbean Sea.
This amazing open-air beachfront fine dining restaurant specialise in light Mediterranean cuisine paired with an impressive range of Old and New wines.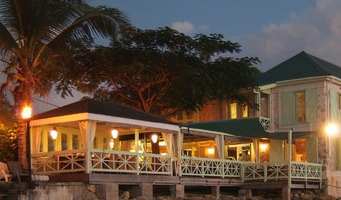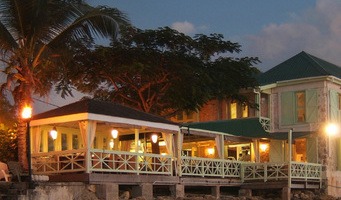 The Fish Pot Restaurant is a relaxed, uncomplicated, yet chic restaurant set in a small 17th-century fort on the edge of a small beach at the northern end of Barbados fame West Coast.
Just 10 minutes drive from the fish market, the restaurant's main menu features many mouth-watering dishes fresh from the sea.
---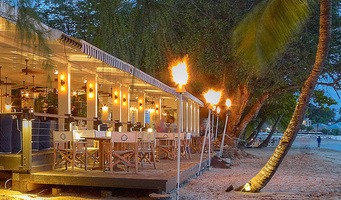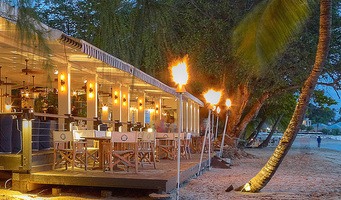 Lone Star Restaurant is an exclusive elegant, yet relaxed restaurant set on a spectacular white sandy St. James on Barbados West Coast.
Establish in 1999 the stylish facilities described by Michael Winner as "The Ivy of The Caribbean" is renowned for attracting celebrity clientele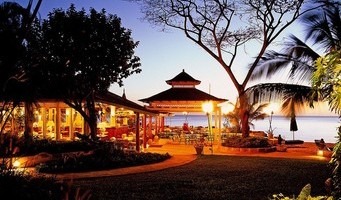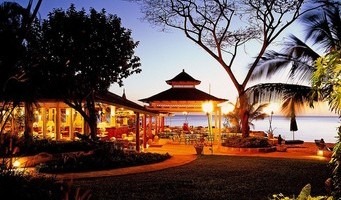 The Coral Reef Club Restaurant Barbados is an attractive ocean-front restaurant that commands breathtaking views of the azure Caribbean sea a few steps away.
Guest to this comfortable restaurant is treated to a mouth-watering high-quality dining experience by Executive Chef Hance Banister and his culinary team.
---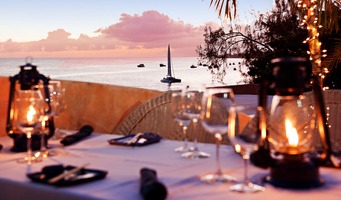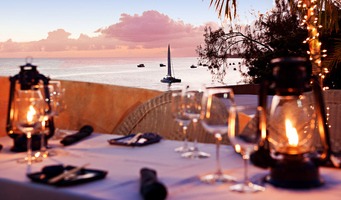 Cafe Luna is a beautiful restaurant tucked away on the roof-top of the charming Little Arches Hotel on Barbados south coast.
At Cafe Luna guests can enjoy an alfresco dining experience that features International and Mediterranean cuisine.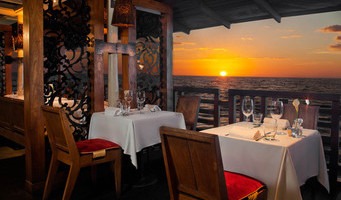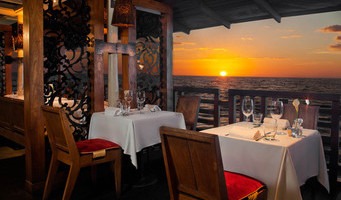 Daphne's is an elegant beachside restaurant that features both alfresco and cover dining in tastefully decorated surroundings.
The restaurant's menu is beautifully prepared from fresh quality ingredients. That are match only by the excellent wines.
---