Cafe Luna Barbados is a charming Mediterranean-style alfresco restaurant located on the roof of the Little Arches hotel in Barbados. You can sample the fusion of Caribbean, Asian and Mediterranean flavours while enjoying the panoramic view of the spectacular Caribbean Sea.
Canadian Executive Chef Mario Headley and his team's creative menu is this delightful restaurant's highlight. It features only the freshest fish and seasonal local produce to create a dining experience you wouldn't forget.
---
---
---
About Cafe Luna Barbados Restaurant
---
Cafe Luna Barbados is located on the roof of the Little Arches Hotel, overlooking the spectacular Enterprise Beach in Christ Church. This restaurant specialise in fusion Caribbean, Asian and Mediterranean Cuisine served from its Mediterranean-style alfresco setting.
The atmosphere at this restaurant is further enhanced by the gorgeous panoramic view of the sparkling waters of the Caribbean Sea… and the elegantly casual dress code that is in effect.
This restaurant is open for breakfast, lunch, and dinner. Opening hours are from 8:00 am to 10:30 for in-house guests.
---
Cafe Luna Barbados Sample Menu
---
Appetizers
Local Fish Rosé Chowder
Local Mixed Organic Greens – with chopped egg, capers, local tomato, roasted sweet pepper and balsamic vinaigrette
Fresh Crab Cake – with creole butter sauce, tomato salsa and basil garlic aioli
Local Chicken Liver – pan-fried with port demi and caramelized apples
Deserts
rum and coconut brulee
passion fruit cheesecake
dark chocolate cheesecake
ice cream (chocolate or vanilla)
carrot cake and cream cheese icing
warm bread pudding and rum sauce
Main Courses
Linguini Pasta – with meatballs, onions and basil in a marinara sauce and parmesan cheese
Fettucini Pasta – with fresh fish or chicken; capers, garlic, onions, fresh basil in luna tomato sauce or white wine parmesan cream sauce
Beef Sirloin Steak – char-grilled with peppercorn demi-glace
Pork Baby Back Ribs – oven braised with local mango bbq sauce
Local Chicken Breast – garlic panko crusted, baked with spinach, basil, cheddar and swiss cheese in a marinara sauce
---
Please NB: This is a sample menu items on the menu may change.
---
Hotels Close To Cafe Luna Barbados Restaurant
---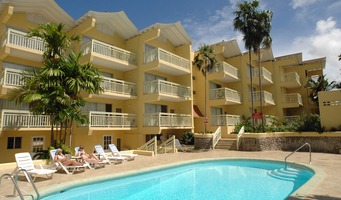 Golden Sands Hotel is located about 5 minutes from Cafe Luna Barbados. Learn more about Golden Sands Hotel Barbados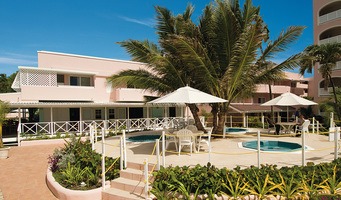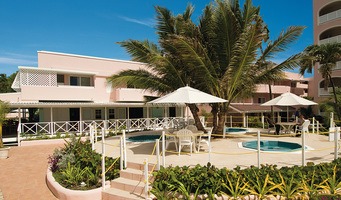 Butterfly Beach Hotel is located about 5 minutes from Cafe Luna Barbados. Learn more about Butterfly Beach Hotel Barbados
---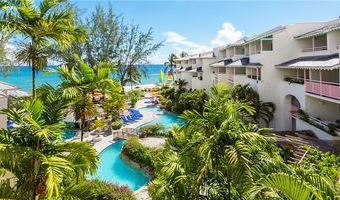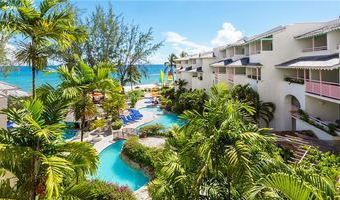 Bougainvillea hotel is located about 23 minutes from Cafe Luna Barbados. Learn more about Bougainvillea Beach Resort Barbados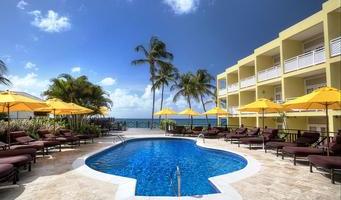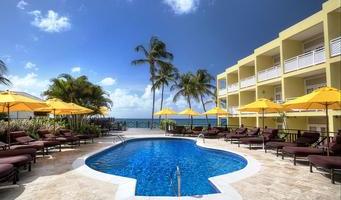 Sea Breeze Beach Club is located about 9 minutes from Cafe Luna Barbados. Learn more about Sea Breeze Beach House Barbados
---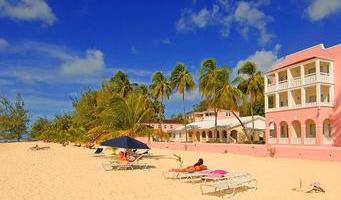 Southern Palms hotel is located about 8 minutes away from Cafe Luna Barbados. Learn more about Southern Palms Hotel Barbados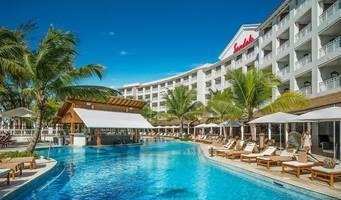 Sandals Hotel is located about 8 minutes away from Cafe Luna Barbados. Learn more about Sandals Resort Barbados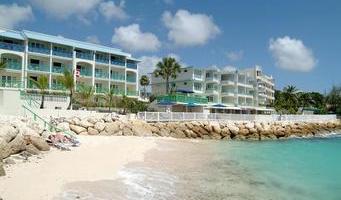 Rostrevor Hotel is conveniently located 9 minutes from Cafe Luna Barbados. Learn more about Rostrevor Hotel Barbados
Turtle Beach is located about 8 minutes away from Cafe Luna Barbados Barbados. Learn more about Turtle Beach Resort Barbados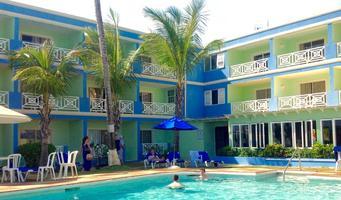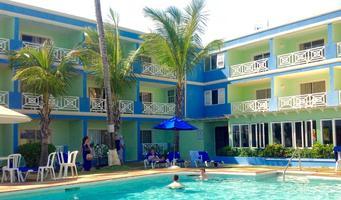 Dover Beach Hotel is located about 8 minutes from Cafe Luna Barbados. Learn more about Dover Beach Hotel Barbados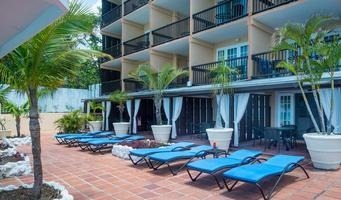 South Gap Hotel is located about 9 minute from Cafe Luna Barbados. Learn more about South Gap Hotel Barbados
---
Restaurants In Close Proximity to Cafe Luna Barbados
---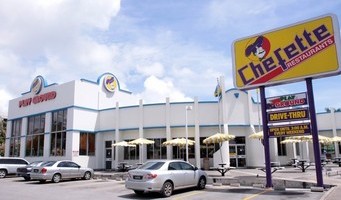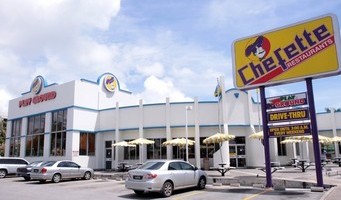 Chefette Restaurant is located about 3 minutes from Cafe Luna Barbados. Learn more about Chefette Restaurants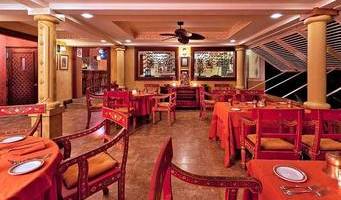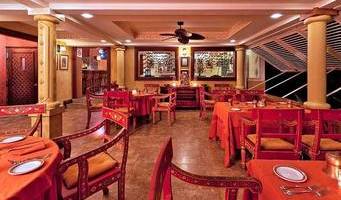 Apsara Restaurant is located about 9 minutes from Cafe Luna Barbados. Learn more about Apsara Samudra Restaurant Barbados
---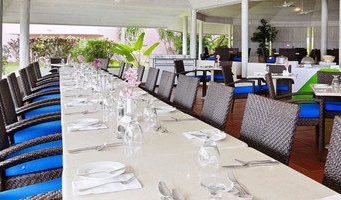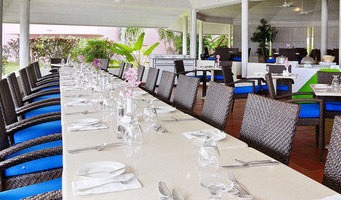 The Garden Terrace Restaurant is located about 8 minutes from Cafe Luna Barbados. Learn more about The Garden Terrace Restaurant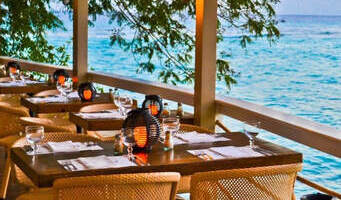 Primo Restaurant is located about 9 minutes from Cafe Luna Barbados. Learn more about Primo Bar and Bistro Barbados
---