Tapas Restaurant Barbados is a trendy restaurant located on Barbados South Coast. Ideally located just a few feet away from the edge of the turquoise waters… the restaurant does not only offer breathtaking views but also exceptional service and delectable cuisine. The restaurant features a wide variety of Tapas dishes, along with an international menu with a fusion of Italian and Caribbean flavour.
Tapas is definitely a favorite with both locals and visitors alike… Now, chef, Franco Parisi is introducing a wide selection of exotic dishes designed to complement the existing a la carte' and Tapas menu.
---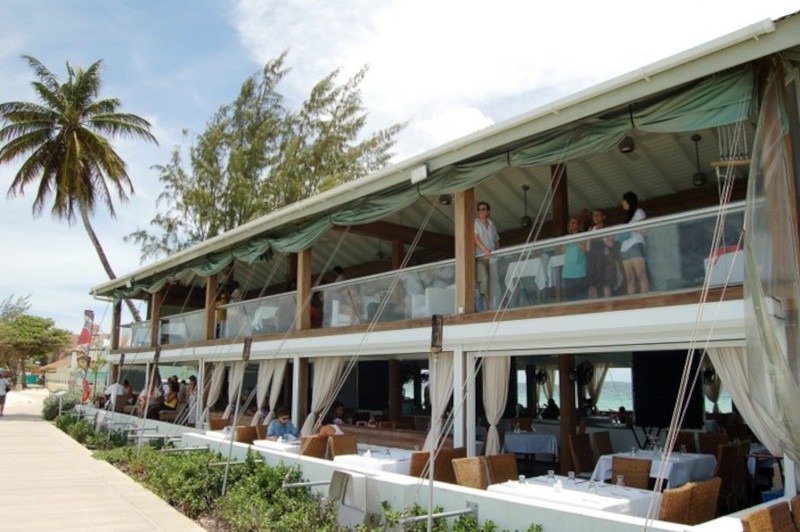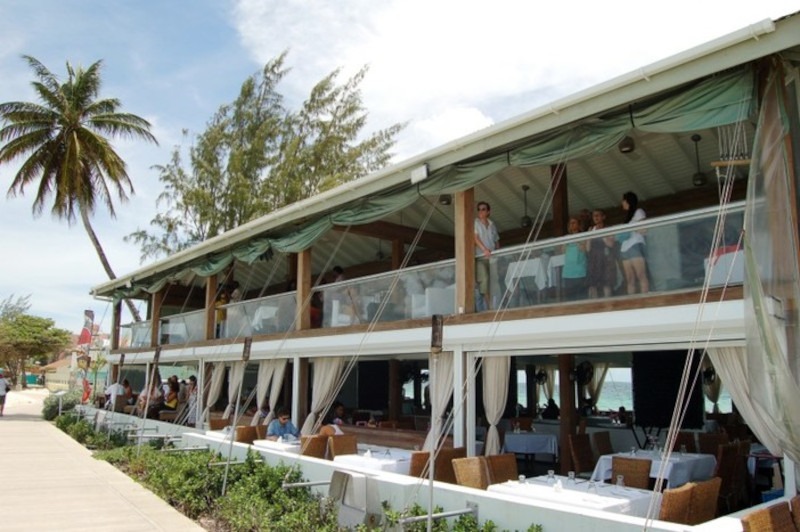 ---
---
About Tapas Restaurant Barbados
---
Tapas Restaurant Barbados is located on Hastings Main Road in Christ Church. The restaurant specialise in International, Italian, and Tapas cuisine served in a wonderful beachfront open-air setting. The relaxed atmosphere at Tapas restaurant is enhanced by the casual dress code that's in effect. The restaurant is open for lunch Monday to Sunday from 11:30 am to 3:00 pm.
It is open for dinner from 6:00 to 10:30 pm, there is also a Tapas menu served from 11:30 am to 10:30 pm daily and until 12:00 midnight on Fridays and Saturdays.
---
Tapas Restaurant Barbados Sample Menu
---
Appetisers
Antipasto – Selection of cured meats and Vegetables. Served with Focaccia bread.
Beef Carpaccio (Raw) – Thinly Sliced Angus Beef with Rocket & Parmesan Shavings
Parmigiana – Layers of Baked Eggplant, Tomato & Parmesan Cheese
Tapas
Ceviche – Mixed Seafood
Croquette – With Ham & Mozzarella
Empanadas – With Sausage & Cheese
Shrimp Panko – With sweet chili
Main Dishes
Spice Rubbed or Grilled Dolphin (Mahi-Mahi) – Served Simply Grilled to catch all the flavor of the Mahi-mahi or rubbed with spices: The Perfect Combination between the Salty Spicy Fish and the sweetness of the Mango Salsa.
Jumbo Shrimp – Pan Fried Tiger Jumbo shrimp with Seafood Risotto (dolphin, Squid, shrimp in fish stock)
Seared Tuna (Raw) – Sashimi Centre – cut yellow thin Tuna in Soya & Wasabi Sesame Seeds with Chinese cabbage, Ginger, Garlic & Soy Sauce
Pork Tenderloin – Wrapped in Parma Ham & Jerk Seasoning with Ratatouille of Eggplant, Peppers, Zucchini & Mash Potatoes
Tapas Surf Turf – Angus Beef Tenderloin and Jumbo Shrimp on Skewer with three onions mash potatoes and green peppercorn sauce
Deserts
Chocolate amaretto pyramid, studded with almond chilli brittle and rose essence ice cream
Mascarpone cream nestle with coffee lady fingers biscuit, in a tuile basket and expresso creme anglaise
---
Please NB: This is a sample menu, items on the menu may change.
---
Hotels Close To Tapas Restaurant Barbados
---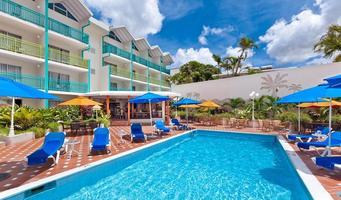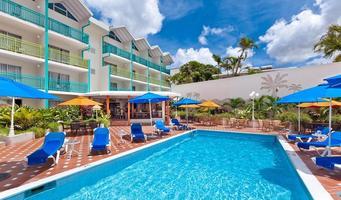 Blue Horizon Hotel is located about 3 minutes away from Tapas Restaurant Barbados. Learn more about Blue Horizon Hotel Barbados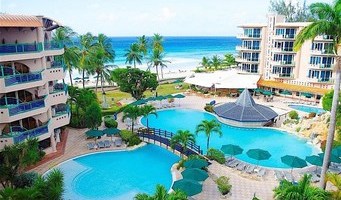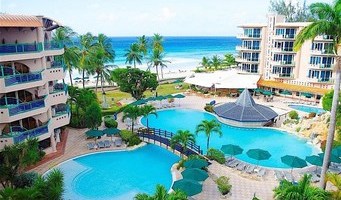 Accra Beach Hotel is located about 3 minutes away from Tapas Restaurant Barbados. Learn more about Accra Hotel Barbados
---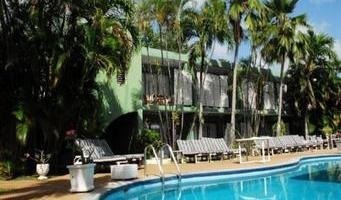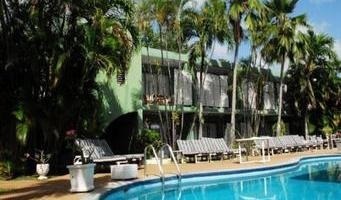 Pirates Inn Hotel is a small hotel located about 1 minute away from Tapas Restaurant Barbados. Learn more about Pirates Inn Barbados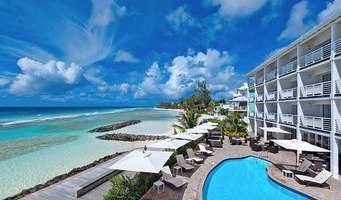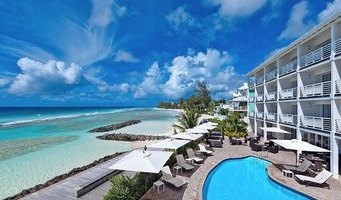 Soco Hotel is conveniently located 1 minute from Tapas Restaurant Barbados. Learn more about Soco Hotel Barbados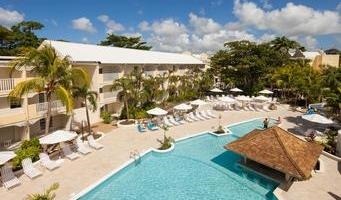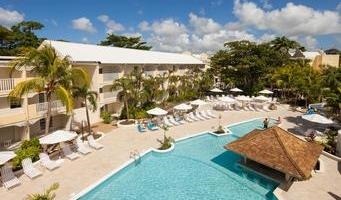 Sugar Bay All-Inclusive Hotel is conveniently located 4 minutes from Tapas Restaurant Barbados. Learn more about Sugar Bay Barbados All-Inclusive Hotel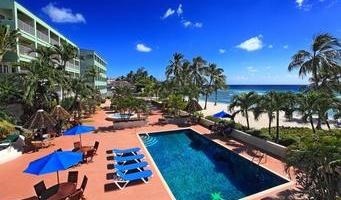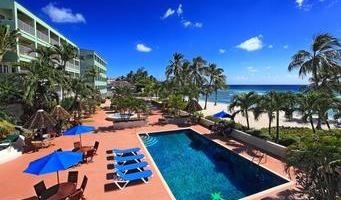 Coconut Court is located approximately 2 minutes away from Tapas Restaurant Barbados. Learn more about Coconut Court Barbados Beach Hotel
---
Restaurants In Close Proximity to Tapas Restaurant Barbados
---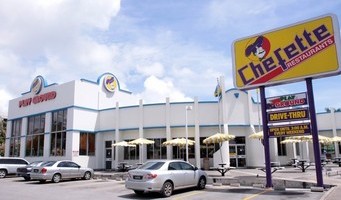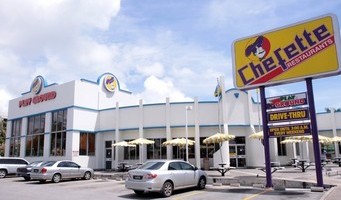 Chefette Restaurants have an extensive menu that includes boasted chicken, pizzas, Rotis made with authentic curry from India, burgers, ice creams and so much more. Learn more about Chefette Restuarant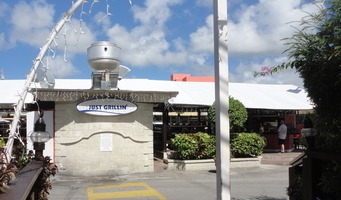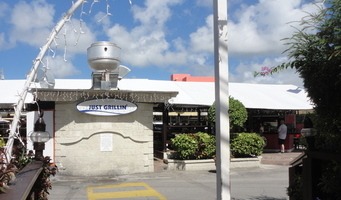 Just Grillin Barbados is a relaxed open-air restaurant that has consistently provided its customers with high-quality grilled food at fantastic prices. Learn more about Just Grillin Restuarant Barbados
---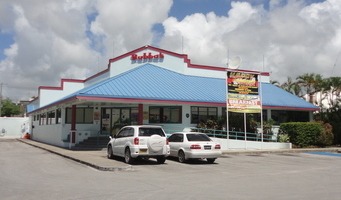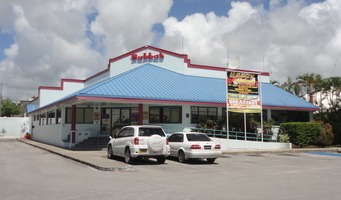 Bubbas Sports Bar and Restaurant is regarded as one of the island's finest sports bars and restaurants. This restaurant offers an unbeatable combination of atmosphere and cuisine. Learn more about Bubbas Restaurant Barbados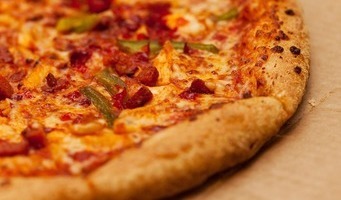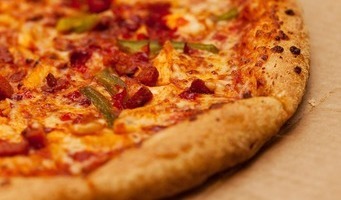 Mama Mia Italian Deli & Pizzeria is the home of authentic Italian pizza from the deck oven. Visit this delightful restaurant where the aroma of freshly brewed coffee greets you. Learn more about Mama Mia Restuarant Barbados
---