Mama Mia Restaurant Barbados is an Italian Deli and Pizzeria. It is one of the favourite dining spots on the island's active South Coast. Describe it as the greatest place to feel at home! guests are captivated by the mixed aromas coming from this delightful restaurant… which features authentic Italian pizza from its deck oven.
Visit Mama Mia's restaurant Barbados where the aroma of freshly brewed coffee greets you… and from the grill where the fragrance of warm Italian bread blends perfectly with that of cheese and salamis to make delectable sandwiches.
---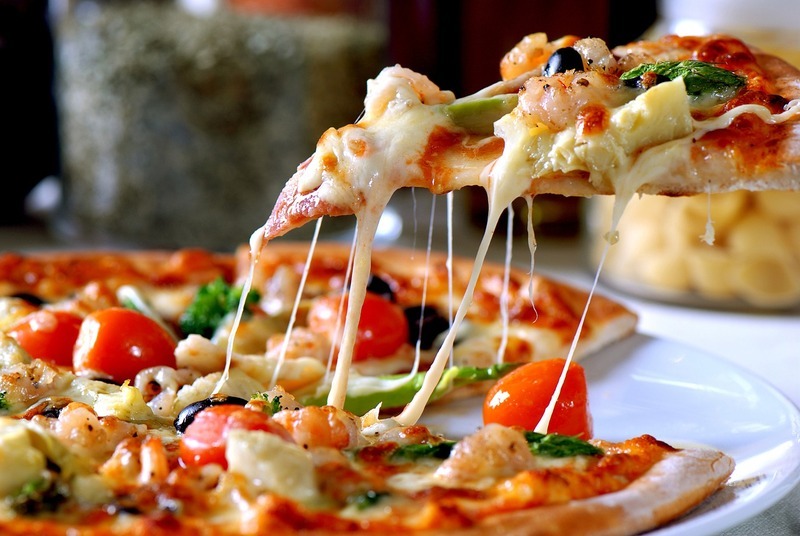 ---
---
About Mama Mia Restaurant Barbados
---
Mama Mia's restaurant Barbados is an Italian Deli and Pizzeria located in Hastings in Christ Church. The restaurant is a short distance from the Garrison Historic area, on Barbados South Coast. Mama Mia specialise in Italian Cuisine and Pizza served from an indoor-outdoor setting that's perfect for the entire family.
This restaurant is open for Breakfast, Lunch, and Dinner from Monday to Saturday. Breakfast runs from 8:30 to 10:30, Lunch from 11:00 to 3:00 pm and Dinner from 5:00 am to 9:00 pm.
---
Mama Mia Restaurant Barbados Sample Menu
---
---
Please NB: This is a sample menu, items on the menu may change.
---
Hotels Close To Mama Mia Restaurant Barbados
---
---
---
Restaurants In Close Proximity to Mama Mia Restaurant Barbados
---
---
---