Since it was established in 2001 Just Grillin restaurant Barbados has consistently provided its customers with high-quality grilled food at fantastic prices. The meals on offer are all platters they include any two of the five side orders available. These side orders were developed with both taste and health in mind.
During this short period Just Grillin' has become famous for one of the side orders; Caesar Salad. It was one of the first casual dining restaurants in Barbados to offer Caesar Salad as an option and its Caesar dressing is considered one of the best on the island.. This is a great casual restaurant with a friendly atmosphere if you are looking for a quick and inexpensive yet healthy place for lunch or dinner.
---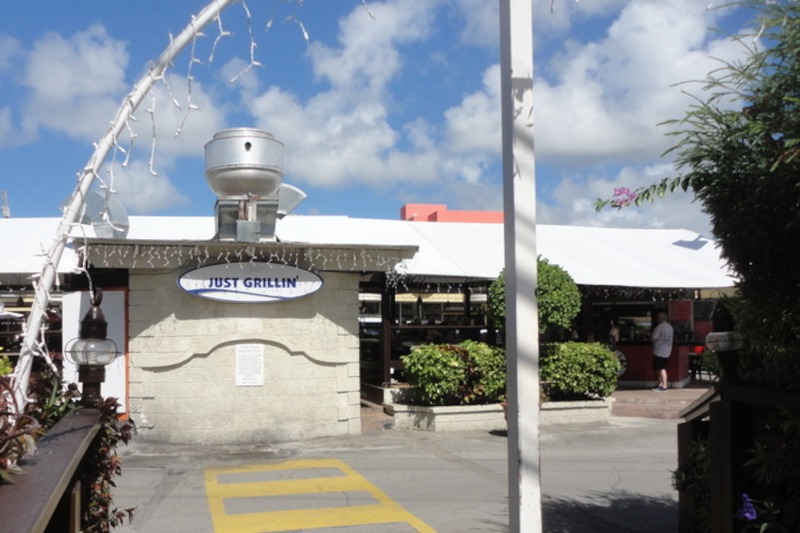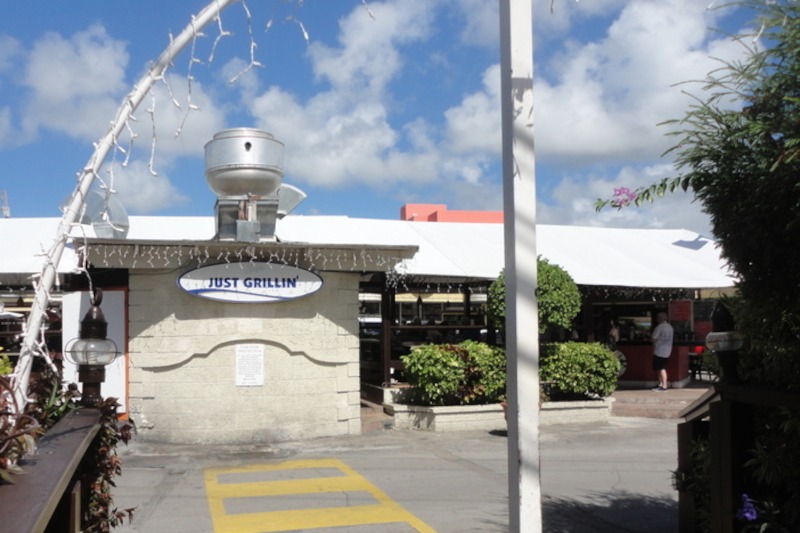 ---
---
About Just Grillin Restaurant Barbados
---
Just Grillin Restaurant Barbados is a relaxed open-air restaurant located in the Quayside Centre on Hasting main road a short distance away from the famous Accra Beach Hotel and Spa.
This casual local restaurant offers good-tasting grilled food at reasonable prices. Currently, they have three locations across Barbados, these include Holetown in the parish of St. James and Welches in the parish of St. Thomas.
This delightful restaurant is open for lunch and dinner at their south coast location from 11:30 am to 10:00 pm Monday to Saturday and from 5 pm to 10:30 pm on Sunday. While they are at their Holetown location they are open Monday – Saturday: from 11:30 am – 10 pm and on Sunday 5:30 pm – 10 pm.
---
Just Grillin Restaurant Barbados Sample Menu
---
Please NB: This is a sample menu, items on the menu may change.
---
Please NB: This is a sample menu items on the menu may change.
---
Hotels Close To Just Grillin Restaurant Barbados
---
---
---
Restaurants In Close Proximity to Just Grillin Restaurant Barbados
---
---
---