D'Onofrio's restaurant Barbados is an Italian restaurant located at the heart of the magnificent Crane Village on the island's Southeastern coast. Best describe as the place for casual family dining. D'Onofrio's Trattoria offers guest to the charming Crane Village some of the finest authentic southern Italian fare anyway on the island.
The beautifully prepared menu feature Classic dishes inspired by the simple flavors and Old World traditions of Italy but done to modern standards of taste and excellence… and serve from the breathtaking tropical setting of the Crane.
---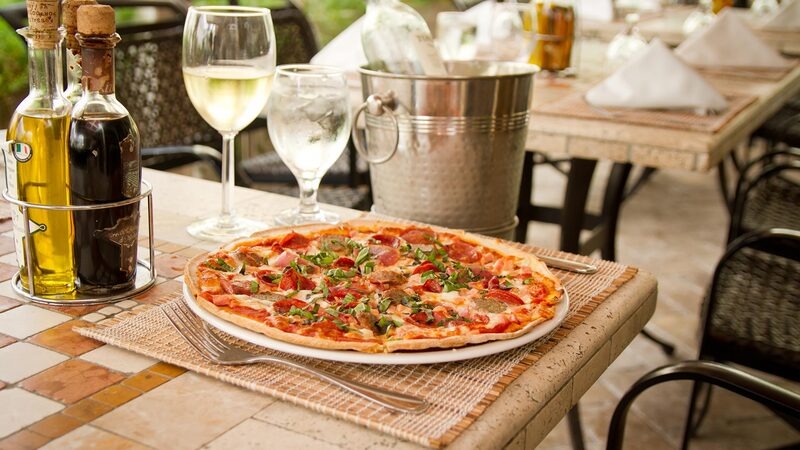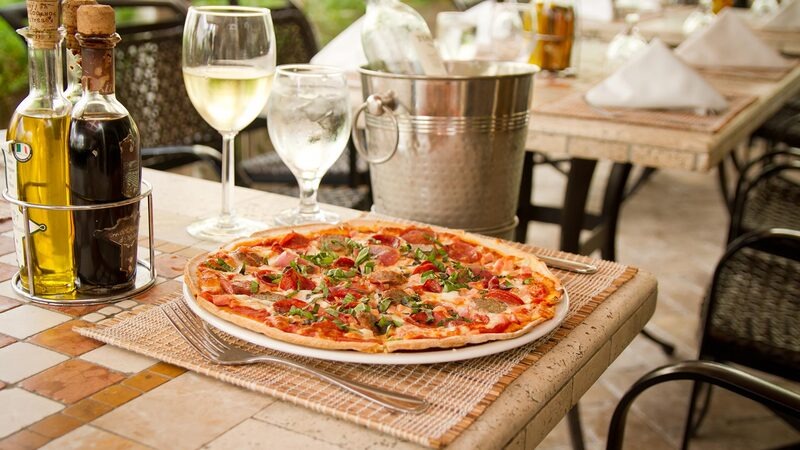 ---
About D'Onofrio's Restaurant Barbados
---
D'Onofrio's restaurant Barbados is located at the Crane Village on Barbados breathtaking south eastern coast. This restaurant specialise in Italian Cuisine served from an elegant Caribbean setting… where there is indoor – outdoor dining that's perfect for families with younger children.
This restaurant is open for lunch and dinner 12:00am to 3:00 pm Monday to Sunday. While Opening hours for dinner are Monday to Sunday 6:00 to 9:00pm
---
D'Onofrio's Restaurant Barbados Sample Menu
---
Appetizers
La Rhugetta – Local arugula, cherry tomatoes, shaved parmesan Lemon vinaigrette
La Caprese – Local tomatoes, fresh mozzarella, arugula, basil Balsamic reduction
Di Stagioni – Local mixed greens, apples, blue cheese, toasted walnuts, honey balsamic vinaigrette
Romaine hearts, shaved parmesan, anchovies, bacon garlic croutons classic caesar dressing
Cozze alla Marinara con Chorizo Italiano – Mussels and clams, Italian chorizo, fresh herb,s red wine, tomato sauce
Pasta
Linguine alla Pescatore – Shrimp, mussels, clams, salmon, calamari, cherry tomatoes, chili flakes, fresh basil – Tomato sauce or garlic white wine sauce
Penne Piccante con Salsiccia – House made Italian sausage, zucchini – Cherry tomatoes Spicy tomato sauce or spicy rose sauce
Fettucini ai Funghi – Assorted mushrooms, spinach – Light cream sauce
Deserts
Vanilla Panna Cotta – Fresh strawberry, mango, almond florentine
Gelato Trio – Vanilla, Chocolate and Raspberry gelato – Lemon & fennel seed Biscotti, Raspberry coulis
Tiramisu – Coffee and liqueur soaked lady fingers, mascarpone cream – Lightly dusted with cocoa powder
Main Courses
Bistecca Di Manzo – Grilled 6oz Ribeye, Sauteed asparagus
Agnello alla Toscano – Braised lamb, sautéed vegetables, New potato garlic mash
Pollo alla Milanese – Breaded chicken breast, arugula, cherry tomatoes, Parmesan cheese, Warm lemon butter vinaigrette
Misto Pesce Alla Griglia – Grilled shrimp, scallops, calamari, fresh salmon, Served on a bed of mixed leaves with tomatoes
Snapper Scottato – Pan seared snapper, Steamed garlic and parsley potatoes, Black and green olives, Cherry tomatoes, parsley
Caprese di Mahi-Mahi – Grilled mahi-mahi, Rosemary herb potato, Tuscan sauce
Pizza
Napoletana – Olives, peppers, anchovies, onions, mushrooms – Mozzarella – Tomato sauce
Frutti di Mare – Smoked salmon, mussels, clams, calamari, shrimp – Mozzarella – Bajan pepper sauce and tomato sauce
Teresa – Smoked chicken, onion, black olives, red pepper – Goat cheese – Tomato Sauce
Locale – Sweet peppers, sautéed onions, ham, pineapples – Tomato sauce
---
Please NB: This is a sample menu items on the menu may change.
---
Hotels Close To D'Onofrio's Restaurant Barbados
---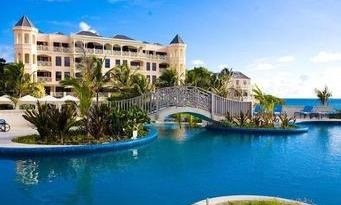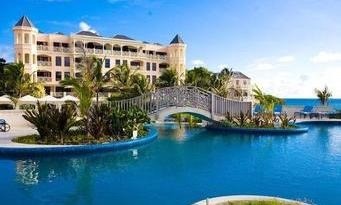 Crane Beach Hotel is located about 1 minutes from D'Onofrio's Restaurant Barbados. Learn more about Crane Hotel Barbados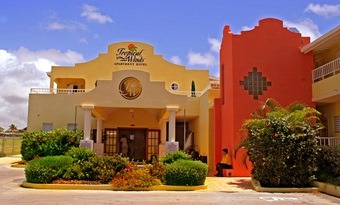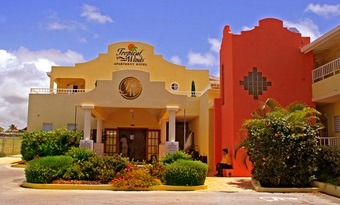 Tropical Winds Hotel is located about 5 minutes from D'Onofrio's Restaurant Barbados. Learn more about Tropical Winds apartment Hotel Barbados
---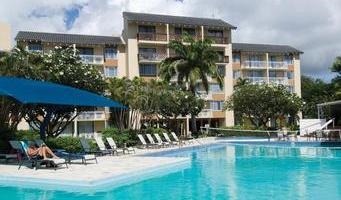 Divi Southwinds hotel is located about 23 minutes from D'Onofrio's Restaurant Barbados. Learn more about Divi Southwinds Beach Resort Barbados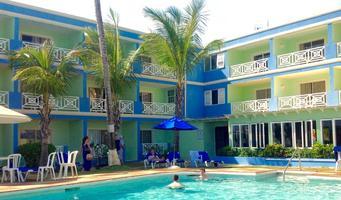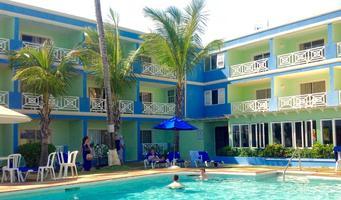 Dover Beach Hotel is located about 25 minutes from D'Onofrio's Restaurant Barbados. Learn more about Dover Beach Hotel Barbados
---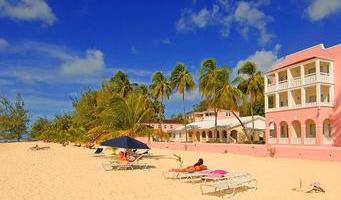 Southern Palms hotel is located about 25 minutes away from D'Onofrio's Restaurant Barbados. Learn more about Southern Palms Hotel Barbados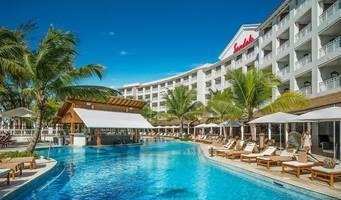 Sandals Hotel is located about 25 minutes away from D'Onofrio's Restaurant Barbados. Learn more about Sandals Resort Barbados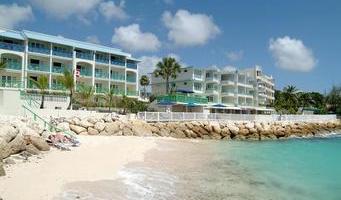 Rostrevor Hotel is conveniently located 25 minutes from D'Onofrio's Restaurant Barbados. Learn more about Rostrevor Hotel Barbados
Turtle Beach is located about 25 minutes away from D'Onofrio's Restaurant Barbados. Learn more about Turtle Beach Resort Barbados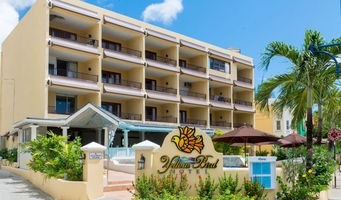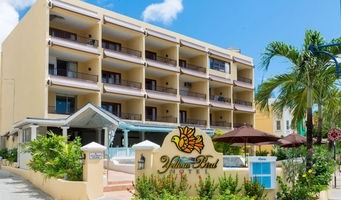 Yellow Bird Hotel is located about 25 minutes from D'Onofrio's Restaurant Barbados. Learn more about Yellow Bird Hotel Barbados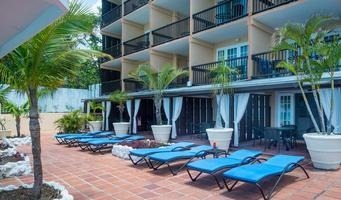 South Gap Hotel is located about 25 minute from D'Onofrio's Restaurant Barbados. Learn more about South Gap Hotel Barbados
---
Restaurants In Close Proximity to D'Onofrio's Restaurant Barbados
---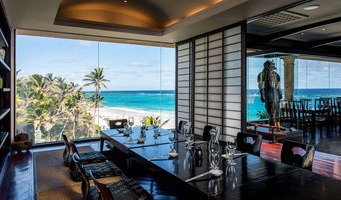 The Zen Restaurant is located about 1 minute from D'Onofrio's Restaurant Barbados. Learn more about The Zen Restaurant Barbados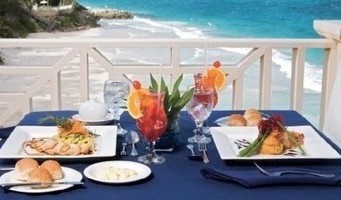 L'azure Restaurant is located about 1 minute from D'Onofrio's Restaurant Barbados. Learn more about L'azure Restaurant Barbados
---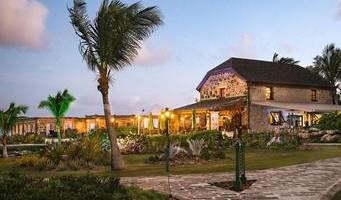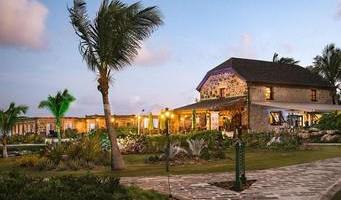 The Carriage House is located about 4 minute from D'Onofrio's Restaurant Barbados. Learn more about The Carriage House Restaurant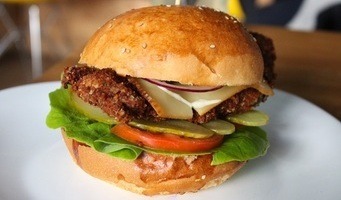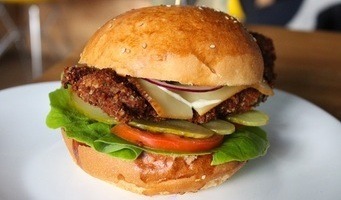 Cutters of Barbados is located about 2 minute from D'Onofrio's Restaurant Barbados. Learn more about Cutters of Barbados