D'Onofrio's restaurant Barbados is an Italian restaurant located at the heart of the magnificent Crane Village on the island's Southeastern coast. Best describe as the place for casual family dining. D'Onofrio's Trattoria offers guest to the charming Crane Village some of the finest authentic southern Italian fare anyway on the island.
The beautifully prepared menu feature Classic dishes inspired by the simple flavors and Old World traditions of Italy but done to modern standards of taste and excellence… and serve from the breathtaking tropical setting of the Crane.
---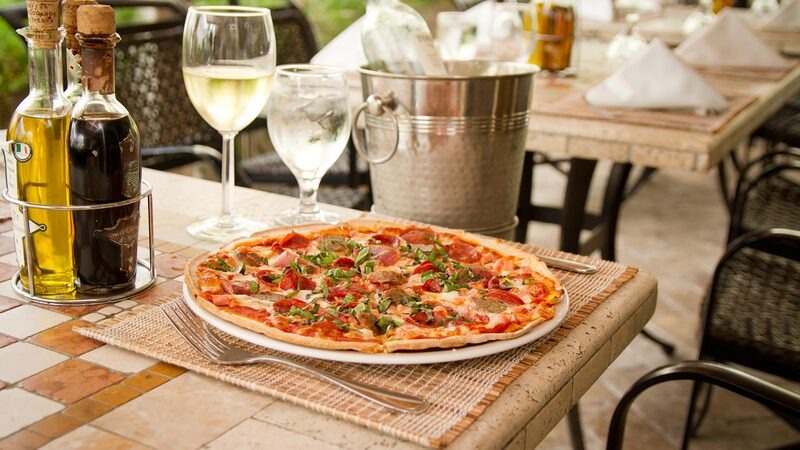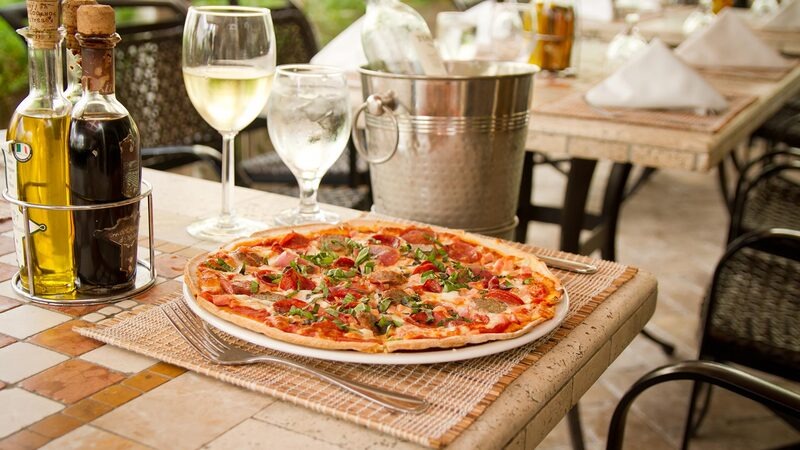 ---
About D'Onofrio's Restaurant Barbados
---
D'Onofrio's restaurant Barbados is located at the Crane Village on Barbados breathtaking south eastern coast. This restaurant specialise in Italian Cuisine served from an elegant Caribbean setting… where there is indoor – outdoor dining that's perfect for families with younger children.
This restaurant is open for lunch and dinner 12:00am to 3:00 pm Monday to Sunday. While Opening hours for dinner are Monday to Sunday 6:00 to 9:00pm
---
D'Onofrio's Restaurant Barbados Sample Menu
---
---
Please NB: This is a sample menu items on the menu may change.
---
Hotels Close To D'Onofrio's Restaurant Barbados
---
---
---
---
Restaurants In Close Proximity to D'Onofrio's Restaurant Barbados
---
---