Berts Sports Bar and restaurant is rated as one of the best sports bar in Barbados… In addition to being the home of the famous banana daiquiri, Bert's offers its patron's state-of-the-art satellite sports coverage and authentic stone-fired pizza. Located at Rockley on the island's South coast Bert's is open every day from 11:30 am serving delicious burgers and sandwiches in a charming pleasant environment.
Bert's extensive menu offers traditional Barbadian and North American cuisine, Bert's original favourites, and an amazing selection for the children. If it's your time at Bert's try the new lunch combos while you cheer on your team at the bar, enjoy a delightful meal in the restaurant, or relax poolside.
Whatever the mood as the slogan says Bert's is the perfect place to eat, drink, and chill.
---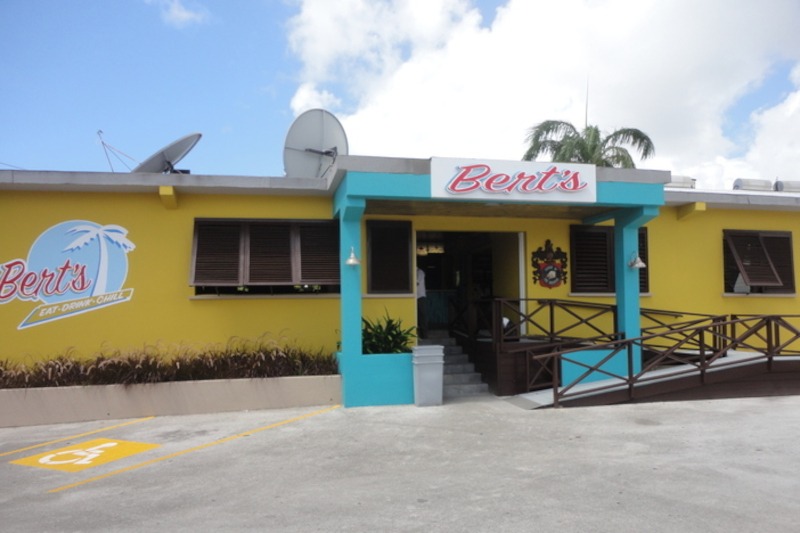 ---
---
About Berts Sports Bar and Restaurant Barbados
---
Berts Sports Bar and Restaurant is located at Rockley, a short distance from the popular Accra beach on the island's active South. This restaurant specialises in Barbadian, Caribbean, International, and North American cuisine served in a delightful island ambiance. The relaxed atmosphere is further enhanced by the casual dress code; however, guests are still expected to dress appropriately.
This delightful restaurant is open for both lunch and dinner from 11:30 pm Monday to Sunday. With their special happy hour and a half starting at 4:30 and finishing at 6:00 pm. At Bert's Smoking is permitted at the bar and deck while the dining area is non-smoking.
---
Berts Sports Bar and Restaurant Sample Menu
---
Please NB: This is a sample menu, items on the menu may change.
Starters
Sweet Potato Fries
Chicken Wings
Calamari Rings
Shrimp Cocktail
Soups and Salads
Yvette Bajan Soup
Greek
Pear & Gorgonzola
Caesar Salad
Sandwiches and Burgers
Double Flying Fish Cutter
Philly Cheese Steak or Chicken
Grilled Veggie Wrap
Steakfish Cutter
Grilled Chicken Salad Wrap
Traditional Clubhouse
8oz. Game Time Burger
Classic Bert's burger
Pasta
Home-style Lasagna
Linguine Primavera
Penne Ai Quattro Formaggi
Spaghetti & Meatballs
Stone Fired Pizza
Rookie (Margherita)
Bert's Favourite
Home Run (Hawaiian)
Touch Down
Sides
Mashed potatoes/French fries
Sweet potato fries/ Onion rings
Macaroni Pie/ peas 'n rice
Coleslaw
Garden side salad
Garnishes
Coleslaw
Seasonal Vegetables
Garlic Bread
Onion Rings
Beverages
Margaritas
Cappuccino Mudslide
Smoothies
Smirnoff Ice (red or black)
Banks Beer
Deserts
Bert's Banana Split
Triple Chocolate Fudge Brownies
Cherry Cheese Cake
Ice Cream
Apple Pie
---
Please NB: This is a sample menu, items on the menu may change.
---
Hotels Close To Berts Sports Bar and Restaurant
---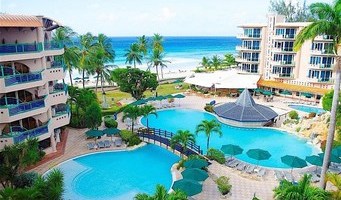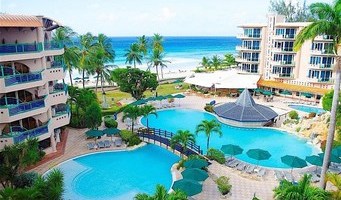 Accra Beach Hotel is located a short walk from Bert's Sports Bar and Restaurant. Learn more about Accra Beach Hotel Barbados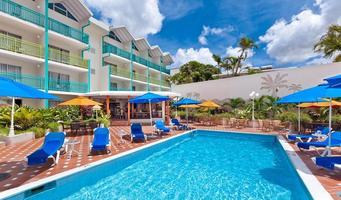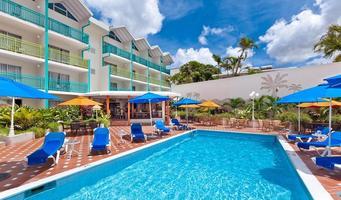 Blue Horizon Hotel is located a short walk from Bert's Sports Bar and Restaurant. Learn more about Blue Horizon Hotel Barbados
---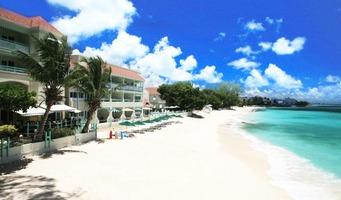 Coral Mist is a small hotel located about 1 minute away from Bert's Sports Bar and Restaurant. Learn more about Coral Mist Beach Hotel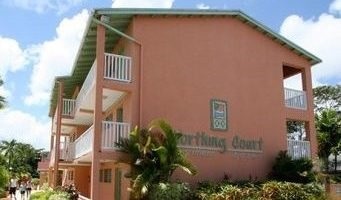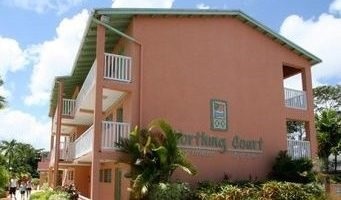 Worthing Court is conveniently located 2 minutes from Bert's Sports Bar and Restaurant. Learn more about Worthing Court Apartment Hotel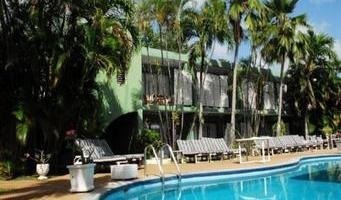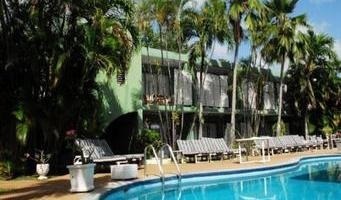 Pirates Inn is conveniently located 2 minutes from Bert's Sports Bar and Restaurant. Learn more about Pirates Inn Hotel in Barbados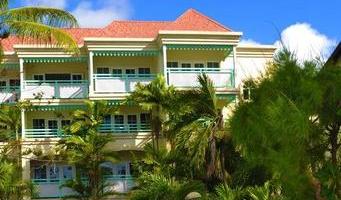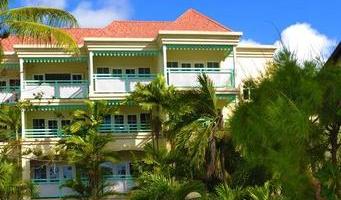 Blue Orchid is a small hotel located about 1 minute away from Bert's Sports Bar and Restaurant. Learn more about Blue Orchids
---
Restaurants In Close Proximity to Berts Sports Bar and Restaurant
---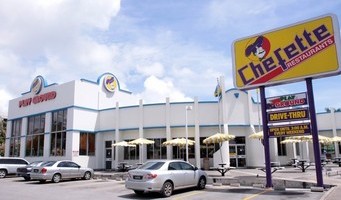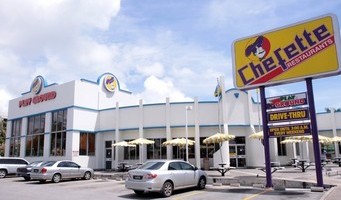 Chefette Restaurants have an extensive menu that includes boasted chicken, pizzas, Rotis made with genuine curry from India, burgers, ice creams and so much more. Learn more about Chefette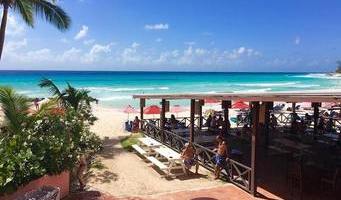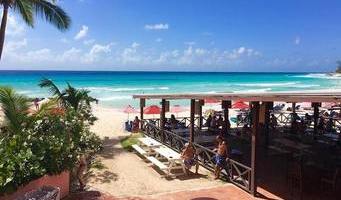 The Tiki beach bar is a casual bar and restaurant located on the water's edge on the beautiful and very popular Rockley Beach on Barbados' south coast. Learn more about The Tiki beach bar
---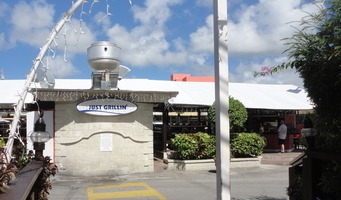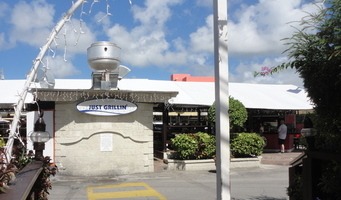 Just Grillin Restaurant Barbados is a relaxed open-air restaurant located in the Quayside Centre on Hasting main road a short distance away from the popular Accra Beach on Barbados south coast. Learn more about Just Grillin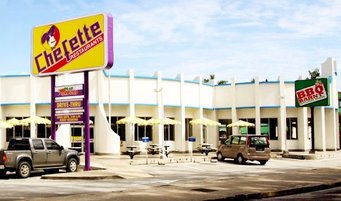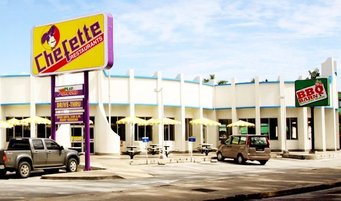 Chefette's Barbecue Barn and Salad Bar fire grill specialties include Barbadian, Caribbean, International, and American cuisine. Learn more about Barbecue Barn
---