Bathsheba Beach Barbados is located on the more rugged Atlantic coastline of the island, it is surrounded by magnificent rock formations and idyllic coastal views. The peace and tranquility, the gently rolling landscape, the lush green of the fields and the spectacular tropical blooms makes Bathsheba the perfect spot for picnics or hiking exploration.
This coastline contrast sharply from that found on the west and south coast of the island, the tranquility and gentle rolling seas are replaced by the pounding Atlantic surf. Although the rough seas are dangerous to for swimming the inshore pools found along the beach are just perfect for relaxing and enjoying the rugged side of paradise.
---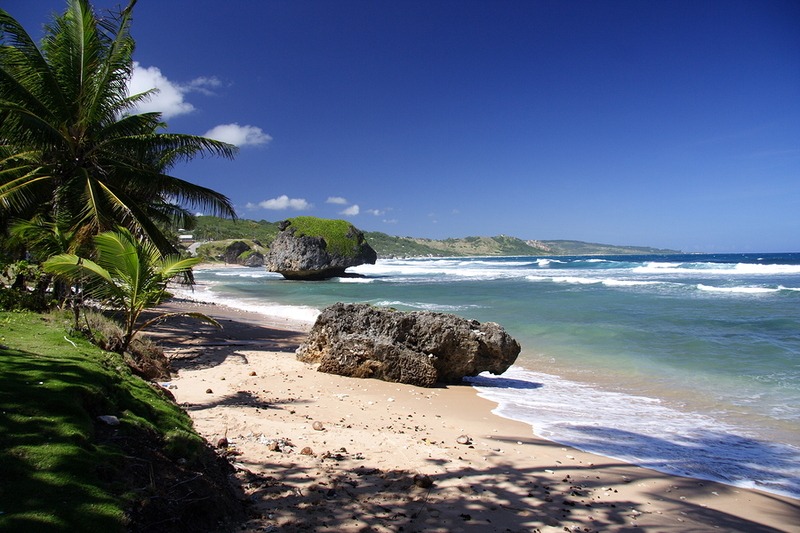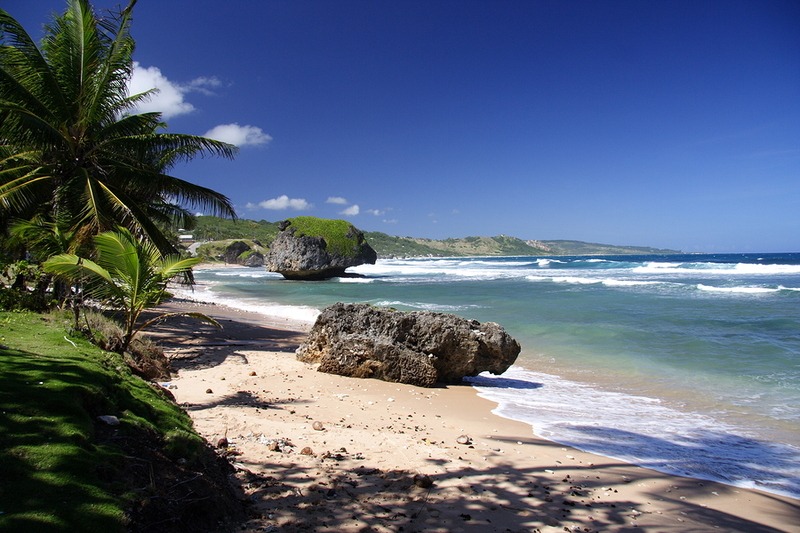 ---
Why Visitors Love Bathsheba Beach Barbados
---
Bathsheba beach Barbados is home to the surf spot popularly known as the Soup Bowl, this piece of paradise is a highly rated international surf spot. At Bathsheba the big waves and pounding surf make this area perfect for surfing.
Surfers from around the world come to the world-renowned Soup Bowl at Bathsheba to take part in international surfing competition. Visit during this time of the year and… There is a lot of action on this spectacular stretch of beach.
As a matter of fact, it's one big surfing adventure!! Actually, it really is a big surfing competition and family outing… The best time to enjoy the big waves and perfect surfing conditions at Bathsheba are between August and November.
---
Exercise Caution At Bathsheba Beach Barbados
---
Swimming at Bathsheba can be dangerous if you are not familiar with the area or if you can not swim well. There are dangerous rip tides and undertows in these waters. The water looks amazing and it can be very tempting to just walk into the water. However be careful incoming waves can pull you out to sea with their strong undertow. This beach is beautiful but tread carefully.
---
Attractions Near Bathsheba Beach Barbados
---
In Barbados you are never far away from an amazing attraction. Other popular attractions and things to see and do close to Bathsheba beach Barbados are the historic Morgan Lewis Wind Mill, the 350 year old St. Nicholas Abbey and the Barbados Wildlife Reserve, Hunte's Garden, Andromeda Gardens, The Flower Forest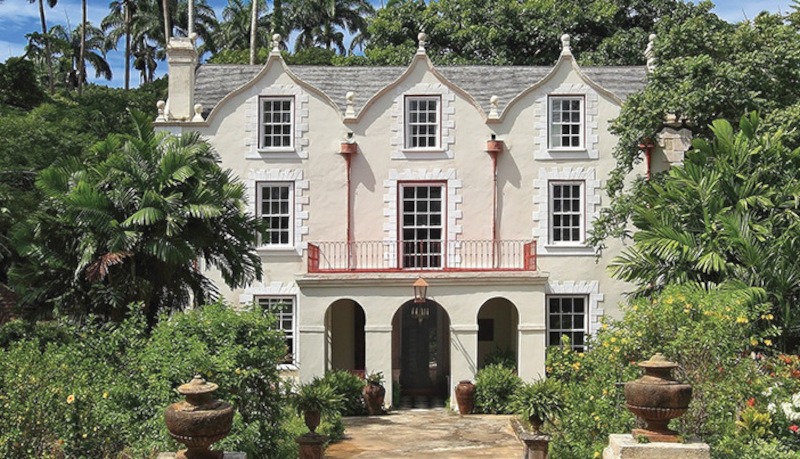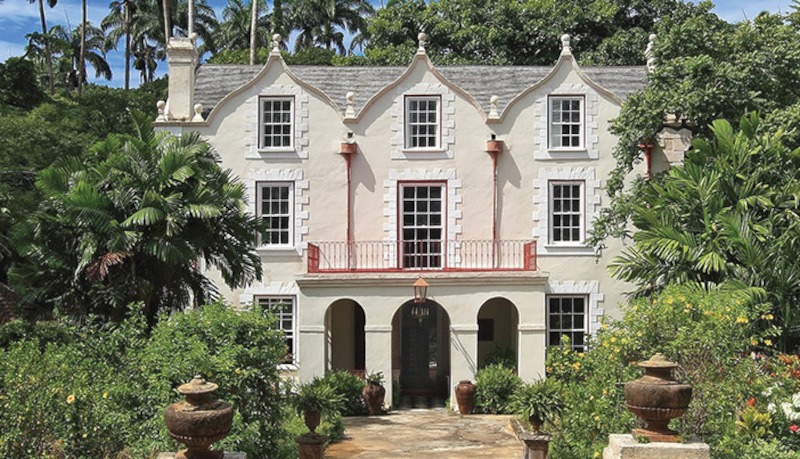 ---
HOTEL CLOSE TO BATHSHEBA BEACH BARBADOS
---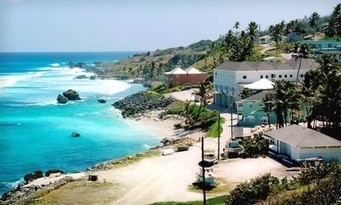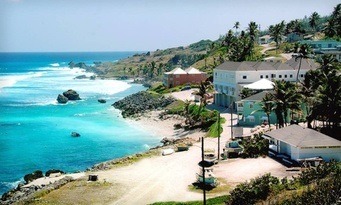 The Atlantis Hotel Barbados is nestle amidst the rugged beauty of Barbados eastern coastline…
Learn Learn about Atlantis Hotel Barbados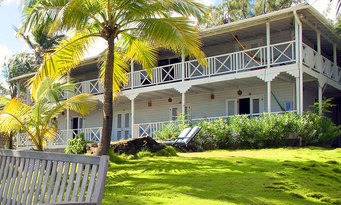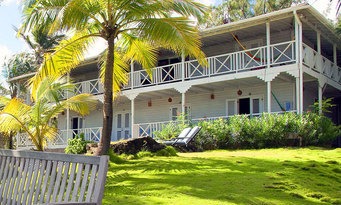 Sea-U Guest House is a small vacation hide-away located in the rugged seaside slopes of Bathsheba.
Learn more about Sea U Guest House Barbados
---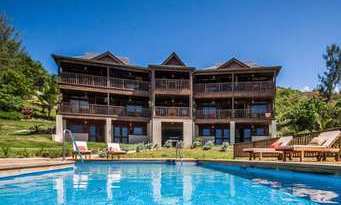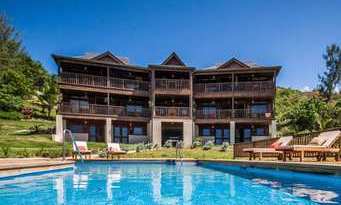 Santosha is a cozy apartment located on the secluded East Coast of Barbados.
Learn more about Santosha Barbados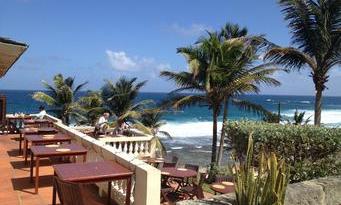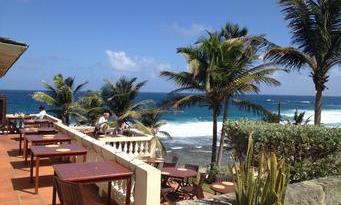 Round House houses a historic inn With a unique history, great food, friendly people.
Learn more about Round House Inn
---
Restaurants in Close Proximity to Bathsheba Beach Barbados
---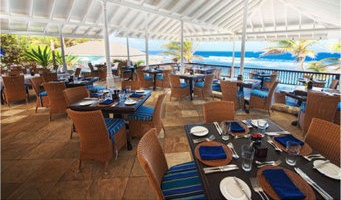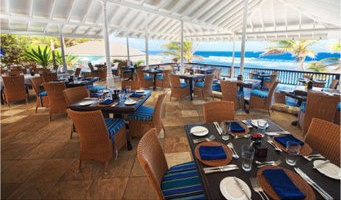 Learn more about Atlantis hotel Restaurant Barbados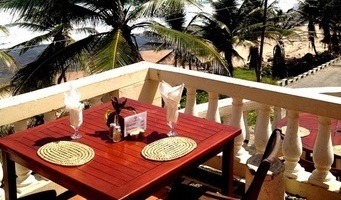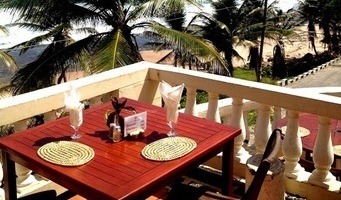 Learn more about Round House Inn restaurant and Bar
---
Other Beaches Close to Bathsheba Beach Barbados
---
Other popular beaches close to Bathsheba beach Barbados are the Barclays Park Beach, Consett Bay, Cattlewash and Morgan Lewis beach located just a short distance away further north.