The rolling hills of St. Joseph are home to the Flower Forest Barbados a lush botanical garden established in the 1970s by a group of passionate horticulturalists. Recently this sprawling 50-acre property was bought by David Spieler, who has continued the task of preserving this beautiful natural treasure.
Located in the Scotland District the Flower Forest sits at 750 ft. above sea level, giving visitors a spectacular panoramic view of the island's east coast. This amazing horticultural reserve also offers visitors an excellent opportunity to see up close a wide variety of tropical blooms and foliage.
The magnificent views from the garden over the hills provide the perfect place for fantastic photo opportunities.
---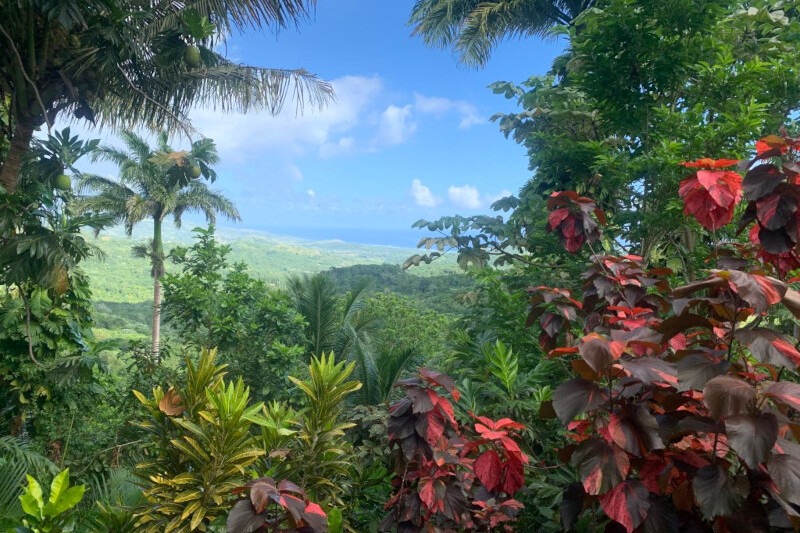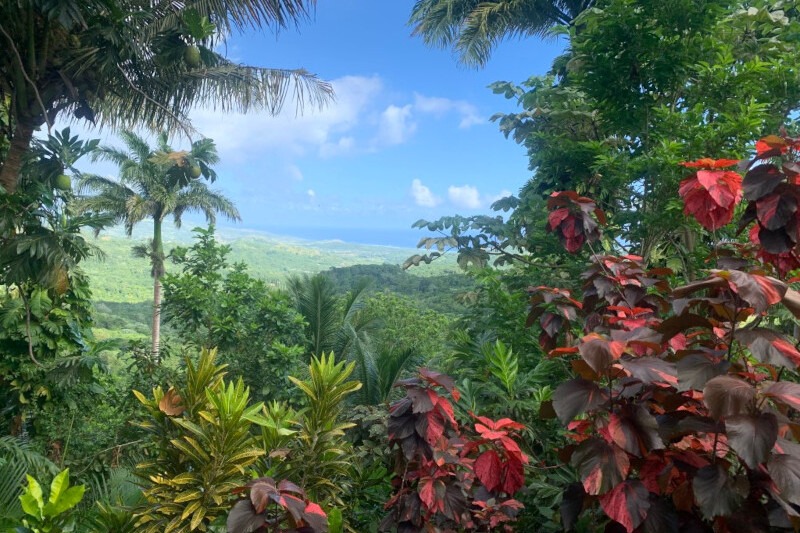 ---
---
What You'll See In The Flower Forest Barbados 
At the Flower Forest Barbados you'll discover a collection of tropical flowers, sitting underneath tall indigenous Caribbean Royal Palms. Some of the tropical flowers include:
Heliconias – are a herbaceous perennial native to Peru, Bolivia, Colombia, Venezuela, Costa Rica, and Ecuador, and naturalized in Puerto Rico. Heliconias grow in the upright position, their cup-shaped flower bracts storing water for birds and insects. 
Ginger Lilies – are herbaceous flowering plants growing from bulbs, all with large prominent flowers. Most species are native to the temperate northern hemisphere, though their range extends into the subtropics of the north.
Bromeliads are a family of monocot flowering plants of native mainly to the tropical Americas, with a few species found in the American subtropics and one in tropical west Africa
Anthurium is a genus of about 1000 species of flowering plants, the largest genus of the arum family, Araceae.
The genus is native to the Americas, where it is distributed from northern Mexico to northern Argentina and parts of the Caribbean
---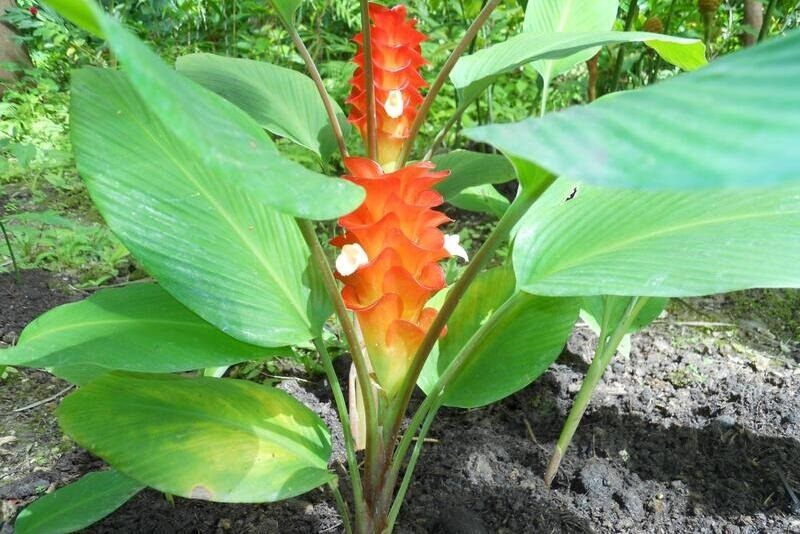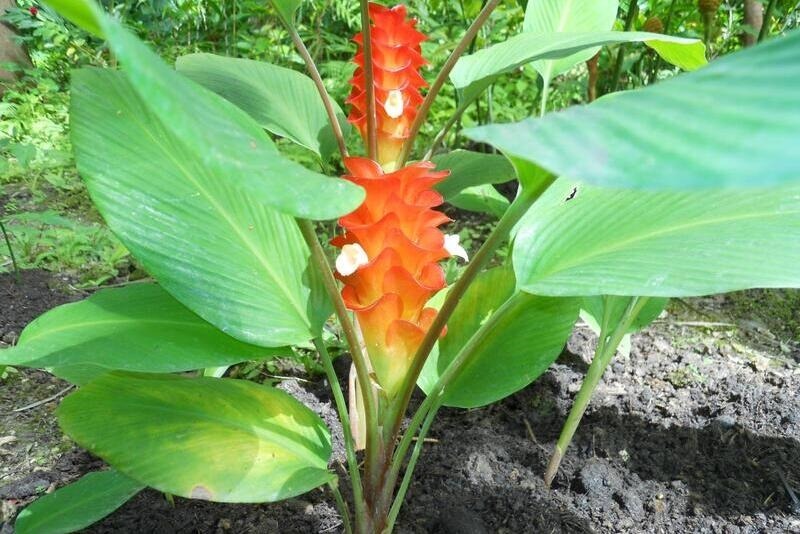 ---
Flower Forest Barbados Tour and Workshop
---
If you would like the opportunity to enjoy the peace and tranquility offered by the Barbados Flower Forest and paint with the artist, then this is the tour I recommend for you. This three-hour tour gives you the opportunity to feed the monkeys. Here is what you'll get…
3-hour tour of the Flower Forest painting workshop
Admission to the garden
Art equipment
Step-by-step instruction by the artist
Take home your creation
---
Other Attractions Near The Flower Forest Barbados 
---
In Barbados you are never far away from an amazing attraction. Other popular attractions and things to see and do close to The Flower Forest are Harrison's Cave and Welchman Hall Gully.
---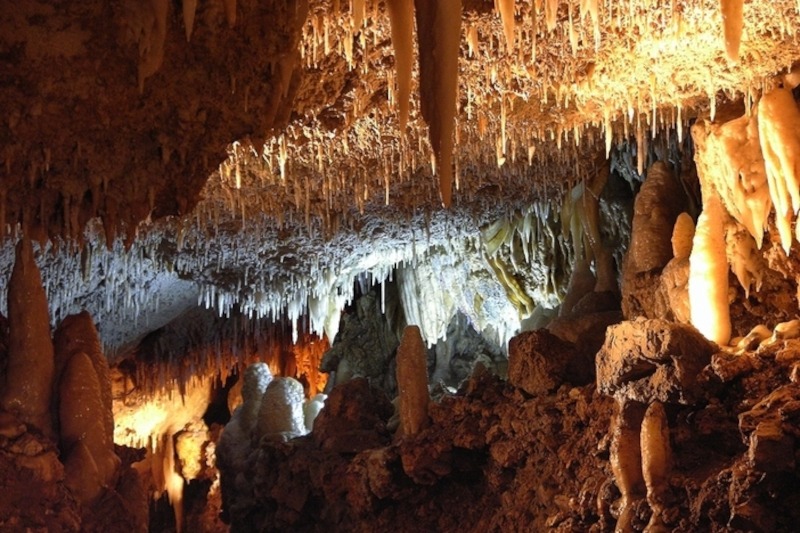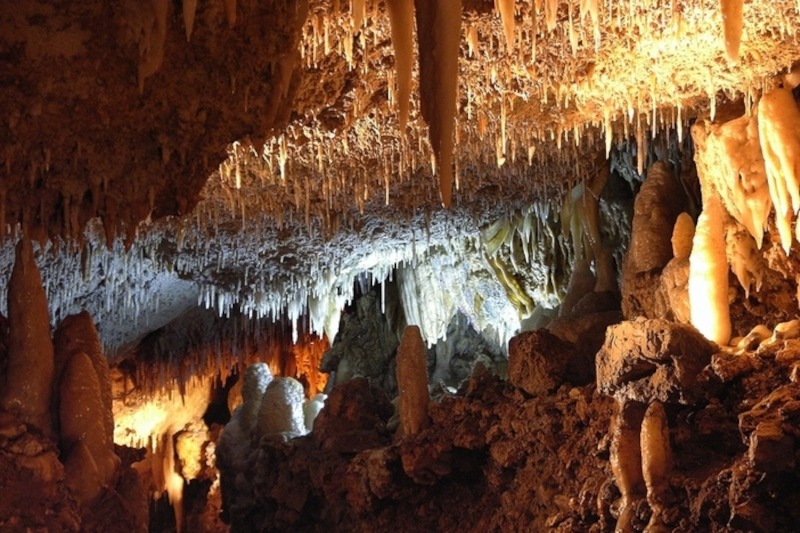 Harrison's cave of all the Barbados tourist attractions is the most visited attraction in Barbados; it is located within close proximity to a number of other wonderful attractions.
Learn more about Harrison's Cave Barbados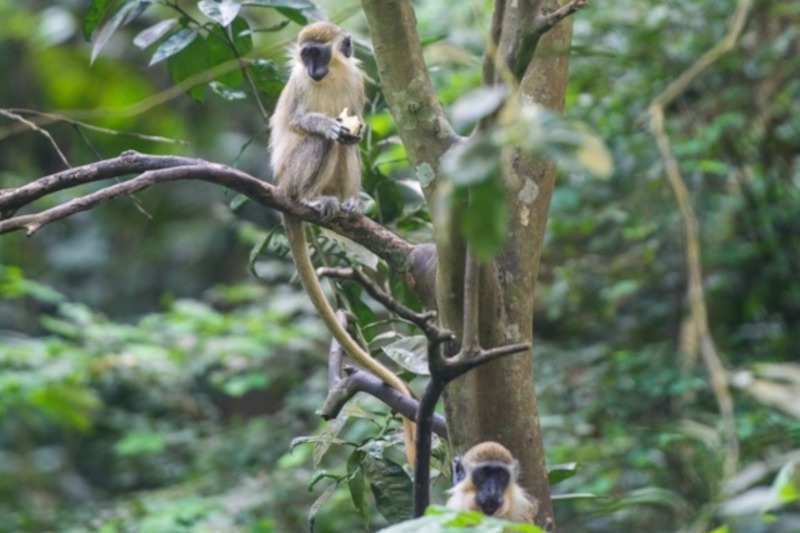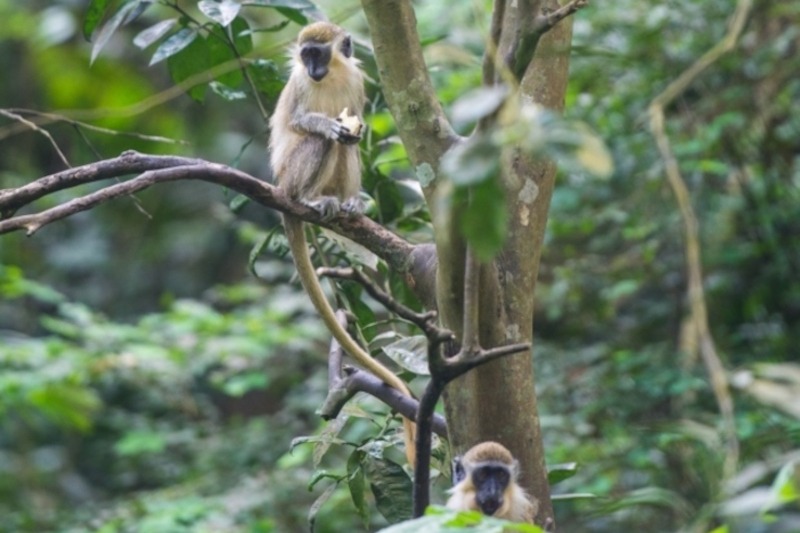 Welchman Hall Gully is a three-and-a-quarter-mile-long lush green tropical forest reserve that is home to many exotic trees and plants, these include bamboo, clove, nutmeg, and a variety of palms.
Learn more about Welchman Hall Gully Barbados
---