Hunte's Gardens Barbados is a picturesque easy-to-explore botanical garden located in the rugged terrain of St. Joseph. This magnificent garden is a treat for horticulture lovers, the beautiful landscape grounds consist of a series of mini-gardens expertly place within the main garden. The unique presentation combines vibrant colors and textures of rare exotic plants to offer the visitor a most uplifting and fulfilling experience.
This enchanting garden is the work of legendary horticulturist Anthony Hunte who has meticulously transformed his home at the old Castle Grant Plantation into this delightful attraction. This spectacular tropical garden offers visitors a wonderful opportunity to see up close a wide variety of exquisite tropical flowers and foliage.
---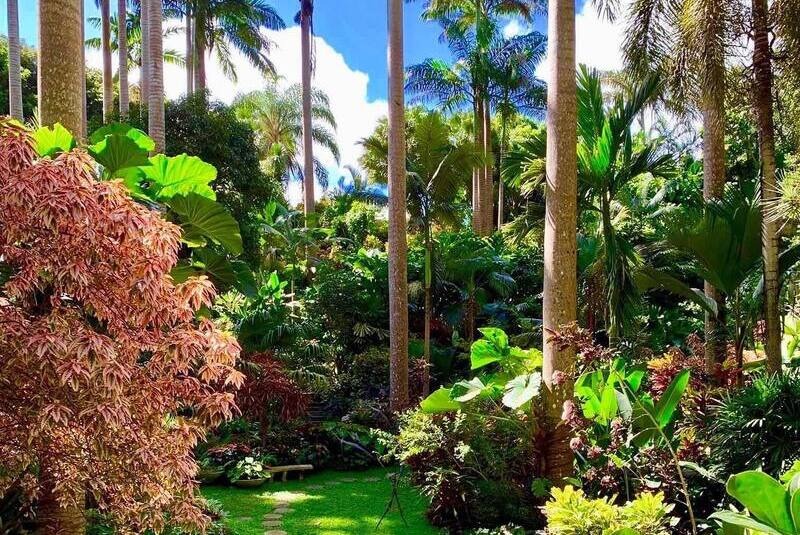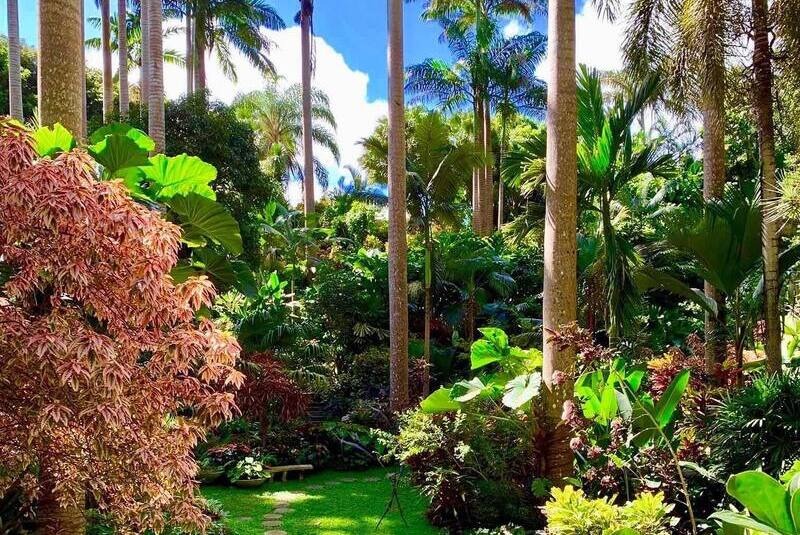 ---
---
What You'll See In Hunte's Gardens Barbados 
At Hunte's Garden Barbados you'll discover a collection of flower and plants, with majestic towering trees around the perimeter. Some of the tropical plants at Hunte's Garden include:
Heliconias – are a herbaceous perennial native to Peru, Bolivia, Colombia, Venezuela, Costa Rica, and Ecuador, and naturalized in Puerto Rico. Heliconias grow in the upright position, their cup-shaped flower bracts storing water for birds and insects. 
Ginger Lilies – are a herbaceous flowering plants growing from bulbs, all with large prominent flowers. Most species are native to the temperate northern hemisphere, though their range extends into the northern subtropics.
Bromeliads are a family of monocot flowering plants native mainly to the tropical Americas, with a few species found in the American subtropics and one in tropical west Africa
Anthurium is a genus of about 1000 species of flowering plants, the largest genus of the arum family, Araceae.
The genus is native to the Americas, where it is distributed from northern Mexico to northern Argentina and parts of the Caribbean
Royal Palms or cabbage palm is a species of palm which is native to the Lesser Antilles, Colombia, Venezuela, and Trinidad and Tobago.
---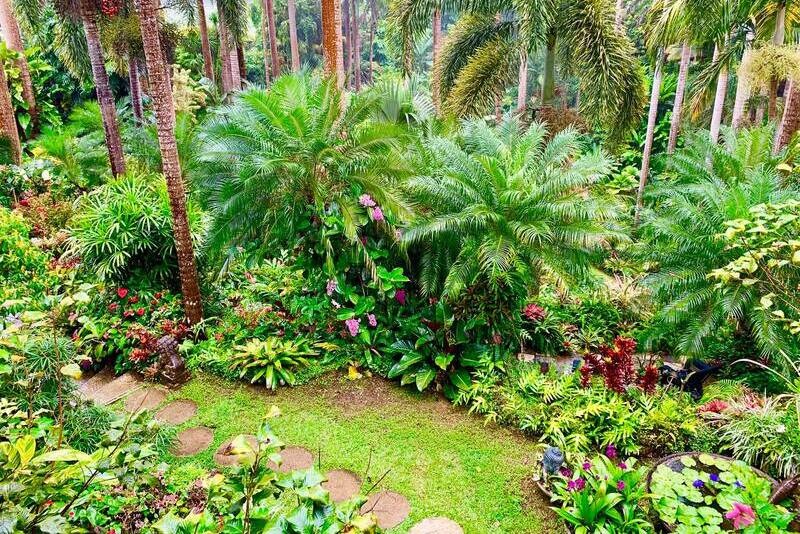 ---
Hunte's Garden Barbados Tour 
---
Explore three of Barbados' natural wonders on this action-packed tour. Ride the underground tramway through Harrison's Cave, admire exotic plants and flowers at Hunte's Garden Barbados, and stroll the palm-lined beach of Bathsheba…
Half-day Barbados tour: Harrison's Cave, Bathsheba, and Hunte's Garden 
Marvel at the stalactites, stalagmites, and waterfalls of Harrison's Cave
Stroll through the exotic botanical gardens of Hunte's Gardens
Watch the surfers at Bathsheba beach
Tour includes hotel or port pickup and drop-off
Small-group tour limited to 12 people ensures a personalized experience
---
How To Get To Hunte's Garden Barbados
---
If you are driving, follow the signs that read Hunte's Garden, you'll see these signs all over the island. If you are going by public transport, take the local bus from the Fairchild Street Bus terminal in Bridgetown Barbados. The bus you'll need to take from this bus terminal is the #5 Sugar Hill Bus. the bus fare is BB $2. 00 each way.
---
Other Attractions Near Hunte's Gardens Barbados 
---
In Barbados you are never far away from an amazing attraction. Other popular attractions and things to see and do close to Hunte's Gardens are the Flower Forest Barbados and Andromeda Gardens Barbados.
---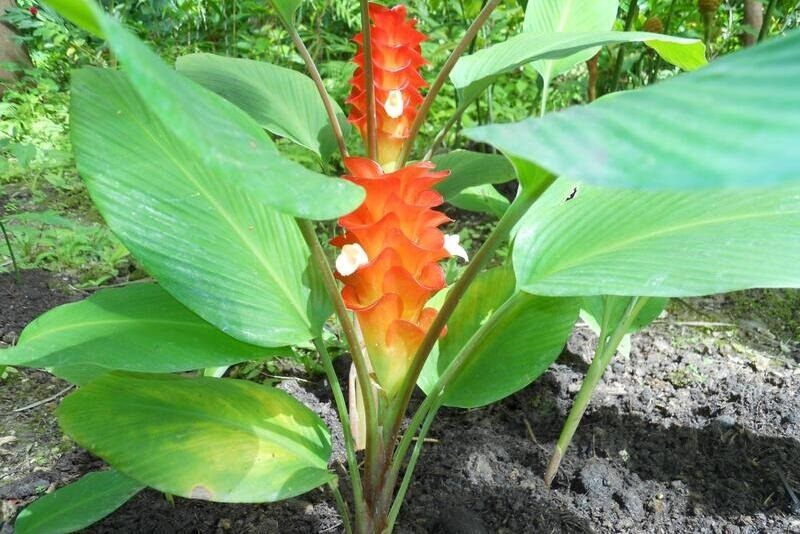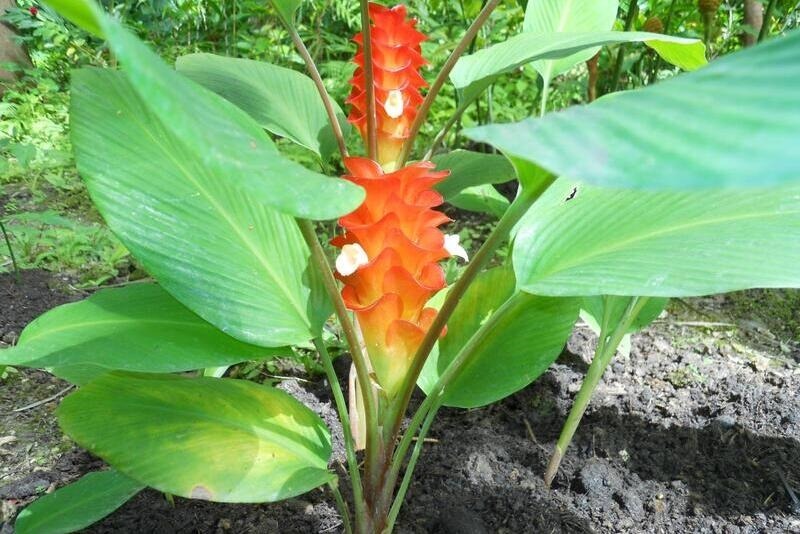 Flower Forest Barbados is located about 7 minutes or 3 kilometers away from Hunte's Gardens Barbados via Richmond Rd and Highway 3A
Learn more about Flower Forest Barbados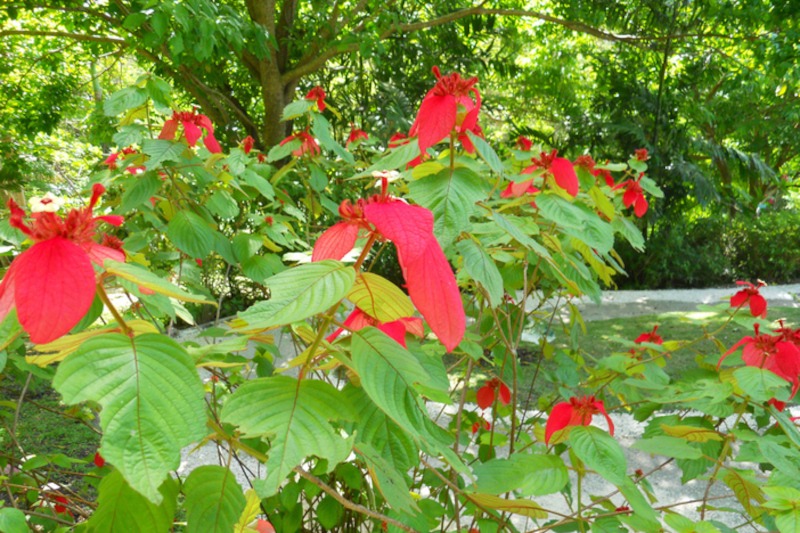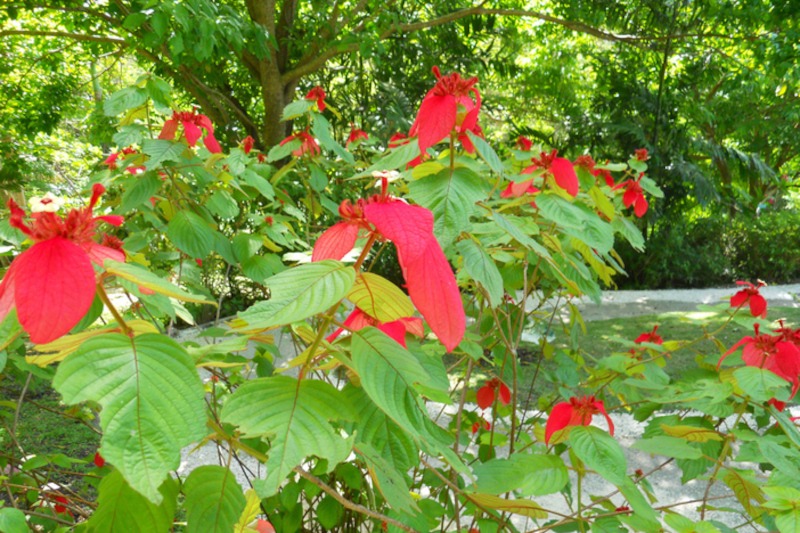 Andromeda Gardens Barbados is located about 11 minutes or 7 kilometers away from Hunte's Gardens Barbados via Highway 3.
Learn more about Andromeda Gardens Barbados
---