Crane Beach Barbados is a spectacular pink sand beach located in St. Philip on the south east coast of Barbados. Located at the foot of the cliff that house the famous Crane Beach Hotel this tropical piece of paradise is accessible stairs or a modern glass front elevator.
You only have to visit this beach to see why in 2015, USA Today declared Crane Beach, "Best Caribbean Beach' or why this beach was rated by Lifestyles of the Rich and Famous as "one of the ten best beaches in the world" and one of the 50 Places to Go Before You Die' by none other than the BBC's Holiday Programme.
This has to be one of the most magnificent beaches on the island cliffs, plenty of vegetation, the soft pink sand, spectacular turquoise waters gently kissing the shore, and a safe area to swim since this beach is protected by a natural coral reef.
---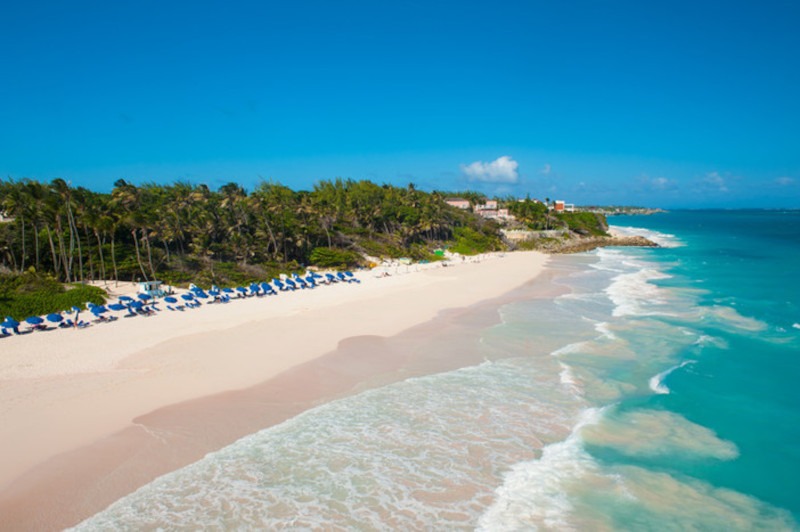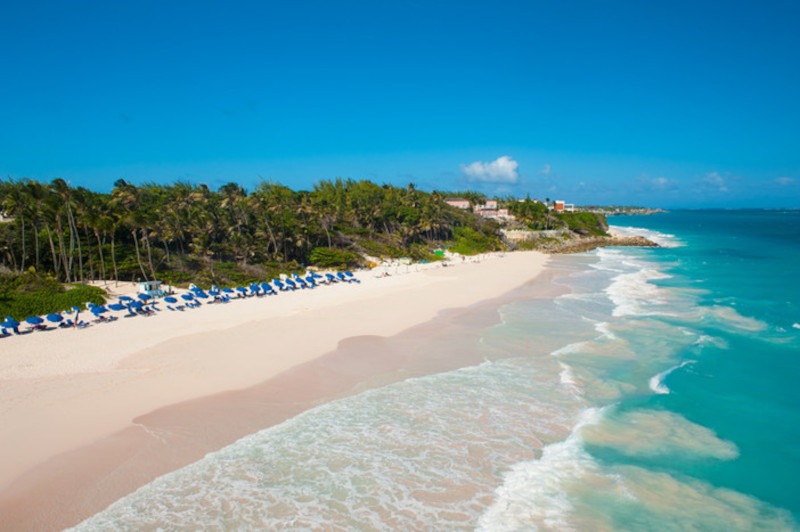 ---
Why Visitors Love Crane Beach Barbados
---
This south eastern Barbados beach presents one of the most striking back drops to beach goers. You'll love Crane beach, it is the ultimate tropical beach paradise, pink soft sand, pristine sparkling waters, cliffs and a lush grove of coconut palms swaying in the gentle Caribbean breeze.
This beach is accessible by public transport , It definitely is a great place to take those island pictures or picnic with the family. If you are a a little bit more adventurous the choppy waves at the Crane presents you with a wonderful opportunity for boogie boarding.
---
Crane Beach Barbados Is a Family Friendly Beach
---
Crane beach Barbados, is wide open expanse of soft pink sand, very calm waters that are ideal for swimming and a lifeguard station… all combine to make this popular south eastern beach one of the island's favorite family friendly beaches.
---
Attractions Near Crane Beach Barbados
---
In Barbados you are never far away from an amazing attraction. Other popular attractions and things to see and do close to Bottom Bay are the Ragged Point Lighthouse, the very popular Bushy Park racing Circuit, the historic Sunbury Plantation Great House and Museum, the historic St. Philip Parish Church and Four Square Heritage Park and Rum Refinery.
---
HOTEL CLOSE TO CRANE BEACH BARBADOS
---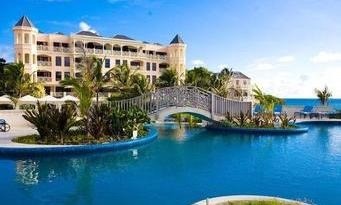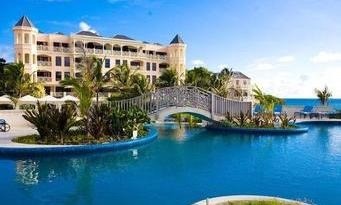 The Crane Hotel Barbados is one of worlds most luxurious resorts, located on Crane beach it occupies one of natures most beautiful scenes.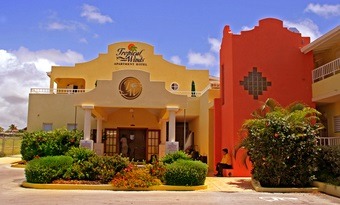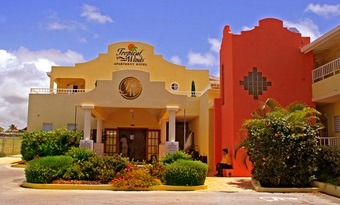 Tropical Winds is located approximately 6 minutes from Crane beach. This three star apartment hotel offers affordable Barbados hotel rooms.
---
Restaurants in Close Proximity to Crane Beach Barbados
---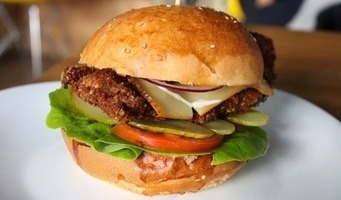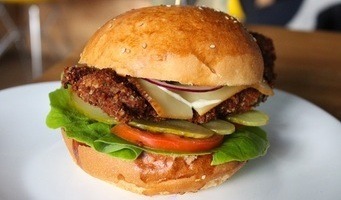 Learn more about Cutters of Restaurant.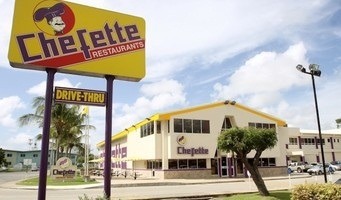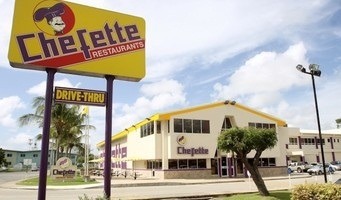 ---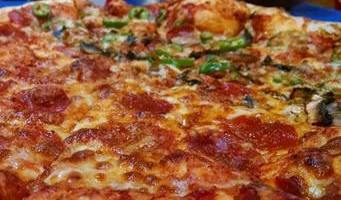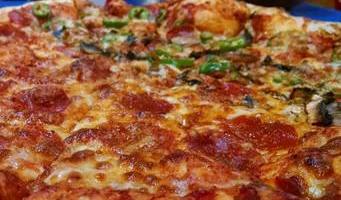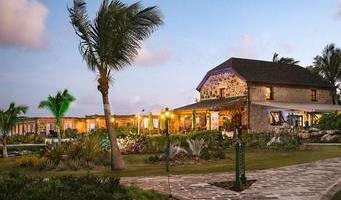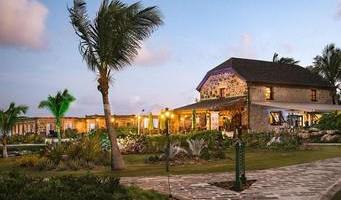 ---
Other Beaches Close to Crane Beach Barbados
---
Other popular beaches close to Crane Beach are the Sam Lords Castle Beach, Bottom Bay and Harrismith Beach, which is located just a short distance away.