Apsara Samudra Restaurant Barbados has been described as a culinary nirvana on Barbados action pack South coast. Contained within a walled garden Apsara has become the home of classic Indian and Thai cuisine.
Apsara features many mouth-watering native dishes of the sub-continent each prepared by authentic chefs. At Apsara, you get the opportunity to experience the traditions and settings of a gracious Indian home, delight the taste buds, and engage all of your senses and their warm hospitality.
---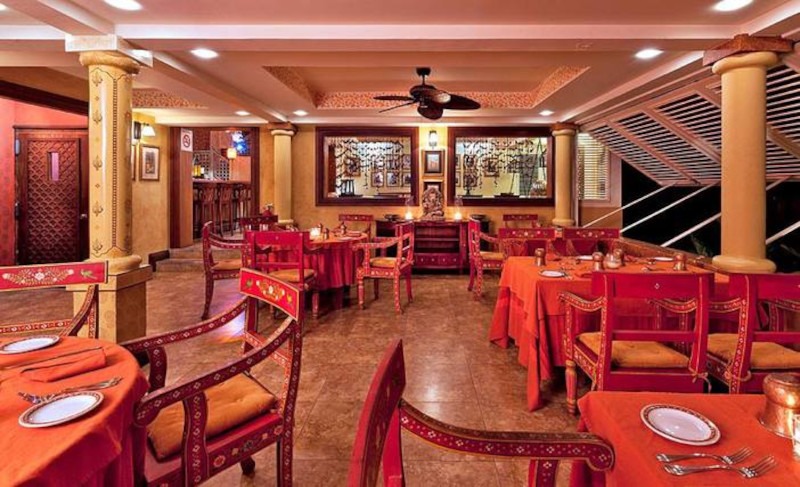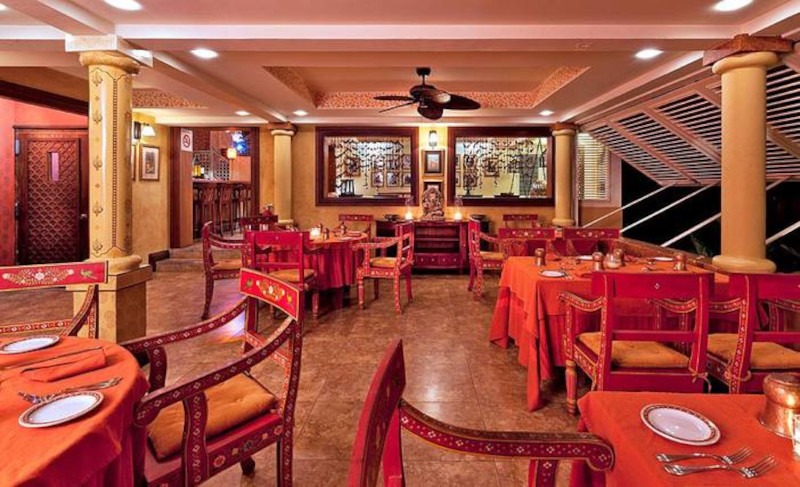 ---
---
About Apsara Samudra Restaurant Barbados
---
Apsara Restaurant is located in Waverley House in St. Lawrence Gap on the South Coast of Barbados. This restaurant specialises in Classic Indian and Thai Cuisine served from its charming indoor/outdoor setting. The relaxed setting is further enhanced by the elegantly casual dress code that is in effect.
This delightful restaurant is open for both lunch and dinner lunch starts at 11:30 am and finishes at 3:00 pm while dinner is from 6:00 to 9:30 pm Monday to Sunday.
---
Apsara Samudra Restaurant Barbados Sample Menu
---
Starters
Apsara Lobster Shorba – The chefs special creation to delight the taste buds
Apsara Mussels – Sauteed in garlic butter topped with a light curry sauce
Tamatar Ka Shorba – Extracts of choice red tomatoes tempered with a flavourful masala medley
Murgh Malai Tikka – Mild and aromactic boneless chunks of chicken ia a cream and cashew nut paste
Shahi Keema Aloo Chop – Mashed potato filled with cook minced lamb and shallow fried on the grill
Deserts
Kulfi – A delicious almond and cardamon Indian ice cream
Rasmalai – Delicious cottage cheese dumplings soaked in sweet thicken milk which is delicately flavoured with cardamon and garnish with ground pistacio or silver almonds
Gulab Jamon – Spongy golden milk balls soak in rose scented syrup
Creme Caramel – A delicious baked custard topped with a delicious golden caramel sauce
Main Dishes
LAAL MAAS – A rajasthani lamb delicacy, lamb married with spices and simmering in a tomato based sauce
Goat Curry – Fresh local goat, cooked in chef's rich curry sauce
Lamb Korma – Succulent lamb chunks, cook with Indian spices and cream
Murgh Khurchan – shredded chicken stir fried with onion, tomatoes and capsicum and flavour with Indian masalas
Handi Murgh – Boneless chicken curry cook in curd coconut, cashew nut and cream
Machi Vindaloo – Fresh fish of the day cook in a very spicey curry sauce and simmered with lightly fried cubes of potato
---
Please NB: This is a sample menu, items on the menu may change.
---
Hotels Close To Apsara Samudra Restaurant Barbados
---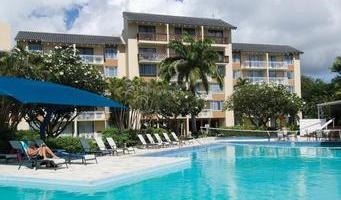 Divi Southwinds hotel is located about 2 minutes from Apsara Samudra Restaurant Barbados. Learn more about Divi Southwinds Beach Resort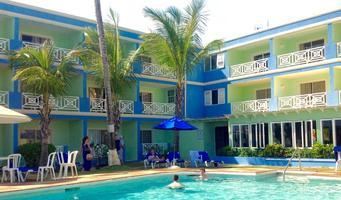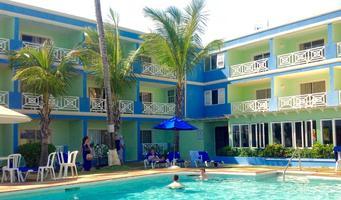 Dover Beach Hotel is located about 4 minutes from Apsara Samudra Restaurant Barbados. Learn more about Dover Beach Hotel Barbados
---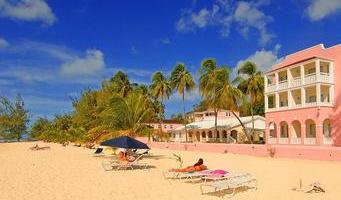 Southern Palms hotel is located about 1 minute away from Apsara Samudra Restaurant Barbados. Learn more about Southern Palms Beach Hotel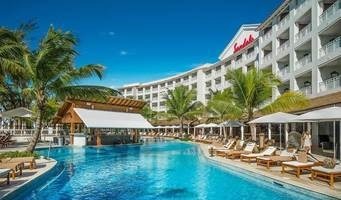 Sandals Hotel is located about 4 minutes away from Apsara Samudra Restaurant Barbados. Learn more about Sandals Resort Barbados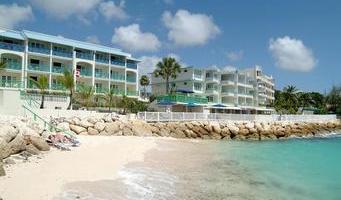 Rostrevor Hotel is conveniently located 1 minute from Apsara Samudra Restaurant Barbados. Learn more about Rostrevor Hotel Barbados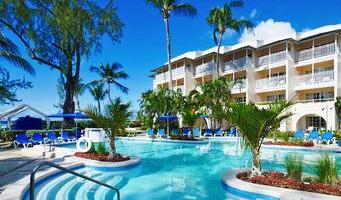 Turtle Beach is located about 4 minutes away from Apsara Samudra Restaurant Barbados. Learn more about Turtle Beach Resort Barbados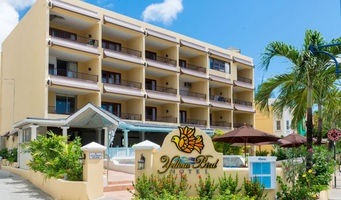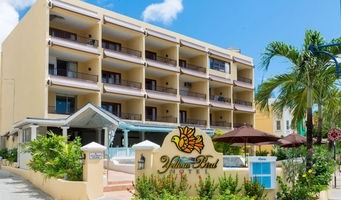 Yellow Bird Hotel is located about 1 minute from Apsara Samudra Restaurant Barbados. Learn more about Yellow Bird Hotel Barbados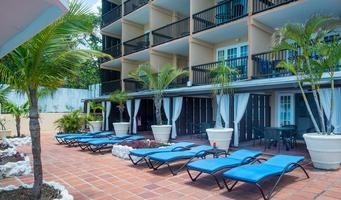 South Gap Hotel is located about 1 minute from Apsara Samudra Restaurant Barbados. Learn more about South Gap Hotel Barbados
---
Restaurants In Close Proximity to Apsara Samudra Restaurant Barbados
---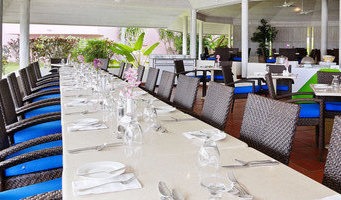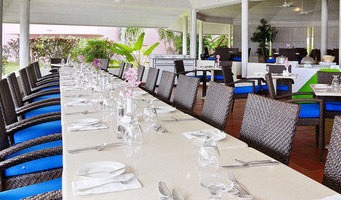 The Garden Terrace Restaurant at the Southern Palms Beach Club overlooks a magnificent stretch of white sandy beach, that perfectly compliments their a la carte dining night. Learn more about the Garden Terrace Restaurant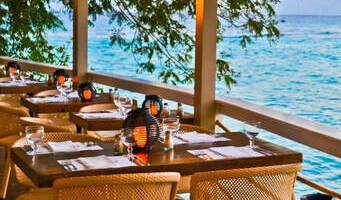 Primo restaurant offers an extensive variety of fresh seafood from its, enchanted seaside location, its charming ambiance set the atmosphere for a wonderful dining experience. Learn more about Primo Bar and Bistro Barbados
---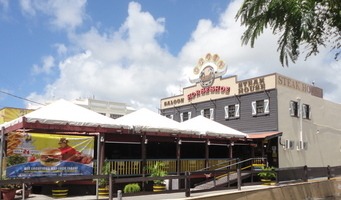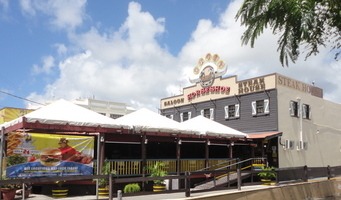 Lucky Horseshoe Saloon and Steakhouse is a casual American theme eatery, with a unique 24-hour menu. This menu features breakfast, lunch, and dinner served around the clock. Learn more about Lucky Horseshoe Saloon and Steakhouse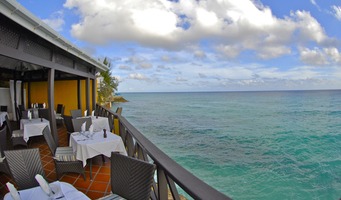 Over the years Champers restaurant has developed a good reputation for providing patrons with good food from its breathtaking cliff-top setting which overlooks the popular Accra beach. Learn more about Champers Barbados
---