Apsara samudra Restaurant Barbados has been describe as a culinary nirvana on Barbados action pack South coast. Contained within a wall garden Apsara has become the home of classic Indian and Thai cuisine.
Apsara feature many mouth-watering native dishes of the sub-continent each prepared by authentic chefs. At Apsara you get the opportunity to experience the traditions and settings of a gracious Indian home, delight the taste buds, engage all of your senses and there warm hospitality.
---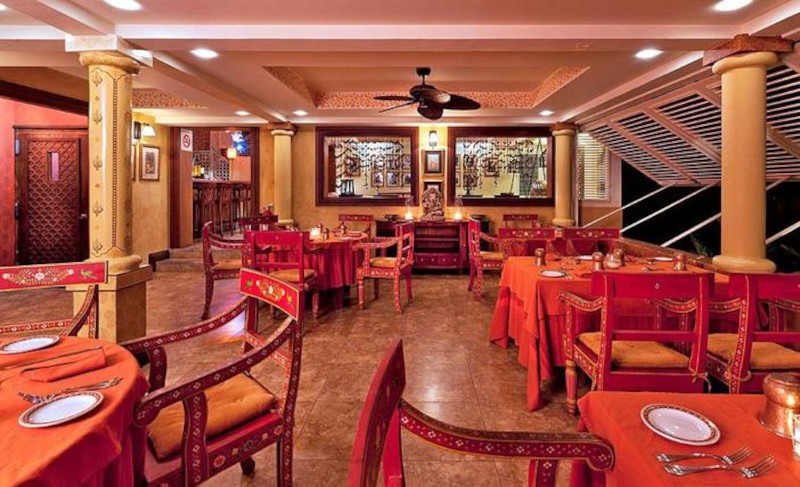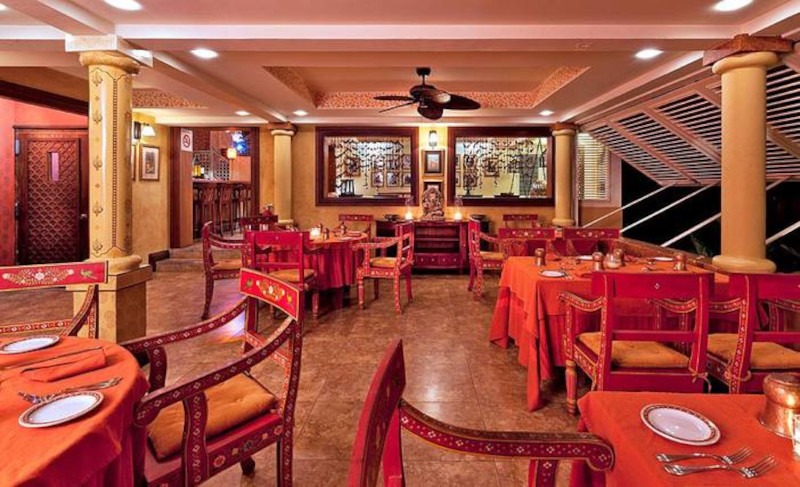 ---
About Apsara Samudra Restaurant Barbados
---
Apsara Restaurant is located in Waverley House in St. Lawrence Gap on South Coast of Barbados. This restaurant specialise in Classic Indian and Thai Cuisine served from its charming indoor/outdoor setting. The relaxed setting is further enhanced by the elegantly casual dress code that is in effect.
This delightful restaurant is open for both lunch and dinner lunch starts at 11:30 am and finishes at 3:00 pm while dinner is from 6:00 to 9:30 pm Monday to Sunday..
---
Apsara Samudra Restaurant Barbados Sample Menu
---
---
Please NB: This is a sample menu items on the menu may change.
---
Hotels Close To Apsara Samudra Restaurant Barbados
---
---
---
Restaurants In Close Proximity to Apsara Samudra Restaurant Barbados
---
---