Coral Sands Beach Resort is a premier resort hotel located on an idyllic white sand beach on Barbados south coast. This hotel is Conveniently located about 20 minutes from the Grantley Adams International Airport. In addition Coral Sands is approximately 10 minutes drive to The Oistins Friday Night Fish Fry, 10 minutes walk from St. Lawrence Gap with all its nightlife and 15 minutes from Bridgetown.
Although this is not one of those hotels that's for away from the hustle and bustle of everyday Barbadian life… Yet at the Coral Sands Beach Resort you'll find an air of tranquility and peace that's just suited to the vacation traveler. This makes the Coral Sands resort the ideal get-away for those seeking the perfect Barbadian holiday.
So escape from your hectic lifestyle to Coral Sands Beach Resort where idyllic surroundings await you. Relax and renew yourself with the sound of the waves, the caress of tropical breezes and enjoy fabulous Caribbean sunsets from your private balcony. You can read guest reviews about Coral Sands Beach Resort Barbados
---
Coral Sands Resort Frequently Asked Questions
---
---
---
The Ocean Front Suite King Bed at Coral Sands Beach Resort Barbados
---
The ocean front suite with a king bed is design to give you a truly relaxing stay at Coral Sands Beach Resort. Outfitted with its own private balcony this suite offers a fascinating view of the spectacular turquoise waters of the Caribbean sea a short distance away. So book this tastefully decorated suite and feel right at home in your piece of paradise. Read guest reviews about the suites at Coral Sands Beach Resort in Barbados.
---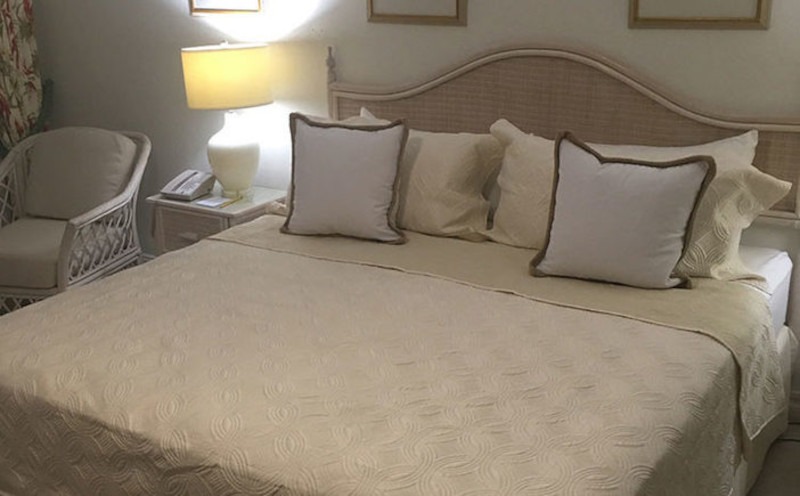 ---
CORAL SANDS BEACH RESORT ONE BEDROOM PENTHOUSE AND ONE BEDROOM SUITE
---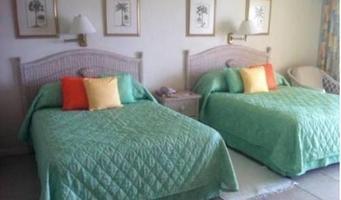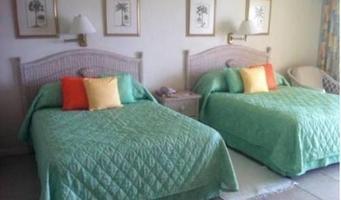 Book the ocean front suite and enjoy the unbelievable colours of the Caribbean sea with its dizzying array of hues from light blue to aqua to deep purple from your large, private balcony with its breathtaking view.
Book Coral Sands Beach Resort Now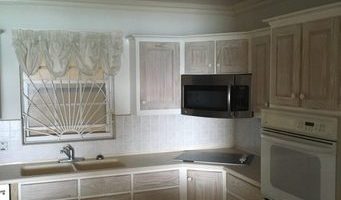 The Penthouse suite at Coral Sands is a fully furnished 3-bedroom, 3½ bathroom home away from home.
Out fitted with travertine floors throughout, this suite has a large living area and a well-equipped kitchen with dishwasher.
Book Coral Sands Beach Resort Now
---
AMENITIES AND ACTIVITIES AT CORAL SANDS BEACH RESORT BARBADOS
---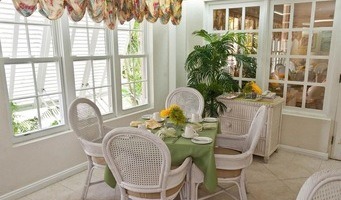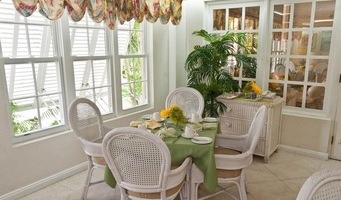 Although there is an onsite restaurant serving breakfast, lunch and dinner at the Coral Sands resort. Guest are not limited to dining on property since there are a number of excellent restaurants only 10 minutes walk away in the Gap.
This allows guest to sample some of the delightful recipes on offer at these world class Barbados restaurants. In addition a number of restaurants can be found along the coast road in close proximity to the Coral Sands.
These restaurants include The Lucky Horse Shoe, Bert's Bar and Restaurant and the Chicken Barn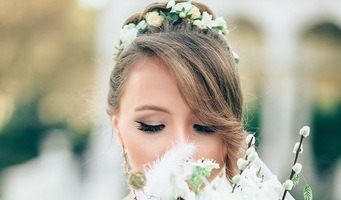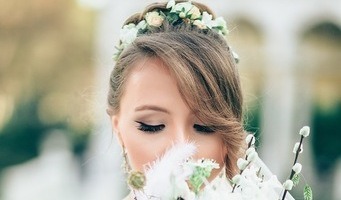 There are two types of wedding packages available at the Coral Sands resort… Coral Sands' Fun in Sun Wedding and Coral Sands 'I do' specially designed to meet all your needs.
So if you are thinking about stunning Barbados wedding whether beach, pool deck or garden… witness by friends and loves.
The Coral Sands resort is the perfect destination for you. The hotels stunning tropical beach or pool deck and gardens overlooking the beach are the ideal spots for your Barbados wedding.
---
BOOK YOUR STAY, COMPARE RATES OR READ REVIEWS AT CORAL SANDS BARBADOS
---
To book the best rates for your special Coral Sands Beach Resort holiday enter your information into the search box below. This special Booking engine will search all of the popular booking sites and bring back the best rates.
If on the other hand you would prefer to read what other guests to the popular Coral Sands Beach Resort Barbados had to say about their stay. You may Click Here to read their reviews and recommendations on Booking.
---
Book Your Stay At Coral Sands Beach Resort Barbados
---
---
Visit The Beach At Coral Sands Beach Resort Barbados
---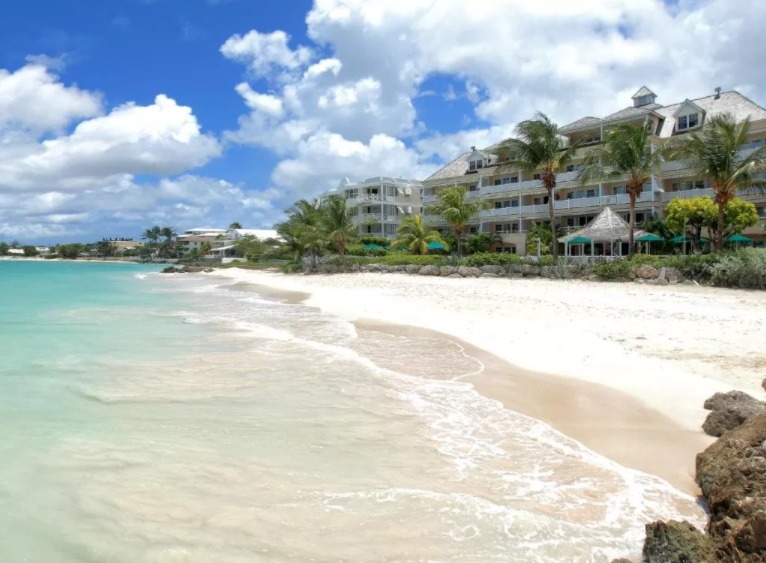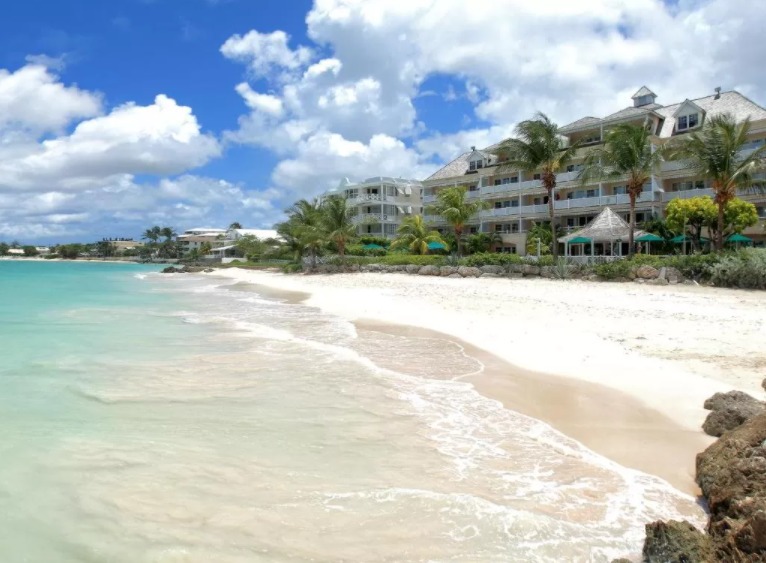 ---
Coral Sands Beach Resort Barbados Area Map
---
---
Restaurants in Close Proximity to Coral Sands Beach Resort
---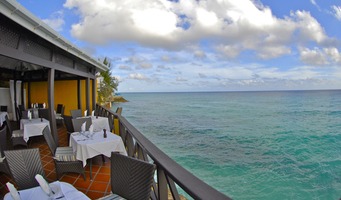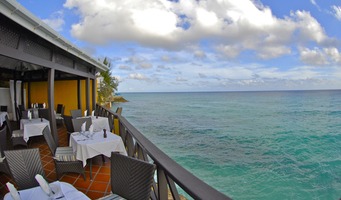 Champers Restaurant and Wine Bar is one of the leading restaurants on Barbados South coast. The restaurant possess a breathtaking cliff-top setting with an outdoor bar that overlooks the popular Accra beach. Learn more about Champers Barbados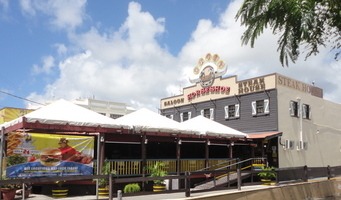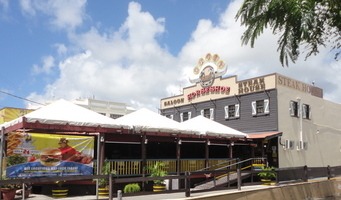 Lucky Horseshoe Saloon and Steakhouse is a casual American theme eatery, with a unique 24 hour menu. This menu feature breakfast, lunch and dinner served around the clock by pleasant friendly staff. Learn more about Lucky Horseshoe Saloon and Steakhouse
---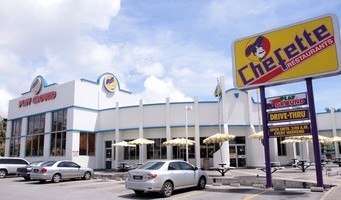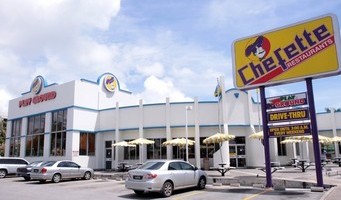 Chefette Restaurants have an extensive menu which include boasted chicken, pizzas, rotis made with genuine curry from India, burgers, ice creams and so much more. Learn more about Chefette Restaurants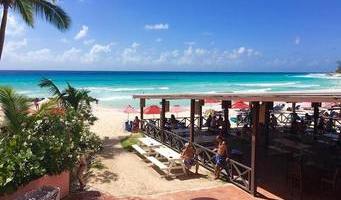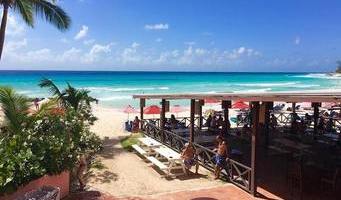 The Tiki beach bar is a casual bar and restaurant located on the water's edge on the beautiful and very popular Rockley Beach on Barbados' south coast. Learn more about The Tiki Beach Bar
---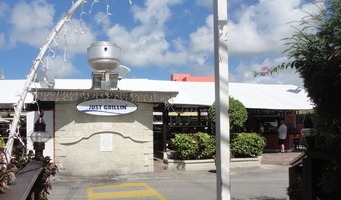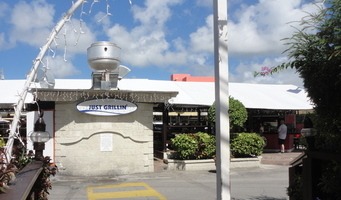 Just Grillin Restaurant Barbados is a relaxed open air restaurant located in the Quayside Centre on Hasting main road a short distance away from the popular Accra Beach on Barbados south coast. Learn more about Just Grillin Restaurant Barbados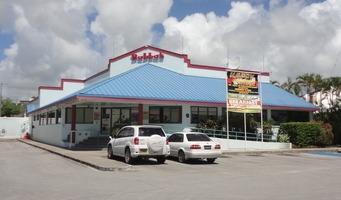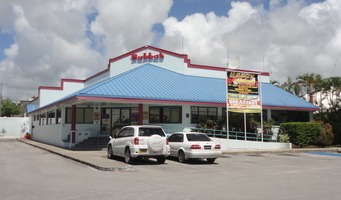 Bubbas Sports Bar and Restaurant is regarded as one of the finest sports bars and restaurants on the island. Located on the action pack south coast this restaurant offers an unbeatable combination of atmosphere and cuisine. Learn more about Bubbas Restaurant Barbados
---
Other Hotels Close to Coral Sands Beach Resorts
---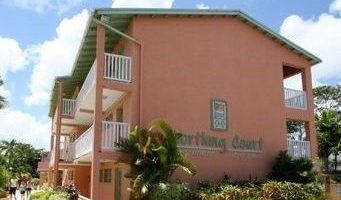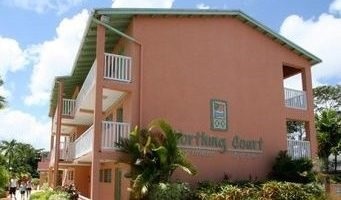 Worthing Court Apartment Hotel is conveniently located approximately 2 minutes from Coral Sands Beach Resort
Learn more about Worthing Court Apartment Hotel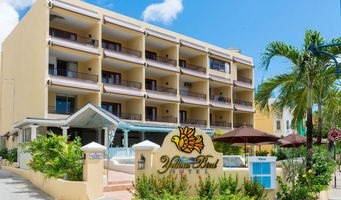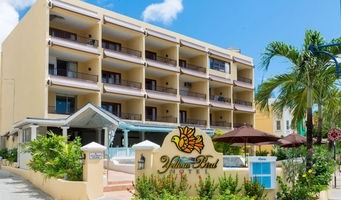 Yellow Bird Hotel Barbados is conveniently located approximately 2 minutes from Coral Sands Beach Resort
Learn more about Yellow Bird Hotel Barbados