Fitts Village Beach Barbados is a wide expanse of powdery sand lined by a number of mature casuarina trees. Unlike the more popular tourist-oriented west coast beaches this beach at Fitts Village is usually a lot quieter.
Like most beaches on the west coast of the island, the turquoise waters at Fitts Village beach is calm and safe for swimming. However like always when swimming in our waters you must exercise caution as there are no lifeguards on duty at this beach.
---
---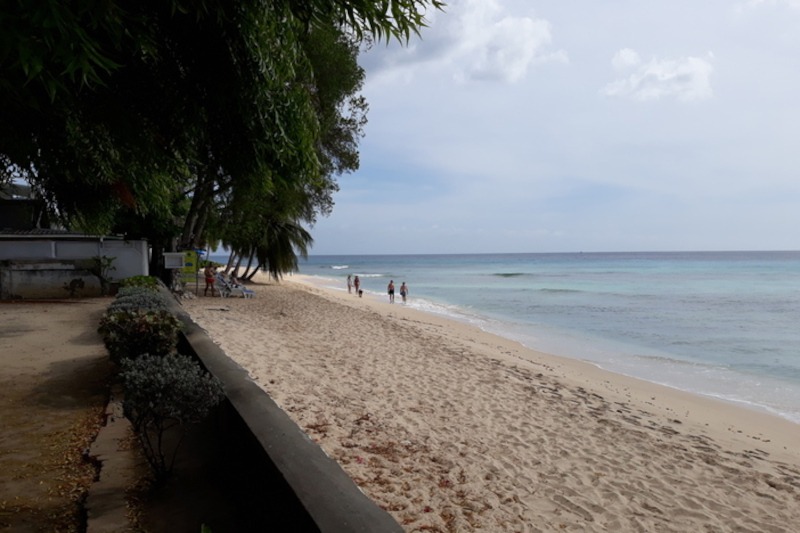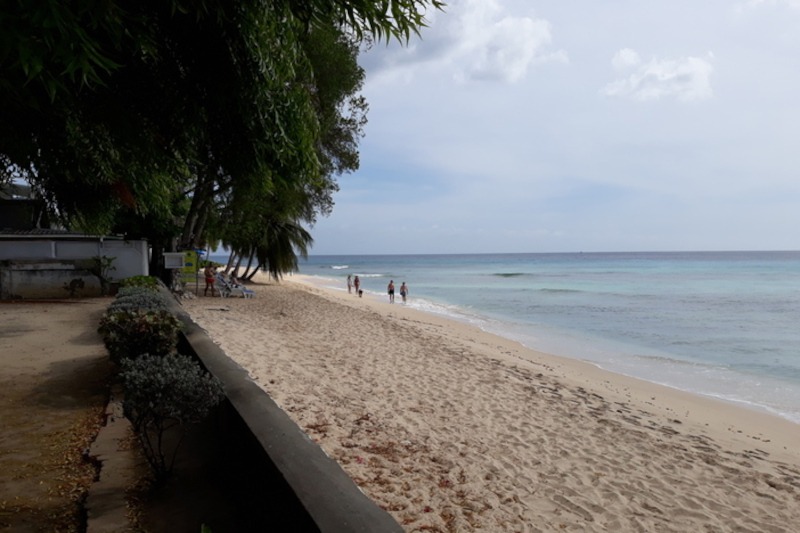 ---
Yes, there are several nearby attractions that visitors can explore while visiting Fitts Village Beach in Barbados. Just a short distance away, you will find the Usain Bolt athletics track and sports complex and the 3W's Oval at the University of The West Indies Cave Hill, for those interested in exploring the underwater world, there are also opportunities for snorkeling and scuba diving in the crystal-clear waters surrounding the beach.
Fitts Village Beach Barbados is located in the parish of Saint James one of the islands most popular tourist destinations. Fitts Village offers visitors a perfect blend of relaxation, entertainment, and opportunities for adventure. Whether you're looking to soak up the sun on the beach, explore the local culture, or indulge in delicious cuisine, Saint James has something to offer everyone.
Yes, Fitts Village Beach in Barbados has facilities including restrooms and showers so that visitors may clean up after a day of sunbathing and swimming. In addition, beach chairs and umbrellas are available for rent, providing beachgoers with a comfortable spot to relax and enjoy the stunning views of the turquoise waters.
---
The sea at Fitts Village Beach is relatively calm and safe for swimming, but be careful of the rocks and remember that there is no lifeguard on duty should you encounter difficulties. For the more adventurous beach goers, the consistent waves at this beach are usually just right for boogie boarding, skim boarding, and newcomers to surfing,
---
---
Why Visitors Love Fitts Village Beach Barbados
---
Visitors to this beach can enjoy snorkeling as there is a plethora of brightly coloured sea life feeding on the reefs in this area. There are also changing areas with showers and toilet facilities. Visitors also have access to plenty of picnic tables under the trees nearby and at the open esplanade nearby.
---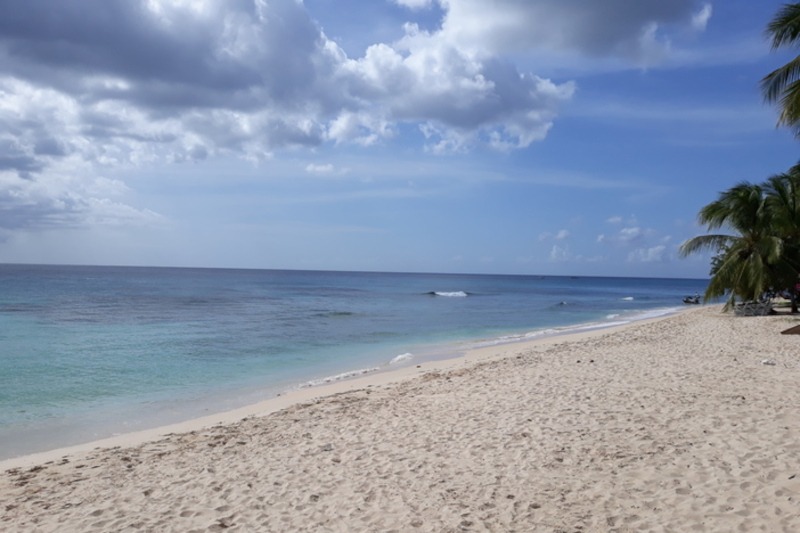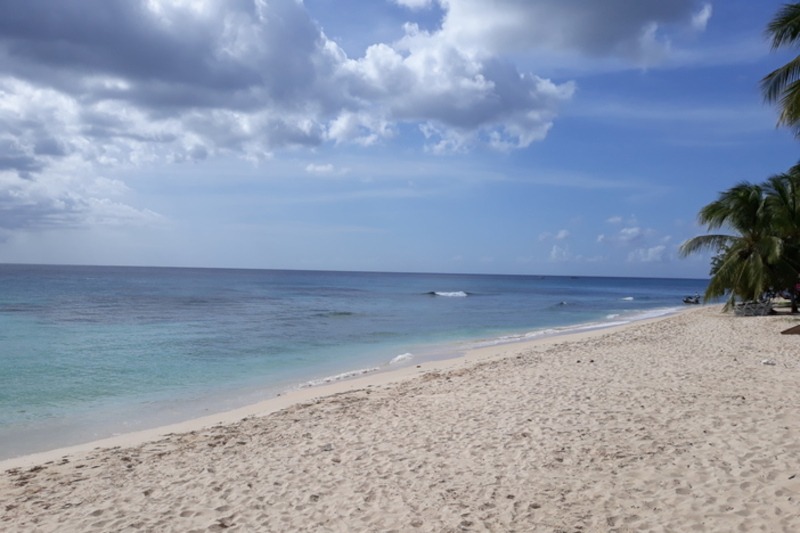 ---
Attractions Near Fitts Village Beach Barbados
---
In Barbados you are never far away from an amazing attraction. Other popular attractions and things to see and do close to Fitts Village beach are The Usain Bolt Stadium, The Nelson Mandela Park, The University of The West Indies, 3 W's Oval, the historic Kensington Oval, Cricket Legends of Barbados, historic Bridgetown and the very popular Mount Gay Rum Visitors Center.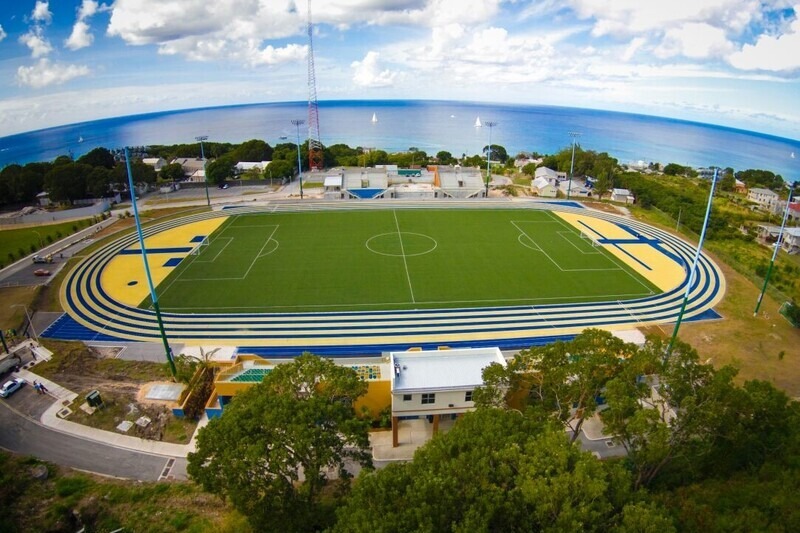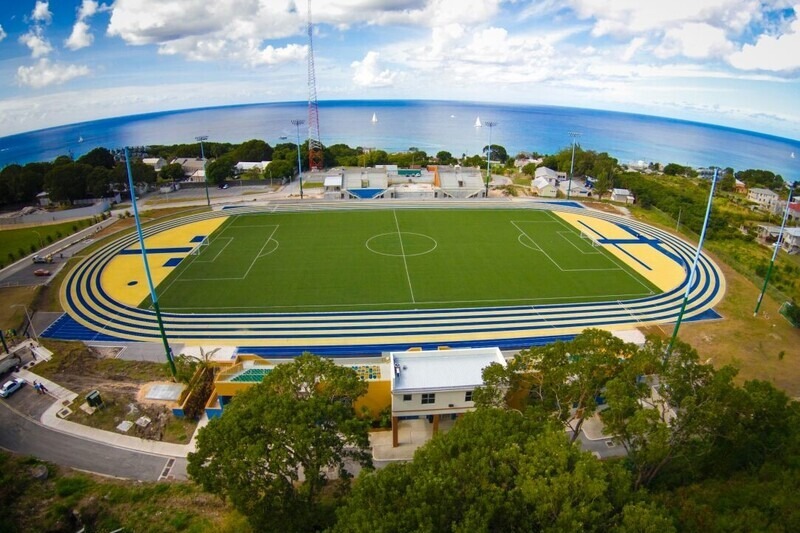 ---
---
The Usain Bolt Stadium is among the popular landmark near Fitts Village beach. It is the track and soccer grounds of The Cave Hill Campus of The University of the West Indies. This stadium facility is named in honor of the legendary Jamaican sprinter Usain Bolt.
If you are a track and field or soccer fan you can watch local and regional competitions at this venue.
---
HOTEL CLOSE TO FITTS VILLAGE BEACH BARBADOS
---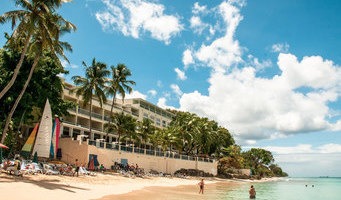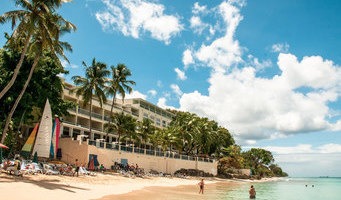 Waves is a 4 Star boutique hotel located on the famous west coast of Barbados 1 minute away from Fitts Village beach. This all Inclusive beach resort offers all the luxury and pampering services that make the perfect holiday.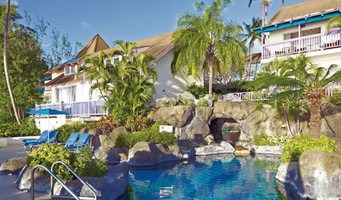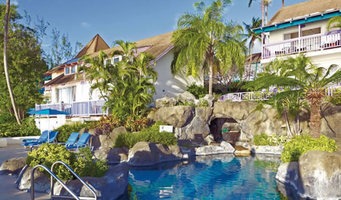 Crystal Cove Hotel sits on an oceanfront cliff on Barbados gorgeous west coast a short walk from Fitts Village beach. This all-inclusive hotel combines a relaxed laid-back ambiance with sophisticated elegance, in a friendly atmosphere.
---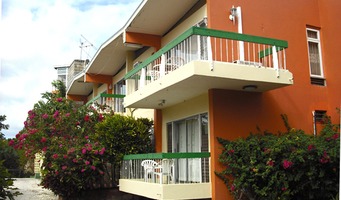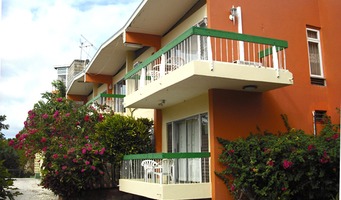 Walmer Lodge is an affordable 12-room apartment hotel located just 50 yards from one of the west coast's lovely white sandy beaches, this hotel offers a serene peaceful panoramic view of the Caribbean Sea.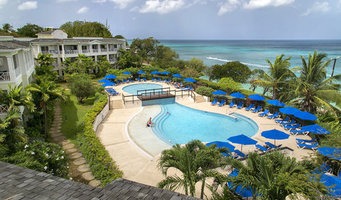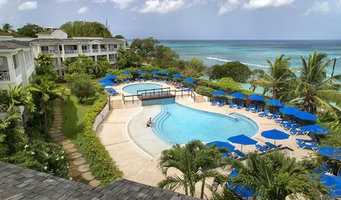 Beach View is a small all-suite self-catering hotel set amidst 3 acres of beautifully landscaped gardens, just across the road from the spectacular turquoise waters of Paynes Bay Beach on Barbados famous west coast.
---
Restaurants in Close Proximity to Fitts Village Beach Barbados
---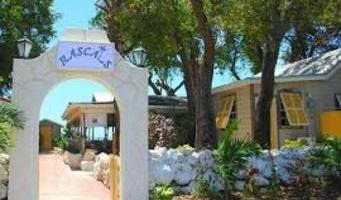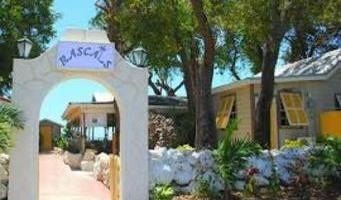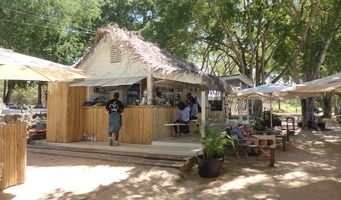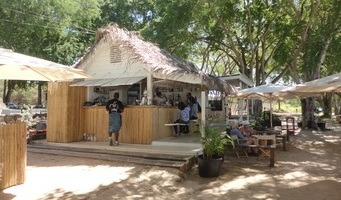 ---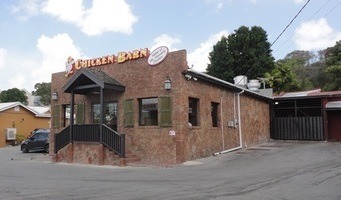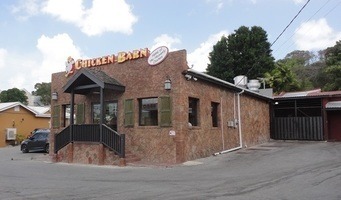 Learn more about Chicken Barn restaurant.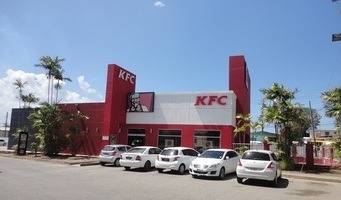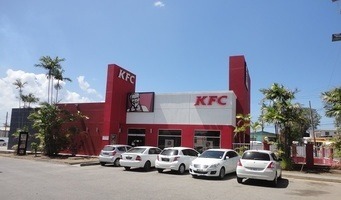 Learn more about Kentucky Fried Chicken restaurant
---
Other Beaches Close to Fitts Village Beach Barbados
---
Other popular beaches close to Brighton beach are Brandons Beach, Batts Rock Beach, Paradise Beach, and Paynes Bay beach located just a short distance away further north.