There are many reasons why Barbados' beaches are rated as some of the best in the Caribbean. They are generally clean; the sand is white and soft, action-packed and those located along the West and South coast are pretty safe for swimming and snorkelling.
Brandons Beach Barbados is no different, actually of all the Barbados beaches this spectacular soft sand beach is renowned for its beach culture… the calm turquoise waters and the soft white sand of Brandon's is perfect for all activities. With no hotels located on this magnificent beach, Brandon's is extremely popular with locals and tourists trying to avoid the more crowded West Coast beaches.
This beach, which stretches from Brighton, is home to Rascals Barbados Beach Bar a fun watering hole located at the southern end. Over the years Brandon's has gained the reputation of being one of the island's more action-pack beaches. Its perfect location, spectacular white sand, enticing calm clear waters, and fun entertaining beach bars make this beach the perfect location for event promoters and patrons alike…
---
---
Brandon's Beach Barbados Frequently Ask Questions
---
---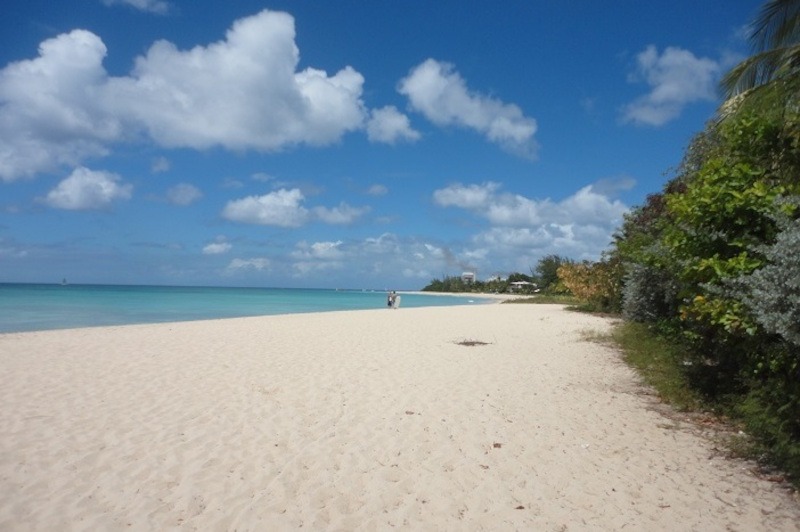 ---
Why Visitors Love Brandons Beach Barbados
---
One activity that has made this Barbados beach a hit with both locals and visitors… Steel Pan… the Caribbean's signature music. No doubt when you think of the Caribbean, the music that comes to mind is the infectious sounds of the steel orchestra.
In fact, the catchy rhythms of the steel drum and the unmistakable style of the various island bands add to the tropical allure of each island. Barbados like other Caribbean islands has become synonymous with the infectious rhythms of the steel band. Locals, as well as visitors, marvel at the unique sound created by this indigenous Caribbean instrument.
The music of the steel pan is so captivating… especially when blended with the gentle hiss of the waves on the beach. I believe it is this mesmerizing sound along with the many world-class bands that have made Brandon's beach the home of Pan Pun De Sand.
As a matter of fact every year hundreds of tourists and locals flock to Brandon's beach to experience this musical spectacle, which features many of the Caribbean's top steel bands. So of all the Barbados beaches Brandon's is our favourite family beach lime… so whether you are a visitor or a local you wouldn't want to miss what is perhaps the biggest beach party…
On a beautiful beach with cool breezes crystal clear waters and hundreds of friendly people.
---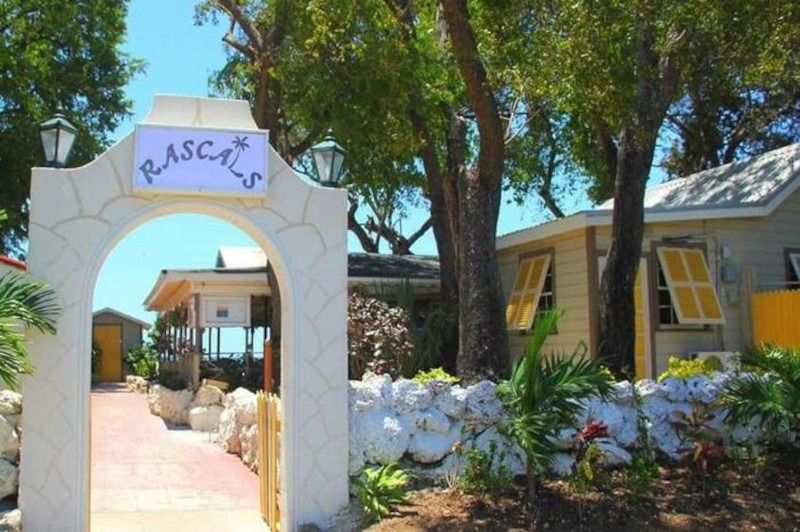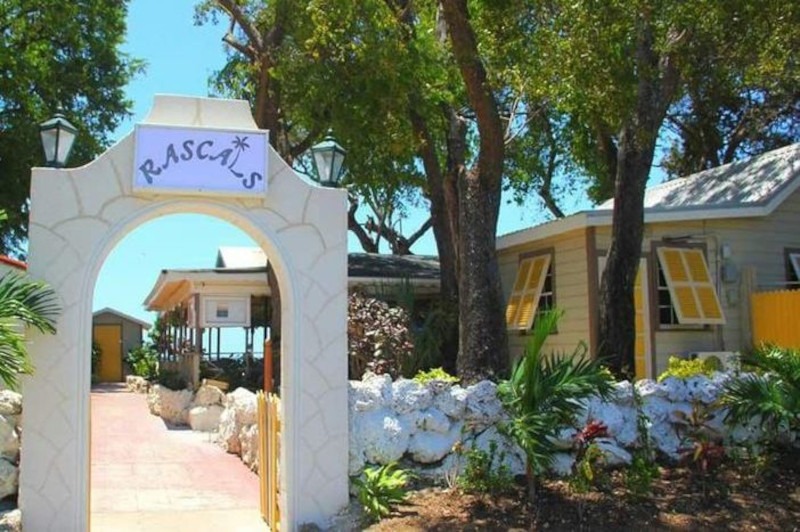 ---
Brandons Beach Barbados Is a Family Friendly Beach
---
Brandons beach Barbados is in close proximity to Bridgetown, its wide-open expanse of soft white sand, very calm waters that are ideal for swimming, and a lifeguard station… all combine to make this popular west coast beach one of the island's favourite family-friendly beaches.
---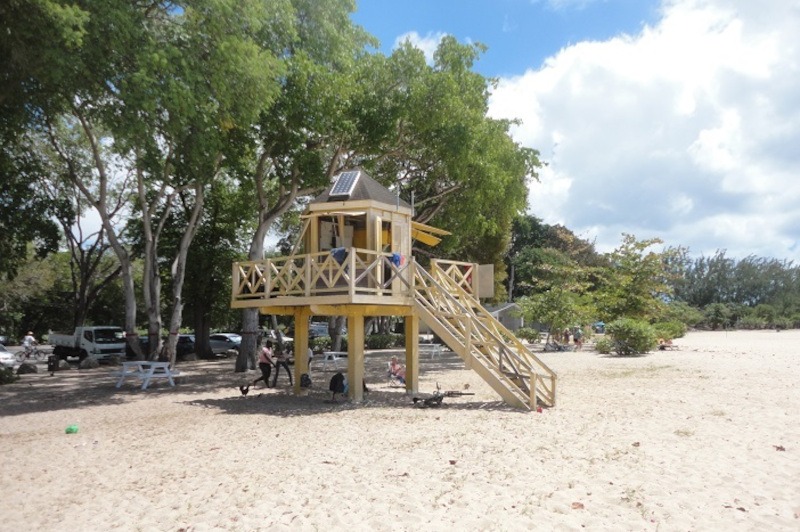 ---
Attractions Near Brandons Beach Barbados
---
In Barbados, you are never far away from an amazing attraction. Other popular attractions and things to see and do close to Brandon's beach are the historic Kensington Oval, Cricket Legends of Barbados, historic Bridgetown and its Garrison, Carlisle Bay Marine Park, and the very popular Mount Gay Rum Visitors Center.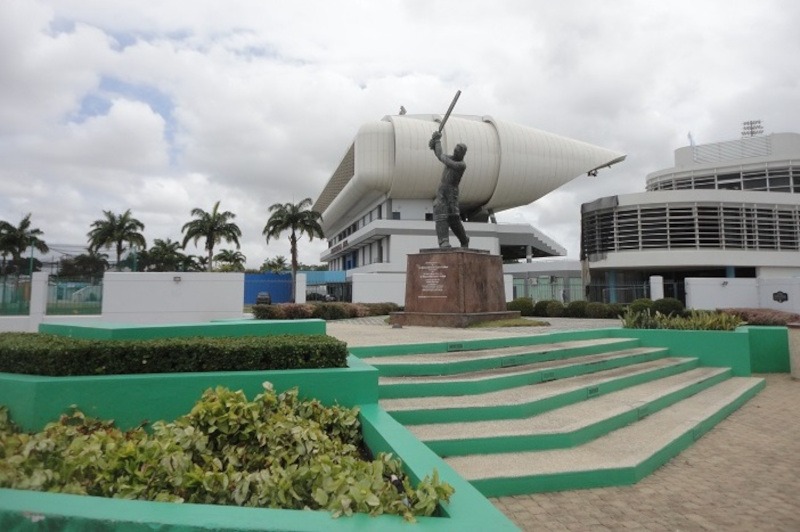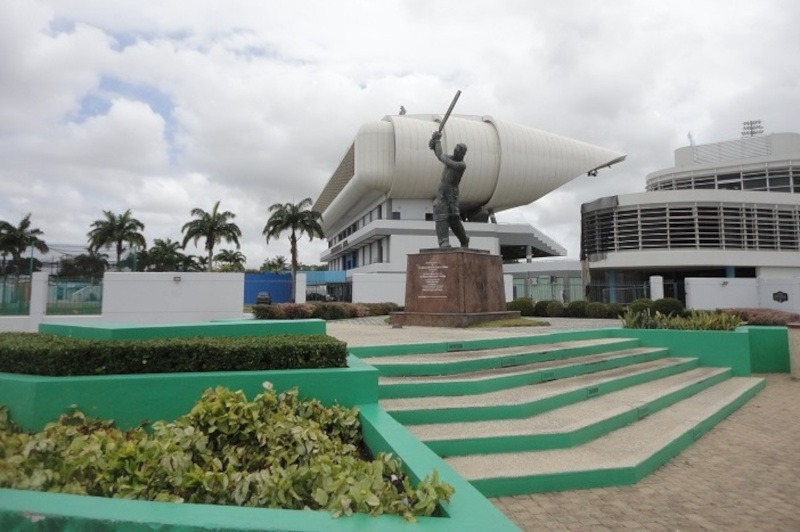 ---
HOTEL CLOSE TO BRANDONS BEACH BARBADOS
---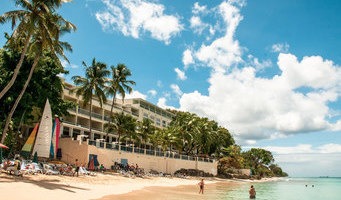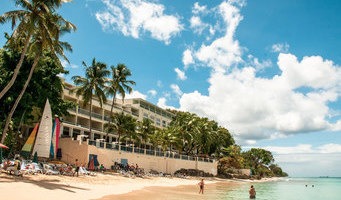 Waves is a 4 Star boutique hotel located on the famous west coast of Barbados 2 minutes away from Brandon's beach. This all-inclusive beach resort offers all the luxury and pampering services that make the perfect holiday.
Learn more about Waves Hotel and Spa Barbados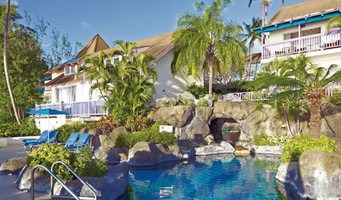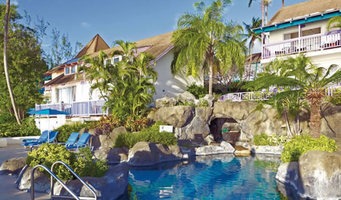 Crystal Cove Hotel sits on an ocean-front cliff on Barbados' gorgeous west coast about 5 minutes drive from Brandon's beach. This all-inclusive hotel combines a relaxed laid-back ambience with sophisticated elegance, in a friendly atmosphere.
Learn more about Crystal Cove Barbados
---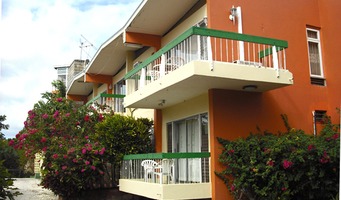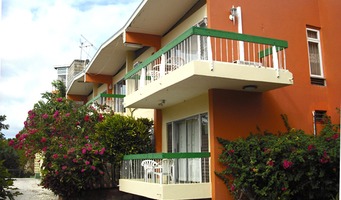 Walmer Lodge is an affordable 12-room apartment hotel located just 50 yards from one of the west coast's lovely white sandy beaches, this hotel offers a serene peaceful panoramic view of the Caribbean Sea.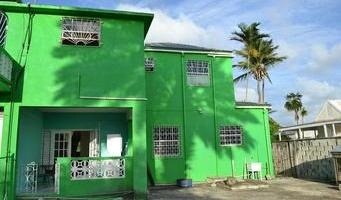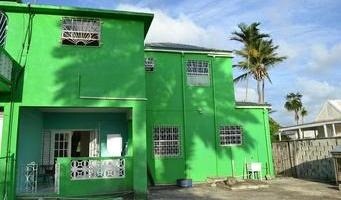 This property is a 1-minute walk from Brandons Beach Barbados. This apartment has a wardrobe, a seating area, a TV, a kitchen with a fridge and a dining table, and a private bathroom with a shower.
---
Restaurants in Close Proximity to Brandons Beach Barbados
---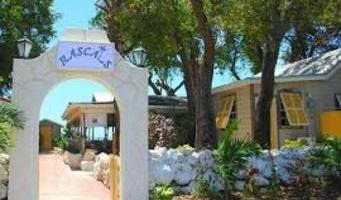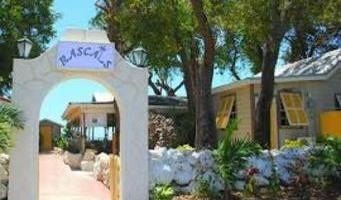 Learn more about Rascals Barbados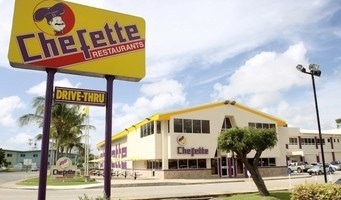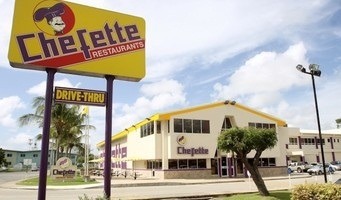 Learn more about Chefette restaurants
---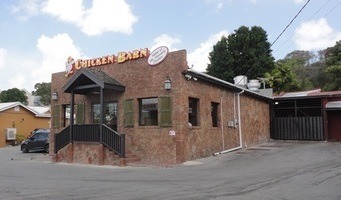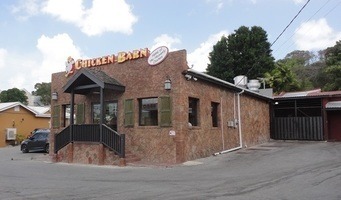 Learn more about Chicken Barn restaurant.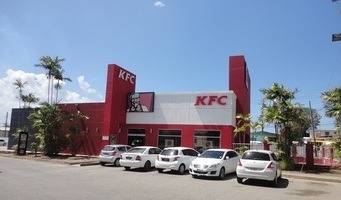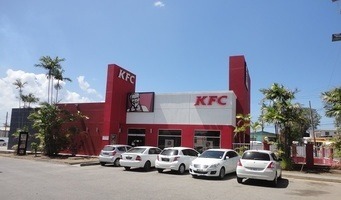 Learn more about Kentucky Fried Chicken restaurant
---
Other Beaches Close to Brandon's Beach Barbados
---
Other popular beaches close to Brandon's beach are Brighton Beach Barbados, Paradise Beach, Batts Rock beach Barbados and Fitts Village beach Barbados located just a short distance away further north.