Bottom Bay Beach Barbados is perhaps one of the most idyllic of all the beaches on the island on this spectacular beach you'll find cliffs, a cave, coconut palms, powdery white sands, cooling breezes and spectacular turquoise waters. Located on the Southeast Coast of the island Bottom Bay beach is one of the most secluded of all of Barbados beaches.
Its south eastern location provide for rough seas and big waves which makes it a great place for surfing. While its wide powdery beach is perfect for picnicking. The East Coast of Barbados is known for its big waves and dangerous undercurrents, so bathing on this beach is not recommended.
---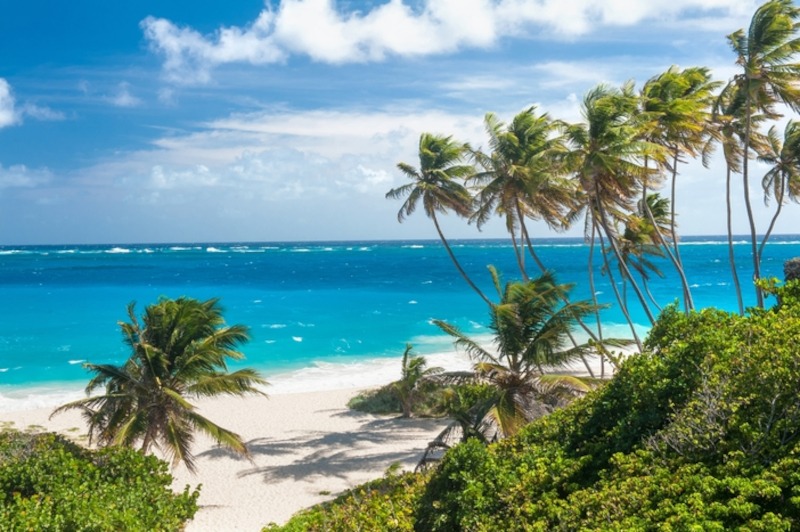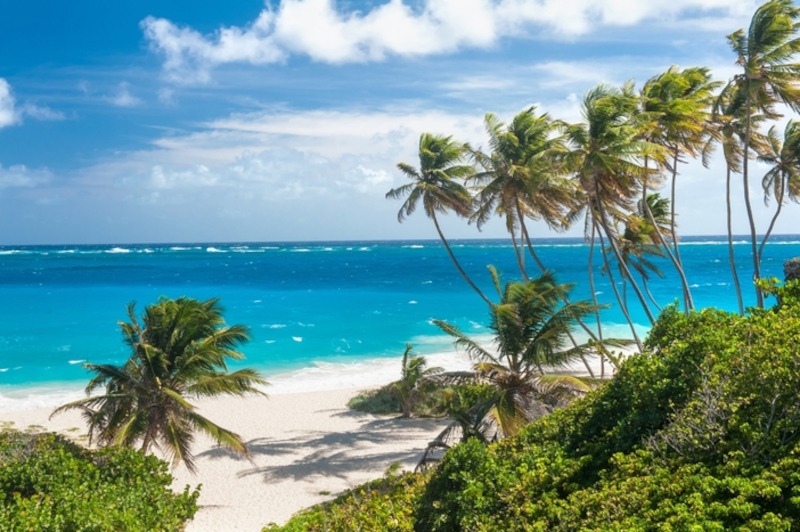 ---
Why Visitors Love Bottom Bay Beach Barbados
---
Its south eastern location Bottom Bay beach Barbados is a beautiful secluded beach that is made even more picturesque by the swaying coconut palm trees, it definitely is a great place to take those island pictures. Secondly if you don't like the crowds Bottom Bay's location away from the beaten path means that it is not as crowded as some of the other beaches.
These characteristics along with the idyllic white powdery sand makes Bottom Bay beach the perfect place to have a picnic or just relax and chill with a great book.
---
Attractions Near Bottom Bay Beach Barbados
---
In Barbados you are never far away from an amazing attraction. Other popular attractions and things to see and do close to Bottom Bay Beach Barbados are the Ragged Point Lighthouse, the very popular Bushy Park racing Circuit, the historic Sunbury Plantation Great House and Museum, the historic St. Philip Parish Church and Four Square Heritage Park and Rum Refinery.
---
HOTEL CLOSE TO BOTTOM BAY BEACH BARBADOS
---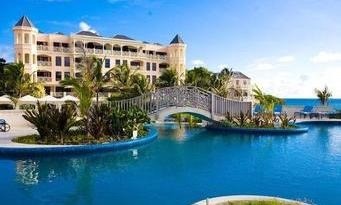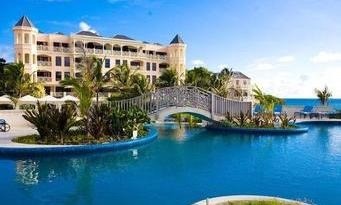 The Crane Hotel Barbados is one of worlds most luxurious resorts, located on Crane beach it occupies one of natures most beautiful scenes.
Learn more about The Crane Hotel Barbados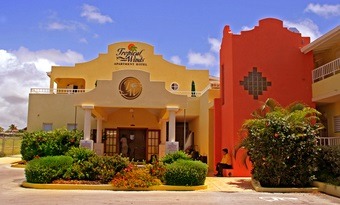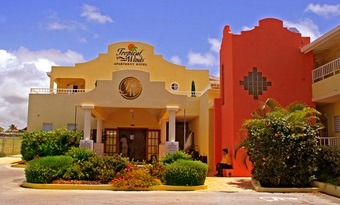 Tropical Winds is located approximately 6 minutes from Crane beach. This three star apartment hotel offers affordable Barbados hotel rooms.
Learn more about Tropical Winds Apartment Hotel
---
Restaurants in Close Proximity to Bottom Bay Beach Barbados
---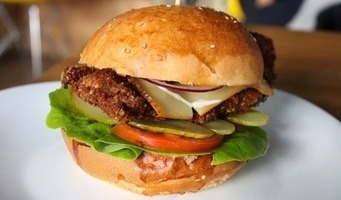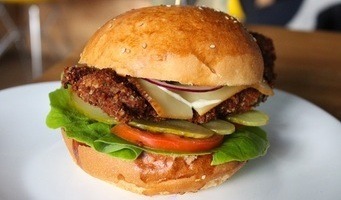 Learn more about Cutters of Restaurant.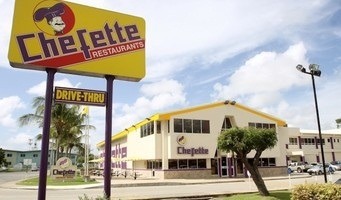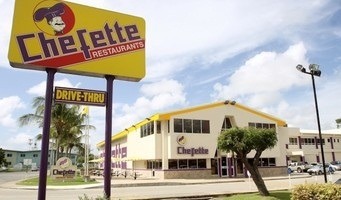 Learn more about Chefette restaurants
---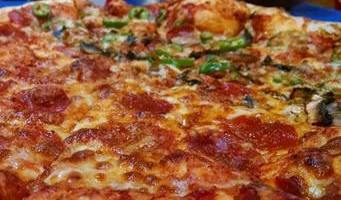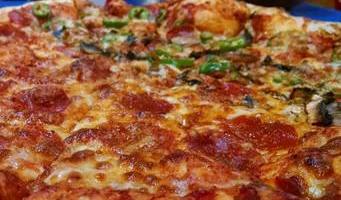 Learn more about D'Onofrios restaurant.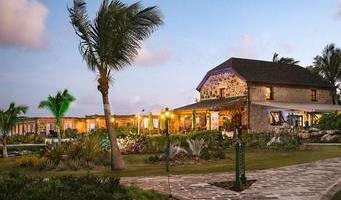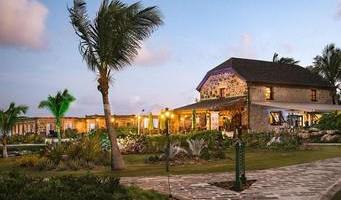 Learn more about The Carriage House restaurant
---
Other Beaches Close to Bottom Bay Beach Barbados
---
Other popular beaches close to Bottom Bay are the Sam Lords Castle Beach, the very popular Crane Beach Barbados, once rated by Lifestyles of the Rich and Famous as "one of the ten best beaches in the world" and Harrismith Beach, which is located just a short distance away.