The 100-year building that houses The Carriage House restaurant was once the official stable of the historic "Crane Beach Hotel" Recently transformed into a modern restaurant poolside bar and grill, this restaurant serves up a variety of lightly grilled Barbadian and Caribbean items and tropical cocktails in or out of the shade.
This location offers casual dining in a relaxed atmosphere with breathtaking panoramic views of the spectacular Atlantic Ocean nearby.
---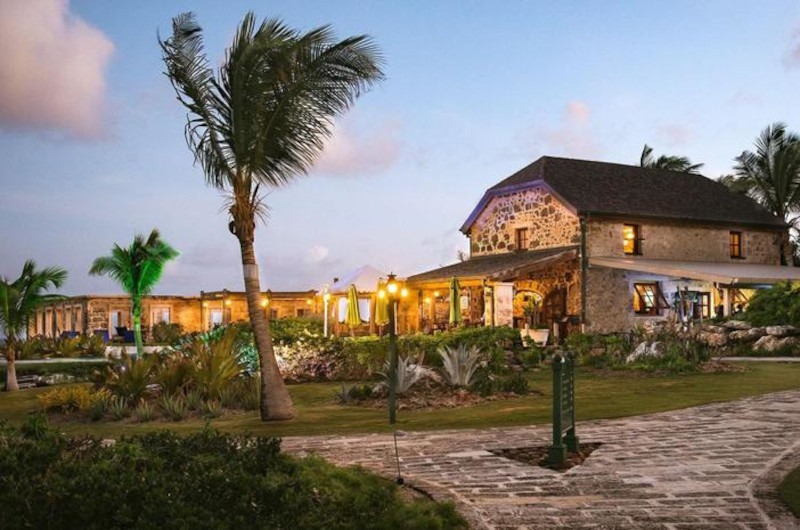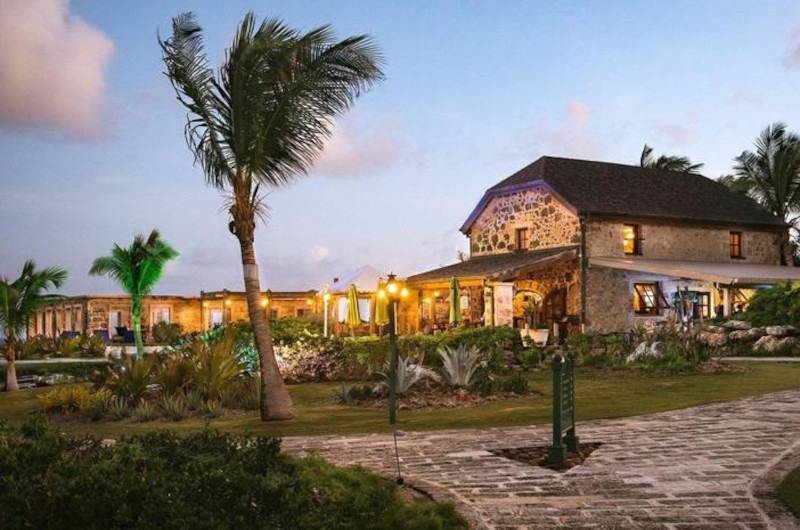 ---
---
About The Carriage House Restaurant Barbados
---
The Carriage House Restaurant is located at the historic Crane hotel, on Barbados South East coast. This restaurant specialises in Barbadian and Caribbean cuisine served from its attractive indoor/outdoor setting. The breathtaking panoramic view of the Atlantic Ocean is further enhanced by the casual dress code that is in effect.
This poolside restaurant and bar is open for lunch and dinner. Lunch is served from 12:00 noon to 5:00 pm, and dinner is served from 6:00 to 8:30 pm Monday to Sunday
---
The Carriage House Restaurant Barbados Sample Menu
---
Appetizers
Greek Salad – Mixed lettuce leaves, bell peppers, Red onions, marinated olives, feta cheese, Cucumbers, tomato wedges, Herb & lemon vinaigrette
Caesar Salad – Hearts of romain, herb and garlic croutons double smoked bacon, grana padano Caesar dresssing
The Carriage House Salad – Mixed lettuce leaves, grilled pineapple Bell peppers, tomatoes, craisins, green onion – Mango cilantro vinaigrette
Chicken Wings – Fire grilled or mango sweet chilli with Island chips
Wraps and Sandwiches
Seafood Wrap – Crab, shrimp, tomato corn salsa, Avocado velvet, lettuce leaves, Spicy siracha aioli
Bajan Fish Cutter – Crispy fried flying fish or mahi-mahi Green onion tartar, plantain, lettuce Tomato, cucumber
Cheese Steak Sandwich – Marinated barbeque strip loin minute steak Sautéed peppers, onions, lettuce Cheese fondue
Vegetable Spinach Wrap – Grilled vegetables, garden greens, Red pepper Hummus
Main Courses
Banks Beer Batter Deep Fried Mahi-Mahi – Cabbage slaw, tartar sauce
Grilled Mahi-Mahi – Cajan infused, fresh cut tomato salsa
Guava Glazed BBQ Chicken – Choice of breast or leg
Vegetable Kebab – Eggplant, mushroom, zucchini, pineapple, Bell peppers, onions, tomatoes, Sweet basil pesto
Shrimp Kebabs – Rum fire shrimp, onions, bell peppers – Mango lime chili sauce
Rotis
Dhal puri or Paratha Skin – Chicken or Beef
Deserts
Soft Madagascar Chocolate Cake
Vanilla Ice Cream
Tropical Fresh Fruit Salad
Cheesecake
---
Please NB: This is a sample menu items on the menu may change.
---
Hotels Close To The Carriage House Restaurant Barbados
---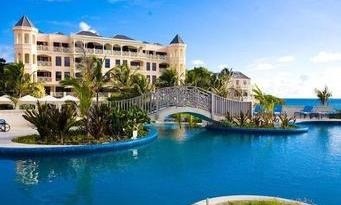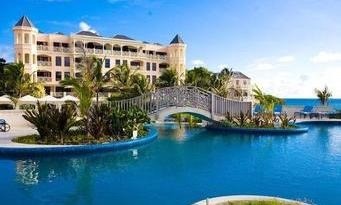 Crane Beach Hotel is about 1 minute from the Carriage House Restaurant Barbados. Learn more about Crane Hotel Barbados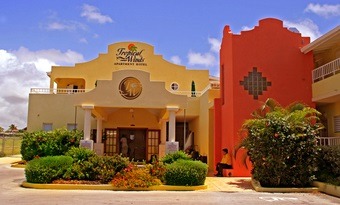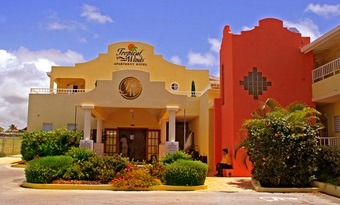 Tropical Winds Hotel is located about 5 minutes from the Carriage House Restaurant Barbados. Learn more about Tropical Winds Apartment Hotel Barbados
---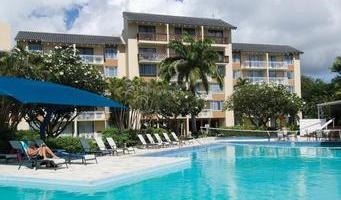 Divi Southwinds hotel is located about 23 minutes from the Carriage House Restaurant Barbados. Learn more about Divi Southwinds Beach Resort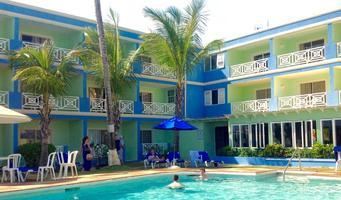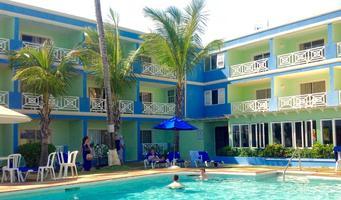 Dover Beach Hotel is located about 25 minutes from the Carriage House Restaurant Barbados. Learn more about Dover Beach Hotel Barbados
---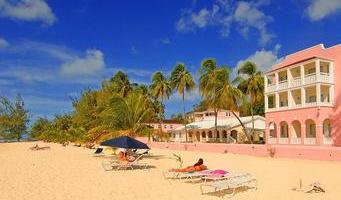 Southern Palms hotel is located about 25 minutes away from the Carriage House Restaurant Barbados. Learn more about Southern Palms Hotel Barbados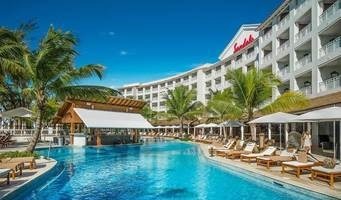 Sandals Hotel is located about 25 minutes away from the Carriage House Restaurant Barbados. Learn more about Sandals Resort Barbados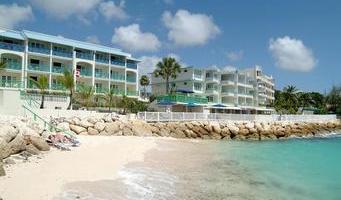 Rostrevor Hotel is conveniently located 25 minutes from the Carriage House Restaurant Barbados. Learn more about Rostrevor Hotel Barbados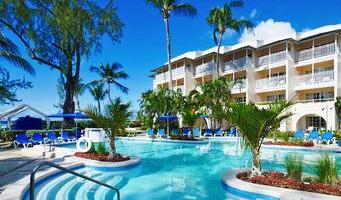 Turtle Beach is located about 25 minutes away from the Carriage House Restaurant Barbados. Learn more about Turtle Beach Resort Barbados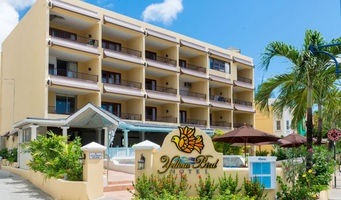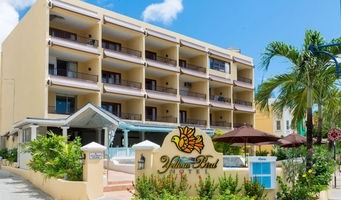 Yellow Bird Hotel is located about 25 minutes from the Carriage House Restaurant Barbados. Learn more about Yellow Bird Hotel Barbados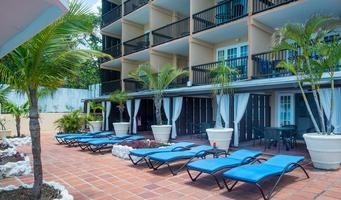 South Gap Hotel is located about 25 minutes from the Carriage House Restaurant Barbados. Learn more about South Gap Hotel Barbados
---
Restaurants In Close Proximity to The Carriage House Restaurant Barbados
---
The Zen Restaurant is located about 1 minute from the Carriage House Restaurant Barbados. Learn more about The Zen Restaurant Barbados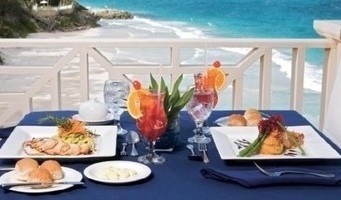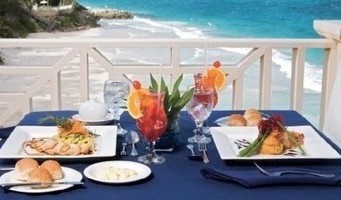 L'azure Restaurant is located about 1 minute from the Carriage House Restaurant Barbados. Learn more about L'azure Restaurant Barbados
---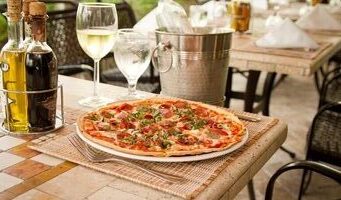 The D'Onofrio's Restaurant is located about 4 minutes from the Carriage House Restaurant Barbados. Learn more about D'Onofrio's Restaurant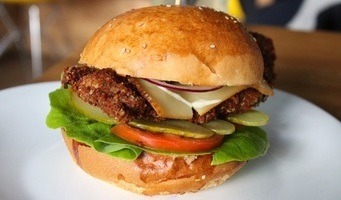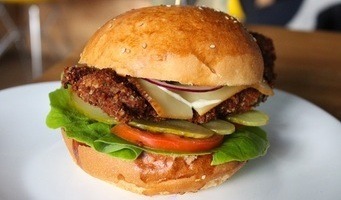 Cutters of Barbados is located about 2 minutes from the Carriage House Restaurant Barbados. Learn more about Cutters of Barbados
---