Primo Bar and Bistro Barbados sit along the water's edge of the picturesque St. Lawrence Bay, on the island's south coast. At Primo restaurant, Barbados chef Jason Gittens and his staff have been able to maintain the flair and the high standards that the restaurant has become well known for.
Surrounded by the bustling nightlife in the Gap, Primo Bar and Restaurant has become one of the island's most sought-after seafood restaurants… offering dinners a delectable international seafood menu with a subtle Caribbean influence.
Primo Bar and Bistro offers an extensive variety of fresh seafood from its, enchanted seaside location, friendly service, and a charming ambiance set the atmosphere for a wonderful dining experience.
---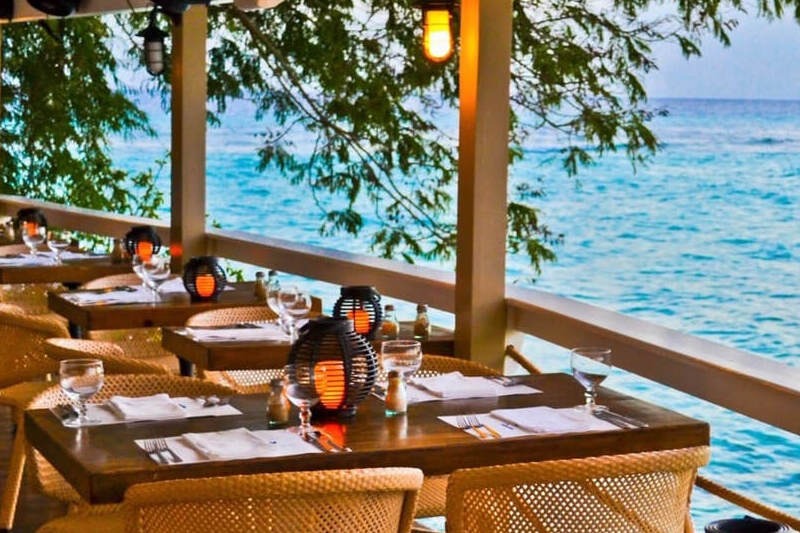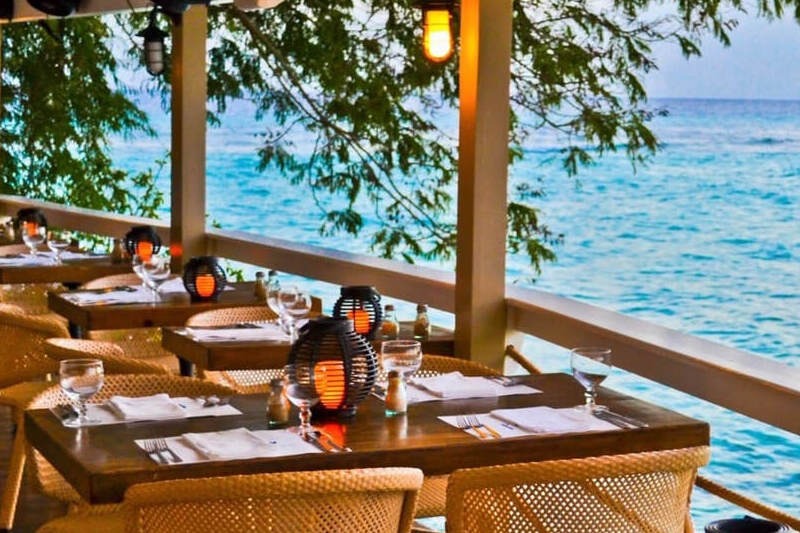 ---
---
About Primo Bar and Bistro Barbados
---
Primo Bar and Bistro Barbados is located on the water's edge overlooking the scenic St. Lawrence Bay in St Lawrence Gap on Barbados bustling South Coast. This charming restaurant specialises in seafood and international cuisine served to the backdrop of the pristine Caribbean sea. 
The dress code is elegantly casual so guests should dress for dining. This authentic charming seafood restaurant is open for dinner from 11:30 am to 11:00 pm Tuesday to Sunday. Free private parking is available to patrons.
---
Primo Bar and Bistro Barbados Sample Menu
---
Starters
Tuna Crudo – Simply classic, lemon, capers, shallots, olive oil, granny smith apple
Spiced Crusted Calamari – lemon aioli
Seafood Soup – mussels, clams, fish, shrimp in a delicate broth
Pickled Octopus and Breadfruit – pickled cucumber & tomato chili fondue
Avocado and Mango Salad – mixed greens, dried cranberries, lemon vinaigrette
Spicey Fresh Fish Goujons – fresh herb aioli
Seared Shrimp – Passion fruit Beurre Blanc
Tomato Mozzarella Salad – tapenade & basil pesto
Greek Quinoa Salad – Sautéed red onions, button mushrooms, zucchini, black olives, feta cheese and sprinkled with dried cranberries
Chicken Liver Pate – melba toast & onion jam
Crab Cakes – creamy roasted red pepper sauce
Deep Fried Coconut Shrimp – yogurt, chili, cilantro dipping sauce
Primo Buns – pork ragout, beef ragout or Portobello mushrooms
Deserts
Chocolate Sampler- bites of white Chocolate Panna Cotta with berry compote; flourless Chocolate cake; Chocolate merengue topped with ice cream; Chocolate Pecan Tart
Vanilla Almond Fruit Tart – simply classic flavors in a pastry tart
Popcorn Sundae – popcorn, caramel, crunchie, ice cream topping
White Chocolate Cheesecake – mango compote
Bread and Butter Pudding – toffee sauce
Gluten Free Carrot Cake – cream cheese frosting
Coffee Crème Brulee
Main Dishes
Lebanese Catch – herbed Tahini, mascarpone chive mash, lemon caper brown butter, sautéed spinach, broccoli, onions, red pepper, zucchini
Rare Seared Yellow fin Tuna – spinach in orange and garlic, citrus risotta
Greek Salmon – pan seared feta, tomatoes, olives, cucumbers, chopped red onion, dill, roasted potatoes
2 Lobster Tails – (4ozs each) served on chive & mascarpone mash, with steamed greens and drizzled with garlic-parsley butter
Moroccan Curry Shrimp – sautéed shrimp in Moroccan curry with cou cou, fresh cilantro and yoghurt drizzle
Steamed Flying Fish – with breadfruit polenta, sautéed okra, tomato broth & soused cucumber
Parmesan Crusted Barracuda – served with whipped potatoes, buttered broccoli & double mustard cream
Spiced Pork Tenderloin – sweet potato mash, fried plantain, steamed greens, drizzle with red wine herb gravy
Fettucine Carbonara – pancetta, aged parmesan & poached egg (classic or with cream)
Slow Roasted Pork Spare Ribs Adobo – served with seasoned fries and garlic basil aioli dipping sauce, balsamic orange glaze
Pan Roasted Chicken Breast – farro wheat grains with Provençale vegetables
New Zealand Lamb Shanks – braised in chili, vegetable moussaka & rosemary jus
8oz Ribeye Steak – fritto zucchini, creamy leaks, onion rings, crushed new potatoes & bacon
Mushroom Risotto – with leeks & white truffle oil
Pasta Puttanesca – a classic from Naples, olives, tomato, garlic, capers, anchovies, oregano
Sides
Home Cut Fries
Truffle Fries
Garden Salad
Crushed New Potatoes
Zucchini Fritto
Sauteed Mushrooms
---
Please NB: This is a sample menu, items on the menu may change.
---
Hotels Close To Primo Bar and Bistro Barbados
---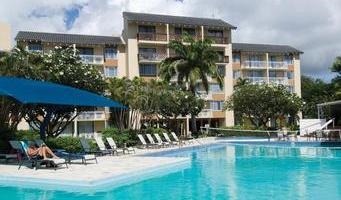 Divi Southwinds hotel is located about 1 minute from Primo Bar and Bistro Barbados. Learn more about Divi Southwinds Beach Resort Barbados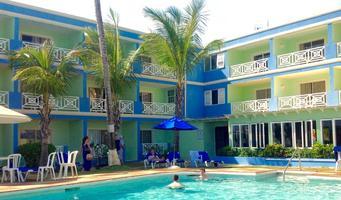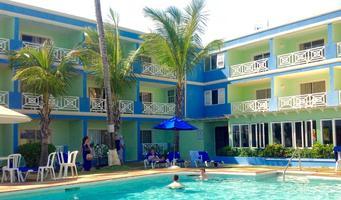 Dover Beach Hotel is located about 2 minutes from Primo Bar and Bistro Barbados. Learn more about Dover Beach Hotel Barbados
---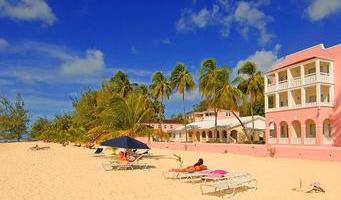 Southern Palms hotel is located about 2 minutes away from Primo Bar and Bistro Barbados. Learn more about Southern Palms Hotel Barbados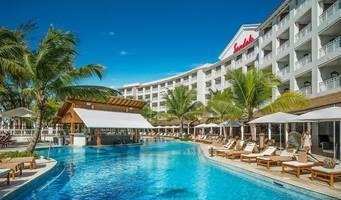 Sandals Hotel is located about 4 minutes away from Primo Bar and Bistro Barbados. Learn more about Sandals Resort Barbados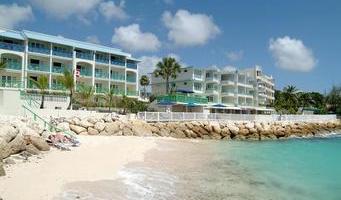 Rostrevor Hotel is conveniently located 1 minute from Primo Bar and Bistro Barbados. Learn more about Rostrevor Hotel Barbados
Turtle Beach is located about 4 minutes away from Primo Bar and Bistro Barbados. Learn more about Turtle Beach Resort Barbados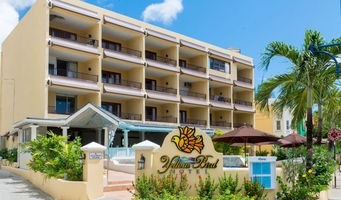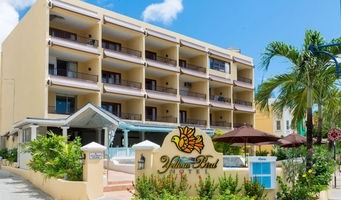 Yellow Bird Hotel is located about 1 minute from Primo Bar and Bistro Barbados. Learn more about Yellow Bird Hotel Barbados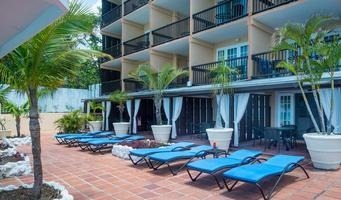 South Gap Hotel is located about 1 minute from Primo Bar and Bistro Barbados. Learn more about South Gap Hotel Barbados
---
Restaurants In Close Proximity to Primo Bar and Bistro Barbados
---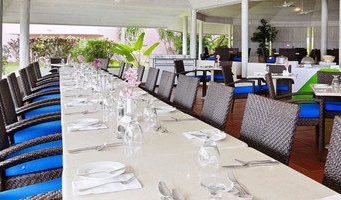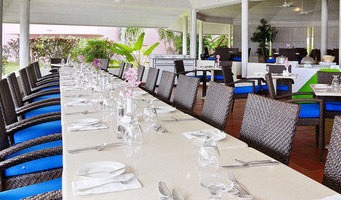 The Garden Terrace Restaurant at the Southern Palms Beach Club overlooks a magnificent stretch of white sandy beach, that perfectly compliments their a la carte dining night. Learn more about the Garden Terrace Restaurant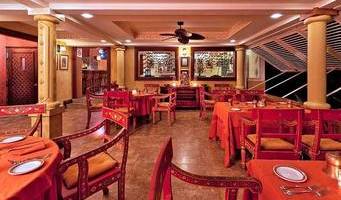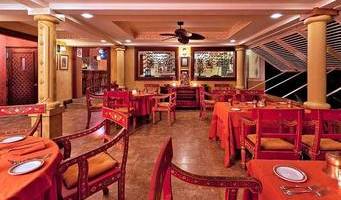 Apsara Samudra Restaurant is a fine dining Asian restaurant tucked away amidst beautiful gardens and dining gazebos on a cliff a couple of feet above the water on Barbados south coast. Learn more about Apsara Samudra Restaurant
---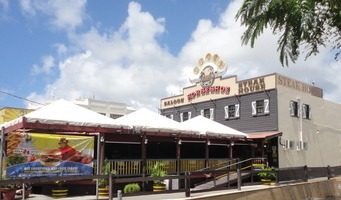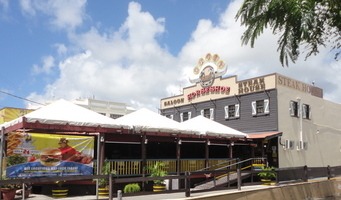 Lucky Horseshoe Saloon and Steakhouse is a casual American theme eatery, with a unique 24-hour menu. This menu features breakfast, lunch, and dinner served around the clock. Learn more about Lucky Horseshoe Saloon and Steakhouse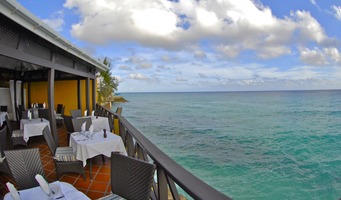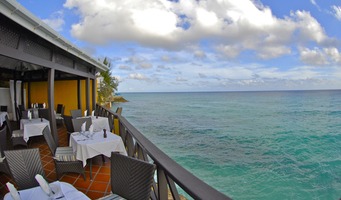 Over the years Champers restaurant has developed a good reputation for providing patrons with good food from its breathtaking cliff-top setting which overlooks the popular Accra beach. Learn more about Champers Barbados
---