The Crane hotel's L'azure Restaurant Barbados features breathtaking panoramic views of the scenic Crane Beach Barbados, which was voted "one of the top ten beaches in the world" by lifestyles of the Rich and the Famous. This fine dining establishment has continued Crane's rich traditions, which have catered to the discerning taste of dinners for well over 100 years.
The menu at the L'azure restaurant feature a gospel brunch on Sunday mornings and a traditional Bajan Buffet lunch in the afternoon. Romantic candlelight dining and superb cuisine make the L'azure the perfect place for dinner.
---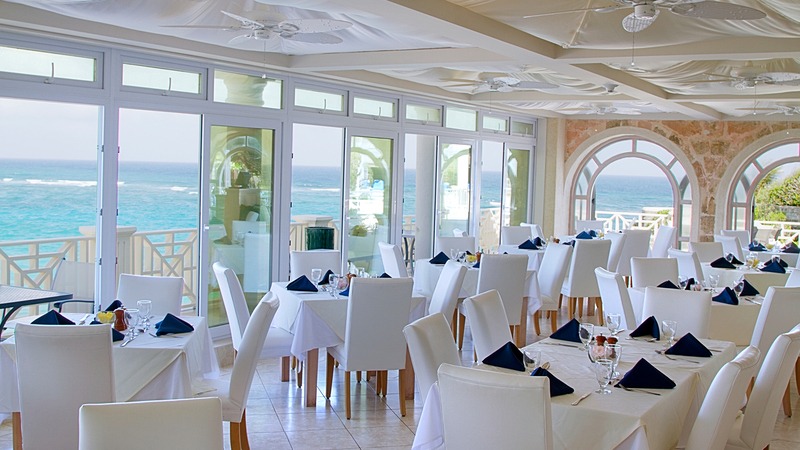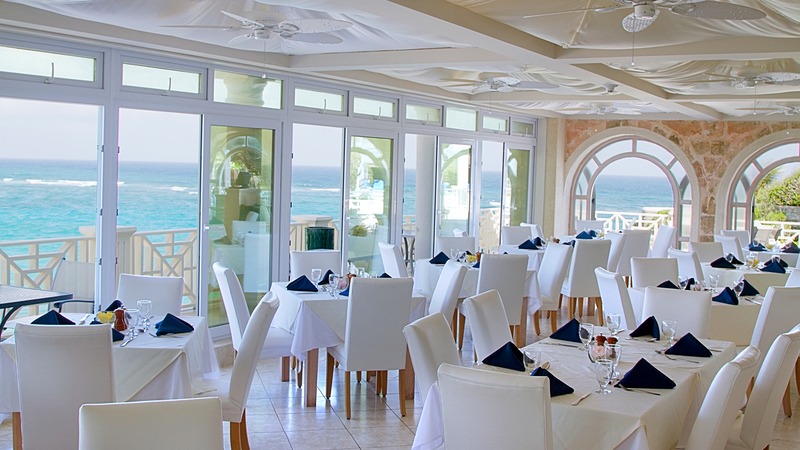 ---
---
About L'azure Restaurant Barbados
---
L'azure Restaurant Barbados is located at the historic Crane hotel, on Barbados South East coast. This restaurant specialises in Seafood, International, and Caribbean cuisine served in its attractive indoor/outdoor setting. The spectacular beachfront setting is further enhanced by the elegantly casual dress code that is in effect.
This classy restaurant has a bar, features live music for your entertainment, and has parking. nIt is open for breakfast, lunch tea, and dinner. Breakfast starts from 7:30 to 12:00 noon lunch from 12:30 noon to 3:00 pm, and Tea from 3:00 to 6:00 pm. And dinner is served from 6:30 to 9:30 pm Monday to Sund.
---
L'azure Restaurant Barbados Sample Menu
---
Appetizers
Bajan' (Barbadian) Gumbo – Baby shrimp, hot smoked flying fish, mahi-mahi,
Blackened Flying Fish Salad – served with red onions, fried capers, red oak leaves, mango aioli and a honey mustard dressing
Spiced Classic Caesar Salad – Crispy romaine lettuce lightly coated in a creamy dressing, topped
Blue Swimmer Crab Cake – Local mixed leaves, cucumber relish and chili with roasted red pepper mayonnaise
Wild Arugula – Grilled asparagus, toasted almonds, goat cheese Mango vinaigrette
Crane Summer Salad – Handpicked local mixed greens, lemon pepper avocado, mango chow, sweet peppers, sliced cucumbers, fried onions, honey scotch bonnet vinaigrette
Ahi Tuna Tartar – Avocado mousse, papaya salsa, marinated cucumber and tamarind coulis
Lobster Tail Salad – Mango salsa, sweet peppers, marinated sweet potato, scallions, Lemon chadon beni dressing
Steamed Black Shell Mussels – Gremolato, Pinot Grigio broth, island crouton
Deserts
Mango Cheesecake – Seasoned bread crust Spiced mango coulis
Creamy Apple Cinnamon Cake – Oats & nuts streusel, ginger ice cream Butterscotch sauce
Nutmeg Spiced Bread Pudding – Mount Gay Rum Creme Anglaise
Passion Fruit Parfait – Toasted coconut, almond biscotti
Coconut ice cream
Flourless Chocolate Cake – Vanilla ice cream Spiced Bajan cherry compote
Tropical Fruit Salad – Assortment of seasonal fruits, coconut mousse
Main Dishes (Seafood)
Cajun Salmon – Spiced, blackened and served with your choice
of two sides
Oven Roasted Barracuda – Plantain provision hash, marinated sweet peppers,
lemon ginger and coconut beurre blanc,
roasted okra, mojo salsa
Pan Seared 'Bajan' Flying Fish – Stuffed with Mahi Mahi mousse, leek mash grilled
asparagus and white wine butter sauce
Seafood Bouillabaisse – lobster, scallops, shrimp, clams,
mussels, snapper, cherry tomatoes, new potatoes,
in a saffron broth
West Indian Curry Tiger Prawns – Lemon scented rice, wilted spinach, papadoms, madras curry sauce served with 'Bajan' Golden Apple Chutney
Main Dishes (Meats)
Pan Roasted Beef Tenderloin Surf N' Turf – Smoked gouda and ground provision gratin,
mushroom stuffed tomato, spiny lobster béarnaise, malbec jus
New Zealand Rack of Lamb – Served on a garlic mash, grilled asparagus,
balsamic merlot jus
Grilled 8 oz. Black Angus Beef Strip Loin – Truffle & parmesan steak frites,
cherry tomatoes, red wine jus
Pan Roasted Fillet Mignon – 6 oz. 79 / 8 oz. 90 / 10 oz. 100
Red wine demi glace with your choice of any two sides
Rubbed Pork Loin – Sweet potato sarladaise, plantain chutney,
greens beans, Jamaican jerk sauce
Herb Crusted Stuffed Chicken – Herb crusted chicken breast, stuffed with spinach and roasted red bell peppers, caramelized onions, broccoli florets, grilled sweet potatoes, tarragon reduction
---
Please NB: This is a sample menu, items on the menu may change.
---
Hotels Close To L'azure Restaurant Barbados
---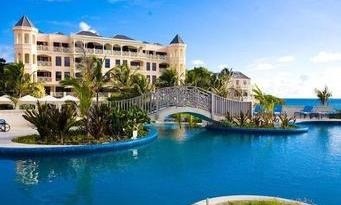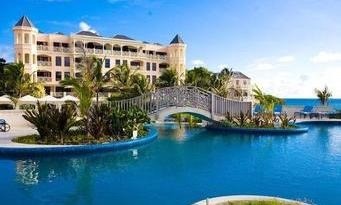 Crane Beach Hotel is located about 1 minute from L'azure Restaurant Barbados. Learn more about Crane Beach Hotel Barbados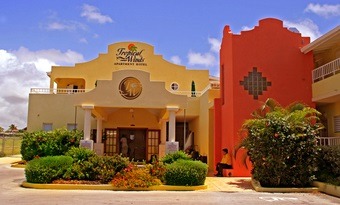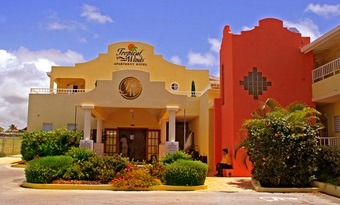 Tropical Winds Hotel is located about 5 minutes from L'azure Restaurant Barbados. Learn more about Tropical Winds apartment Hotel Barbados
---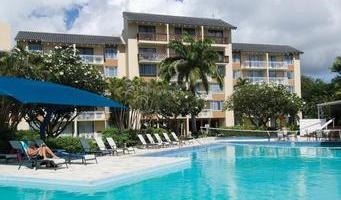 Divi Southwinds hotel is located about 23 minutes from L'azure Restaurant Barbados. Learn more about Divi Southwinds Beach Hotel Barbados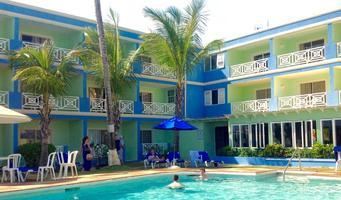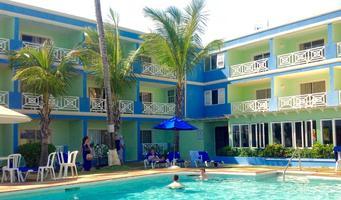 Dover Beach Hotel is located about 25 minutes from L'azure Restaurant Barbados. Learn more about Dover Beach Hotel Barbados
---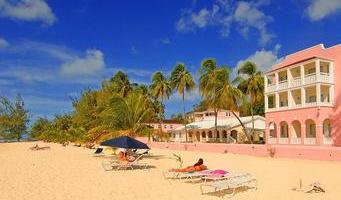 Southern Palms hotel is located about 25 minutes away from L'azure Restaurant Barbados. Learn more about Southern Palms Beach Hotel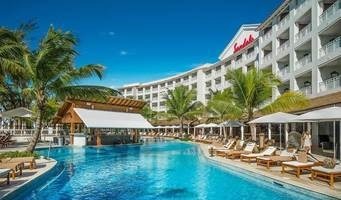 Sandals Hotel is located about 25 minutes away from L'azure Restaurant Barbados. Learn more about Sandals Hotel in Barbados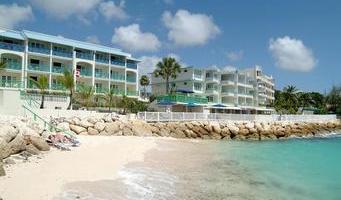 Rostrevor Hotel is conveniently located 25 minutes from L'azure Restaurant Barbados. Learn more about Rostrevor Hotel in Barbados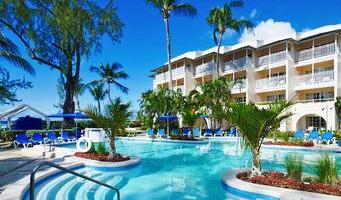 Turtle Beach is located about 25 minutes away from L'azure Restaurant Barbados. Learn more about Turtle Beach Hotel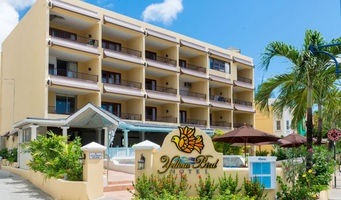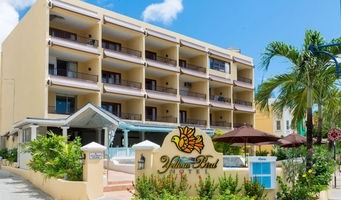 Yellow Bird Hotel is located about 25 minutes from L'azure Restaurant Barbados. Learn more about Yellow Bird Hotel Barbados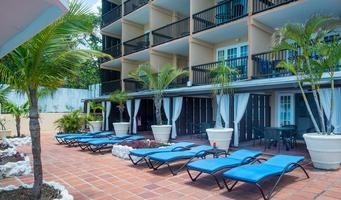 South Gap Hotel is located about 25 minutes from L'azure Restaurant Barbados. Learn more about South Gap Hotel Barbados
---
Restaurants In Close Proximity to L'azure Restaurant Barbados
---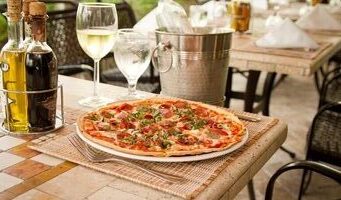 D'onofrio's Trattoria is located about 1 minute from L'azure Restaurant Barbados. Learn more about D'onofrio's Trattoria Restaurant
Zen Restaurant is located about 1 minute from L'azure Restaurant Barbados. Learn more about The Zen Restaurant Barbados
---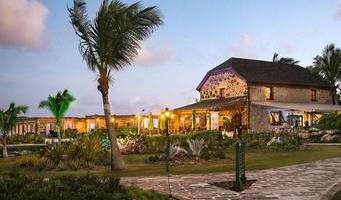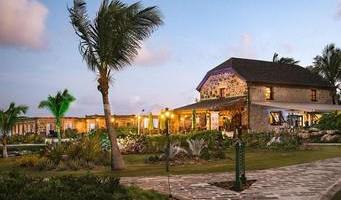 The Carriage House is located about 4 minutes from L'azure Restaurant Barbados. Learn more about The Carriage House Restaurant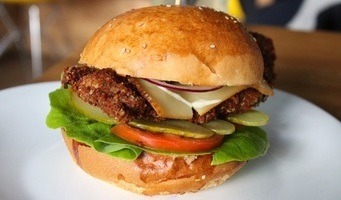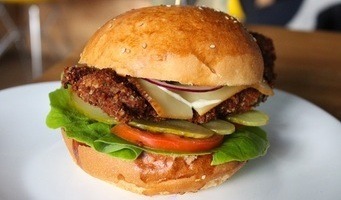 Cutters of Barbados is located about 2 minutes from L'azure Restaurant Barbados. Learn more about Cutters of Barbados
---