It's no secret, most Barbados vacation packages still aren't cheap… Barbados as a holiday destination is a bit expensive because the island has been position as an upscale tropical paradise. However because it is such a diverse tourism destination, you can save some money by finding cheap discounted holiday packages.
Let's face it, there is no magic to finding the perfect vacation package. It simply depends on what you are looking for in a vacation and what your budget is like. It also depends on how flexible your schedule is, how long you plan to stay on the island and what activities you plan to take part in while you are here.
The ultimate in discount Barbados holidays, is the Best of Barbados vacation package. This package offers, holiday seekers a great way to experience all that Barbados has to offer. The white sandy beaches, the warm turquoise waters, the restaurants, the nightly entertainment and the warmth of the Barbadian people.
Packaged holidays to Barbados often varies depending on what you are looking for. Barbados fun filled mixed of options make the island a great deal. Package seekers can choose from the white sandy beaches and calm waters of the south coast.
Under water lovers can choose to explore the coves and inlets on the west coast for some great snorkeling in the crystal clear waters. For the more adventurous and active the rugged coast and pounding waves of the east coast will provided a worthy challenge to the surfer.
---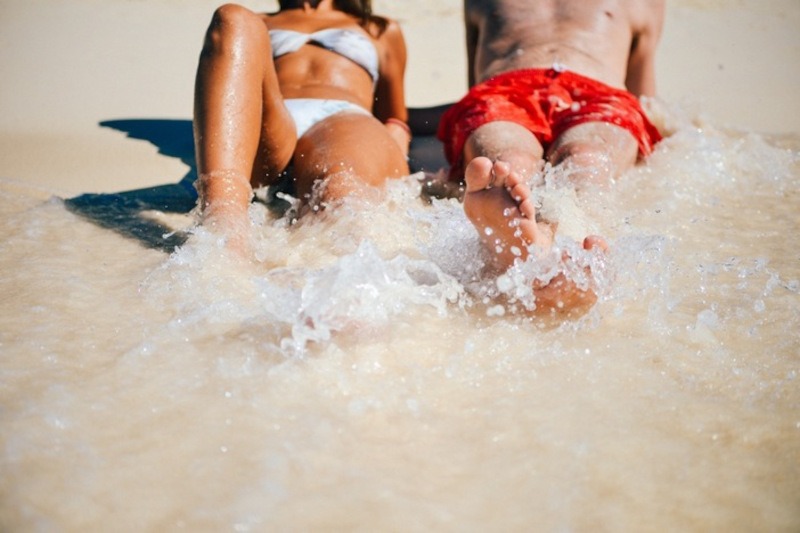 ---
Evaluating Your Barbados Vacation Packages
---
Here I have put together some guidelines to assist you in evaluating your Barbados vacation packages:
Air Travel – Can you get to your vacation from your location, many of the package deals usually depart from a few of the major airports.
Penalties – Cancellations or rescheduling may result in penalties; you need to know if any are attached.
Transportation – You need to know once you arrive at your destination how you will get to your hotel, is a rental car included in the package or will you be picked up by a hotel shuttle.
Accommodation Amenities – Know what amenities will be available to you once you get to your destination, also make sure that the attractions that you really want to see are available to you. They can be closed for schedule maintenance.
Room Category – Enquire about the room included in your vacation package. Categories may vary from property to property.
The Best of Barbados Vacation packages program can allow travelers to choose from a wide range of participating hotels and some great on-island attractions; from snorkeling with giant sea turtles, to touring one of the six new museums, or catching an island safari..
---
Discounted Barbados Vacation Packages – Timing and Season
---
If you are looking for a cheap vacation package you will need to book as early as possible.
November to March is the main tourism season in Barbados, during this period you will find the most expensive vacation rates. Christmas and New Year are included in this busy period. It's extremely difficult to find discounted vacation packages at this time… If you must travel to Barbados at this time you must book early.
June to August is also quite busy with many vacation seekers traveling to Barbados at this time so that their holiday would coincide with the annual Crop Over festival. During this period vacation packages will be more expensive than during other off peak periods.
September to November is perhaps your best chance to save big on a Barbados vacation package. During these off peak months the Best of Barbados Vacation Package is offered, this package will allow you to.
---
Booking Your Barbados Vacation Packages
---
Is there a difference between booking my Barbados vacation package online and using a travel agent?
An increasing number of travelers to Barbados are booking their vacation packages online. Many service providers offer online only specials that provide their customers with better deals.
So if you familiar with the island booking online is the way to go. On the other hand if you don't know Barbados at all, then you are probably better off getting help from an experienced travel agent who specialises in Barbados vacations.
Usually a good travel agent knows the best deals and provides you with a contact person if any problems should occur. Agents can use their relationships with participating properties and other service providers to solve any problems that may occur.
---
MORE INFORMATION WHEN BOOKING YOUR BARBADOS VACATION PACKAGES
---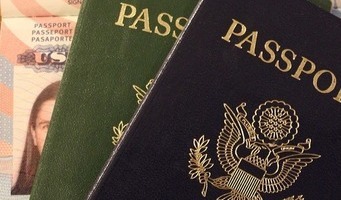 You'll find international banks like Scotia Bank Barbados and Royal Bank of Canada with both have a long tradition of outstanding service on the island.
These financial institutions in Barbados are easily accessible with locations along the popular West and South coast.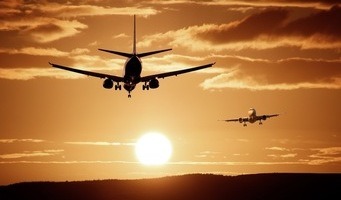 With the worlds economies still recovering from the effects of the global recession… the one thing on the lips of most travelers is the idea of cheap flights.
So look out for any package deals that are on offer especially during the tourism off season which runs from April to Novembers.
---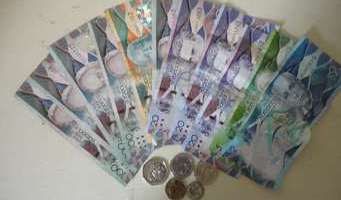 Converting your currency whether it is the Pound Sterling, the US dollar are the Canadian dollar to Barbadian currency is as easy as one, two three.
The Barbados dollar remains fix to the US dollar at almost 2:1, actually the rate of exchange is $1.98 Barbados for a United States dollar..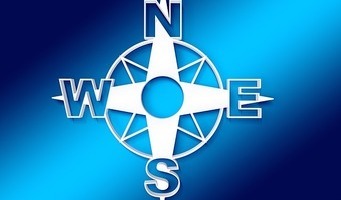 Even with hundreds of trips by various airlines to Barbados each year many potential visitors to the island… Still don't know Where Barbados is located.
Many folks still thinks that it is either in Africa or part of Jamaica. Here you'll find the exact geographical location of this tropical island paradise.