The Barbados Currency is the Barbadian Dollar – BDS and if you'd like to know how much your money is worth as Barbadian money, you can use this neat Currency Converter. Like most currencies around the world Barbados have a decimal currency, this simply means that there are 100 cents to one dollar. Our Barbados currency consists of one, 5, 10, 25-cent coins, and a one dollar coin.
The one-dollar, 25-cent and 10-cent coins are made of cupronickel, the 5-cents is made of brass and the 1-cent is made of bronze. In addition to the coins there are two, five, ten, twenty, fifty and a One hundred dollar bills. Depicted on Barbados coins you'll find several popular Barbadian symbols: the flying fish (one dollar), the Morgan Lewis windmill (25 cents), the tern or the swallow of the sea (10 cents) the South Point lighthouse (5 cents) and the broken trident (1 cent).
The reverse side of each coin depicts the Barbados Coat of Arms, which is the official emblem of the island. The Barbados bank notes on the other hand depict the image of outstanding Barbadians: John Redman Bovell, (Two dollar bill), Sir Frank Worrel (Five dollar), Charles Duncan O'neal (Ten dollar), Samuel Jackman Prescott (Twenty dollar), Errol Walton Barrow (Fifty dollar) and Sir Grantley Adams (One hundred dollar).
The bank notes are printed on paper made of cotton fiber, which is more durable than standard paper made of wood pulp. They have a number of security features that make them difficult to counterfeit, there are very durable, and don't disintegrate when wet.
The denominations of the Barbados currency bank notes are two (blue with red elements), five (green with brown elements), 10 (reddish brown with green elements), 20 (mauve/purple with orange elements), 50 (orange with blue-green elements) and 100 (grey, blue and red) dollars. ATMs usually dispense multiples of five so you will receive 20, 50 or 100-dollar notes.
---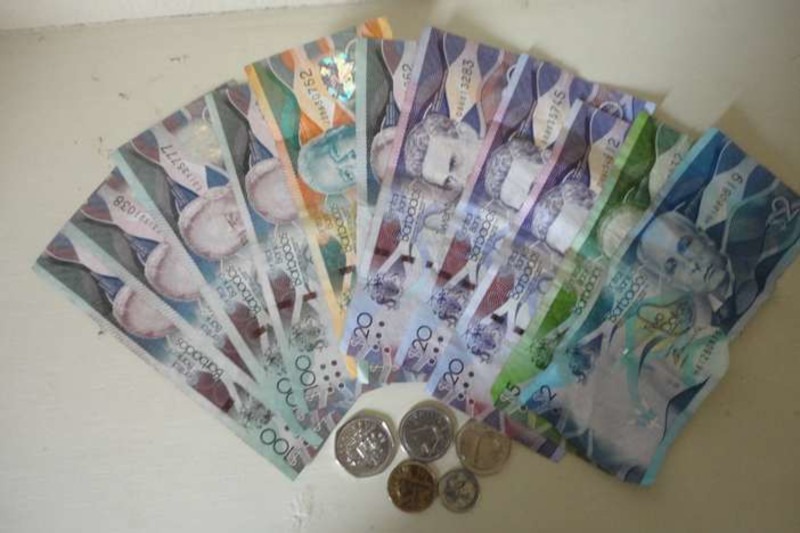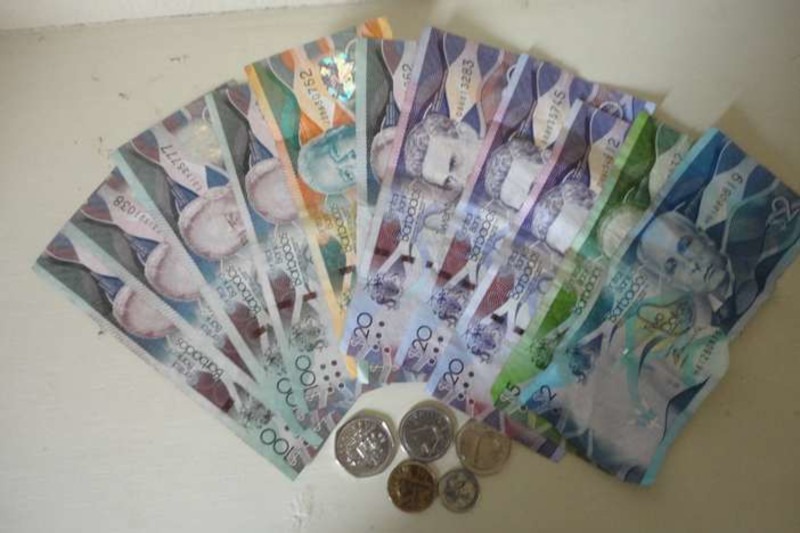 ---
Converting Travel Funds to Barbados Currency
---
Barbados is one of the leading developing nation in the world so accessing your funds while on vacation in Barbados or converting to Barbados currency is pretty easy. International banks like Scotia Bank Barbados and the Royal Bank of Canada are on hand to serve you… This said many of the technological advancements available in the first world countries in North America and
Europe can be found on the island. This include ATMs strategically located in some of the most convenient areas around the island… You can also use your credit cards in most stores and restaurants on the island. So, your credit cards will be accepted. The banks open daily from 8 AM until 3 PM Monday to Thursday and 8 AM until 5 PM on Fridays.
Some banks also open on Saturdays from 8 AM until Noon and will accept your traveler cheque or your money, wherever you come from.
---
Barbados Currency to USD Using Currency Converter
---
Since Barbados is an up market destination you'll find that prices are a bit expensive… To give you a better idea what your hotel accommodation, car rental or island tour will cost you I have added a currency converter below. The currency converter uses live, up to date rates.
All you have to do is add the amount you want to convert select your currency and find and select the Barbados currency in the second box. Then click the button "Click here to Perform Barbados Currency Conversion".