Welchman Hall Gully Barbados is a fascinating natural attraction located in the heart of Barbados. This tropical forest is home to the Barbados Green Monkeys, majestic rainforest trees, and delicate native plants.
Guests to this Barbadian habitat can explore along its shaded path and experience Barbados as it appeared on the island first more than 400 years ago. At the end of your trek, you can Enjoy a spectacular view of the east coast and enjoy the plethora of life tucked away inside this gully.
A visit to this tropical rain forest also gives you an opportunity to watch the playful Barbados Green Monkeys and be fascinated with their playful antics as they feed or swing from tree to tree.
---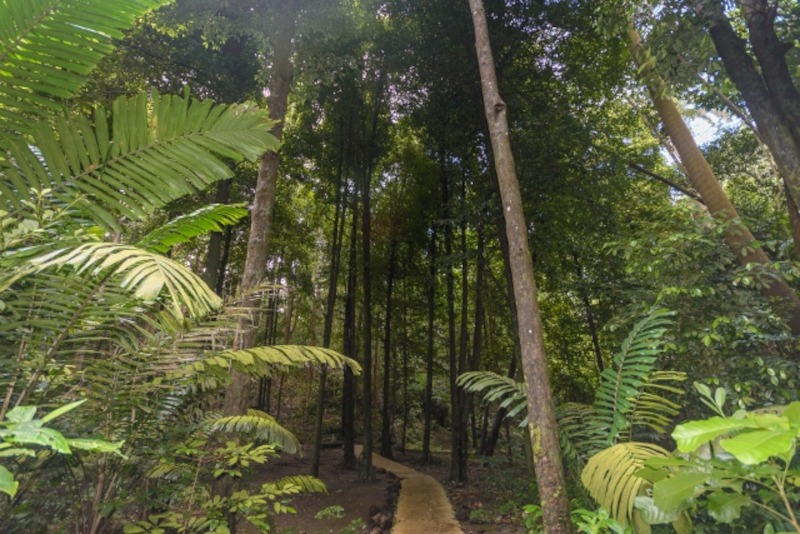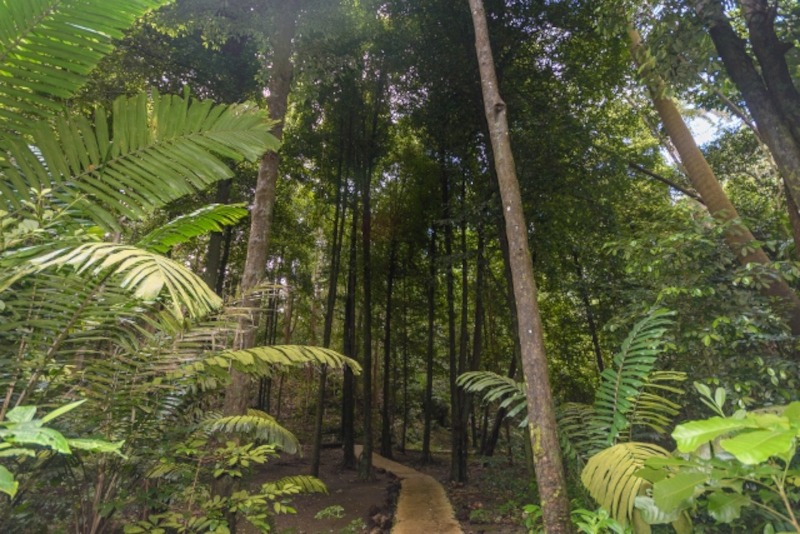 ---
---
What You'll Find At Welchman Hall Gully Barbados
In  Welchman Hall Gully Barbados you will discover flora not necessarily native to Barbados but that cannot be found in other areas of Barbados.
See the Playful Barbados Green Monkey playing in their natural habitat, swinging from vines and trees, walking along the gully floor, or grooming each other on a tree branch.
There are clove, nutmeg, cocoa, coffee, citrus, avocado, and other tropical fruit trees and a magnificent Bamboo grove.
Learn more about Barbados geologic history as a coral island and Welchman Hall  Gully's connection with Harrison's Cave next door.
Learn more about grapefruit is widely believed to have originated here at Welchman Hall Gully during the 17th century.
---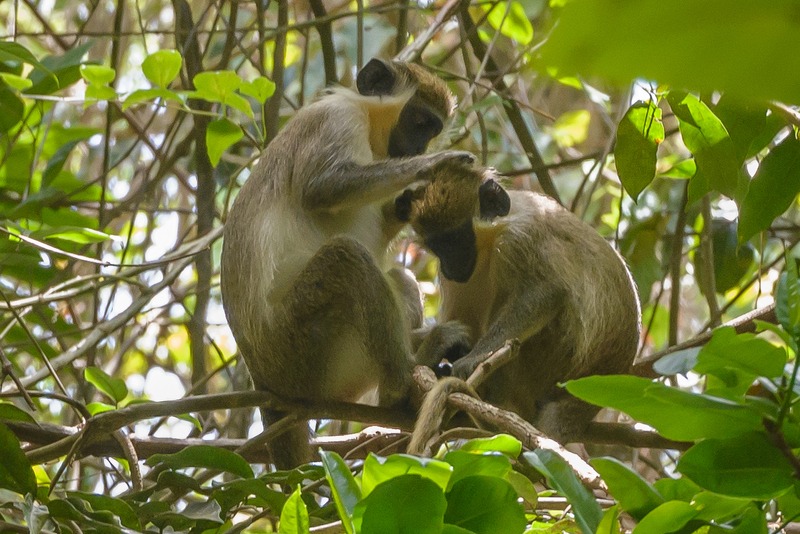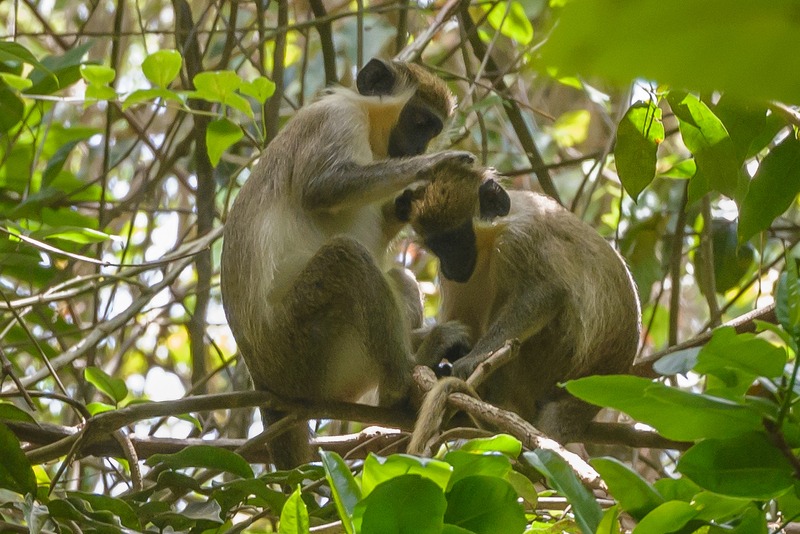 ---
Tour The Welchman Hall Gully Barbados 
---
If you would like the opportunity to explore exotic tropical plants or get up close and personal with the lovable Barbados Green Monkey , then the Welchman Hall Gully is the tour that I recommend for you is this 5-hour guided sightseeing in Barbados including Welchman Hall Gully
5-hour guided sightseeing in Barbados including Welchman Hall Gully
Wander through Harrison's Cave on a tram ride
Photo stops in Bathsheba and Cherry Tree Hill
Hotel pickup and drop-off plus admission fees included
---
Other Attractions Near Welchman Hall Gully Barbados
---
In Barbados you are never far away from an amazing attraction. Other popular attractions and things to see and do close to Welchman Hall Gully are Harrison's Cave Barbados and The Flower Forest Barbados.
---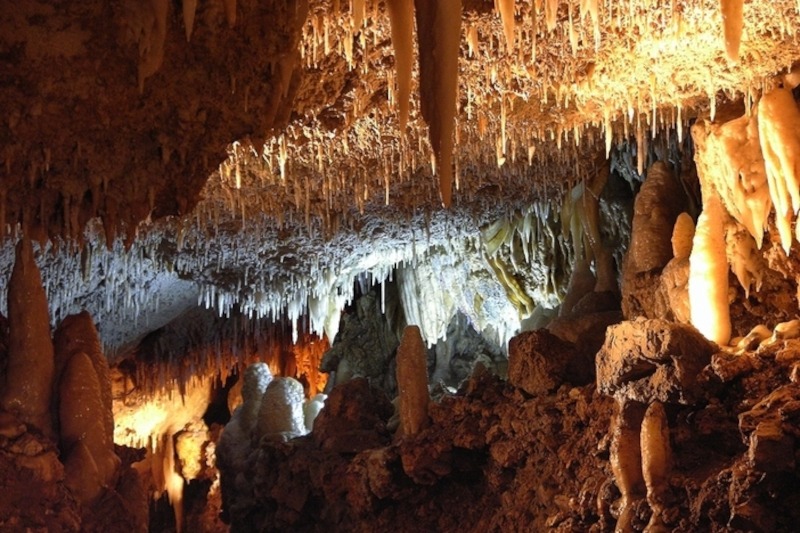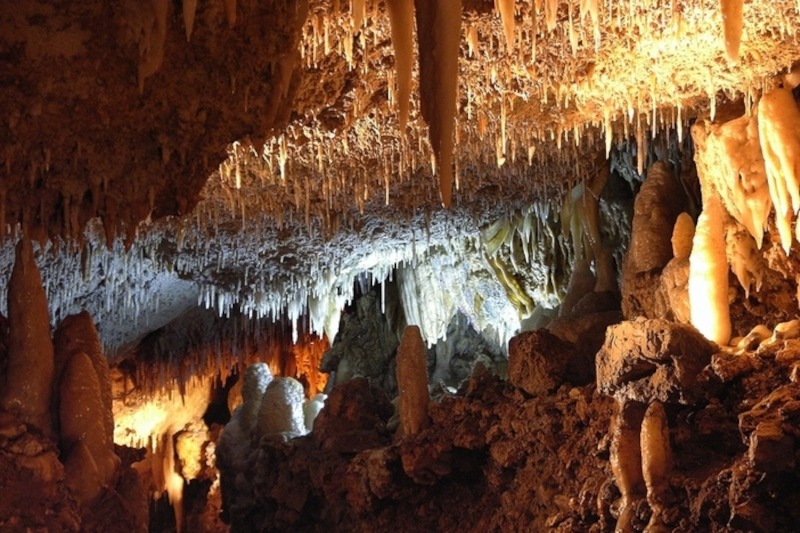 Harrison's cave of all the Barbados tourist attractions is the most visited attraction in Barbados; it is located within close proximity to a number of other beautiful attractions.
Learn more about Harrison's Cave Barbados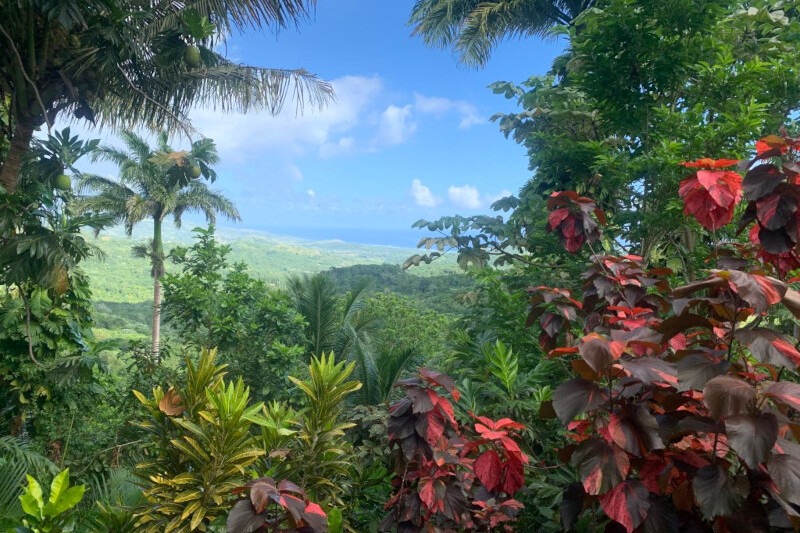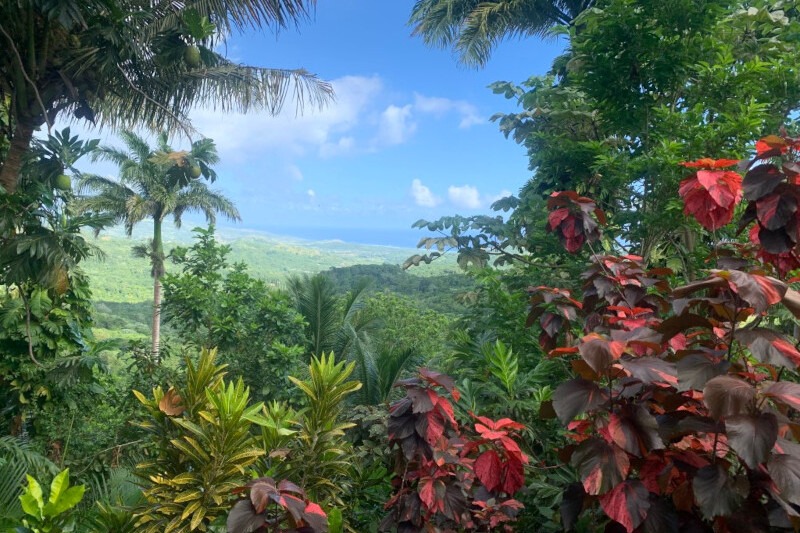 The Flower forest features fifty acres of natural beauty enhanced by creative landscaping. As you meander along the nature trails you have spectacular panoramic views of the island's rugged but beautiful East coast.
Learn more about The Flower Forest Barbados
---