Orchid World Barbados is a beautifully landscaped six-acre tropical garden located in the lush interior of Barbados. The well-landscape grounds in St. George sit at an elevation of approximately 810 ft above sea level. This provides visitors with spectacular panoramic views of the surrounding countryside.
Well regarded as the home of orchids in Barbados, the self-guided tour will take you through beautiful gardens, several waterfalls, ponds, a coral grotto, and five delightful orchid houses.
If you are an orchid lover you wouldn't be disappointed on this tour as there are numerous eye-catching displays of these stunning flowers. Orchids on display include Ascoccendas, Calantthes, Dendrobiums, Cattlyeas, Phalaenopsis, and Vandas.
---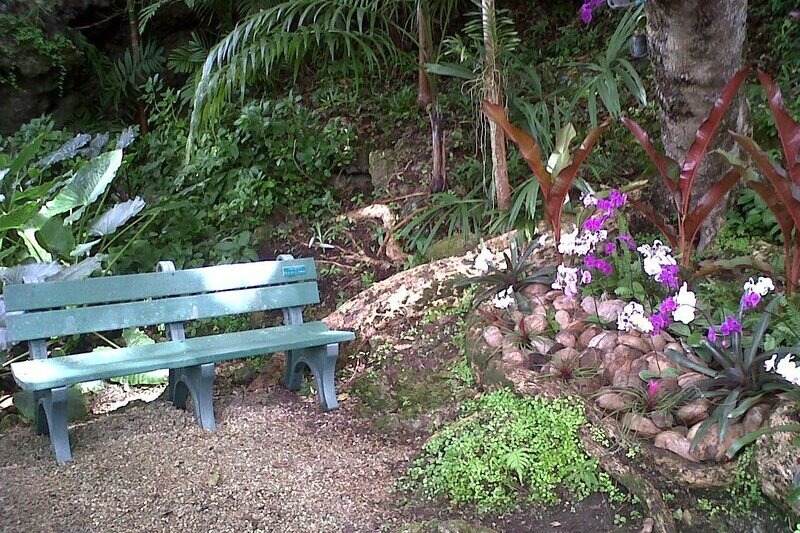 ---
---
What You'll Find At Orchid World Barbados
At Orchid World Barbados you'll discover a collection of orchids, many of them imported from places such as Thailand, Singapore, Hawaii, and the USA. Among the wide variety of orchids on display, you'll find
Ascocendas – this is a man-made hybrid orchid genus resulting from a cross between Ascocentrum and Vanda
Calanthes – is a deciduous terrestrial orchid found in most tropical regions but with high concentrations in southeastern Asia 
Cattlyeas – this orchid is one of the epiphytic orchids found at Orchid Word
Dendrobiums – are one of the favorite orchids at Orchid World Barbados because of their color range
Phalaenopsis – also known as the moth orchid is one of the most common orchid flower grown 
Vandas – are known for their eye-catching blooms
---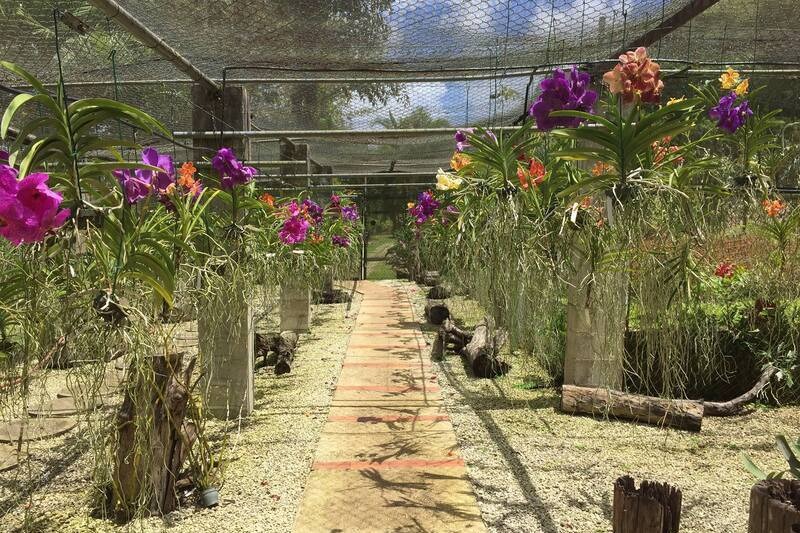 ---
Tour Orchid World Barbados 
---
If you would like to explore a winding path lined with colorful orchids on a self-guided tour past a waterfall and coral grotto to a series of orchid houses. Then this is the tour for you…
Self-guided Orchid World & Tropical Flower Garden tour
Wander through this amazing hillside garden filled with stunning flowers.
Get amazing photo opportunities from hillside vantage points
Book this tour online today!
---
Other Attractions Near Orchid World Barbados
---
In Barbados you are never far away from an amazing attraction. Other popular attractions and things to see and do close to Orchid World Barbados are the Huntes Gardens and The Flower Forest.
---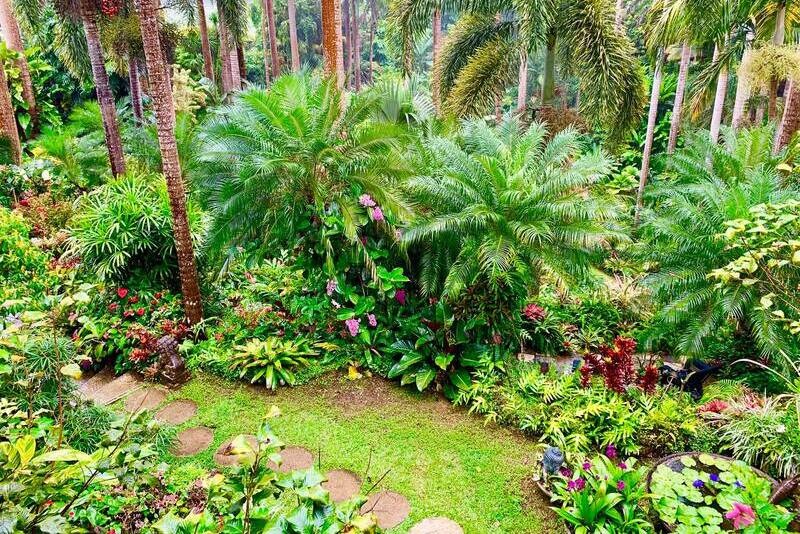 Hunte's Gardens is located approximately 7 minutes or 5.3 kilometers from Orchid World Barbados. This fantastic botanical garden has been described as the most enchanting place on earth.
Learn more about Huntes Garden Barbados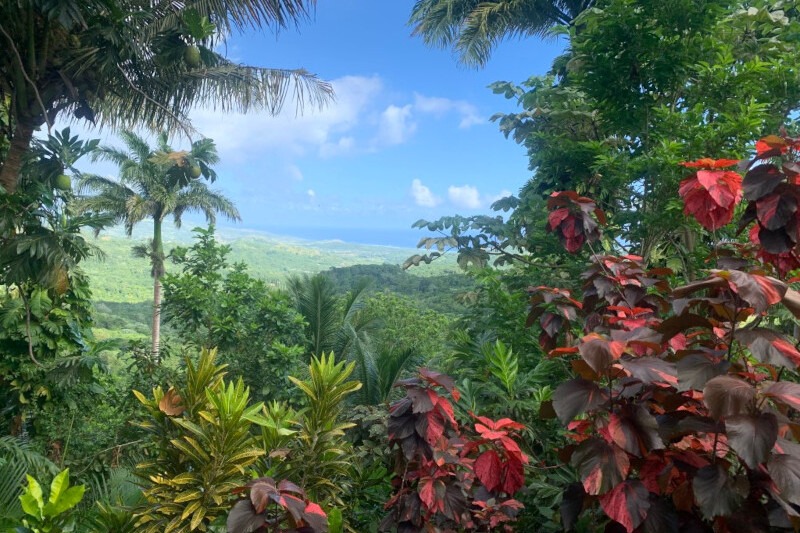 The Flower Forest is located approximately 13 minutes or 8.6 kilometers from Orchid World Barbados. This nature reserve features fifty acres of natural beauty enhanced by creative landscaping.
Learn more about The Flower Forest Barbados
---