Enterprise Beach widely known as Miami Beach Barbados is a popular beach on the outskirts of Oistin's on Barbados south coast. This Christ Church beach features an idyllic expanse of soft powdery white sandy beach, sheltered by cliffs and fringed with Casuarina trees that provide ample shade
when you retreat from the pristine waters of the Caribbean Sea. You'll definitely enjoy Miami Beach it really is a great place for a day at the beach. There is plenty of parking spaces, beach chairs, sun loungers, and umbrellas for rent.
You won't have a dull moment on this beach as you sunbathe or simply walk the stretch of soft white sand where children frolic and play in what can only be described as paradise.
In addition, the shimmering turquoise waters with small to medium waves are perfect for swimming, all year round you can rent boogie boards and experience the thrill of riding the waves.
---
Miami Beach Barbados Frequently Asked Questions
---
---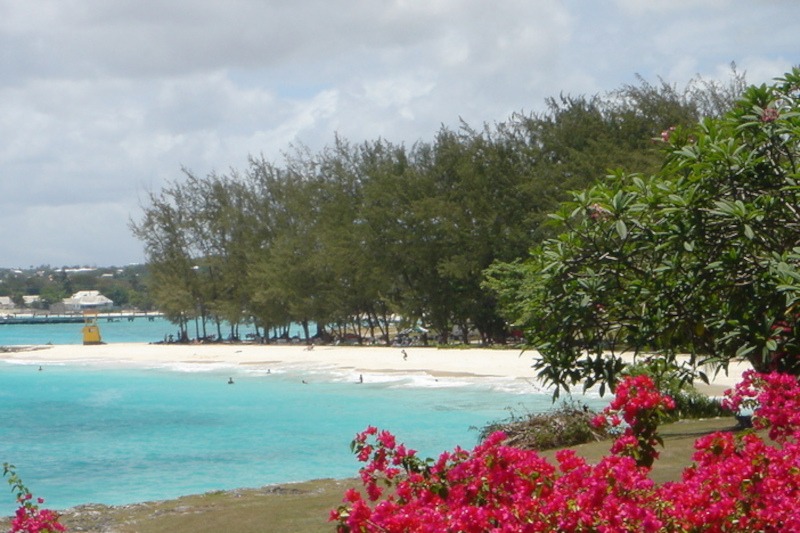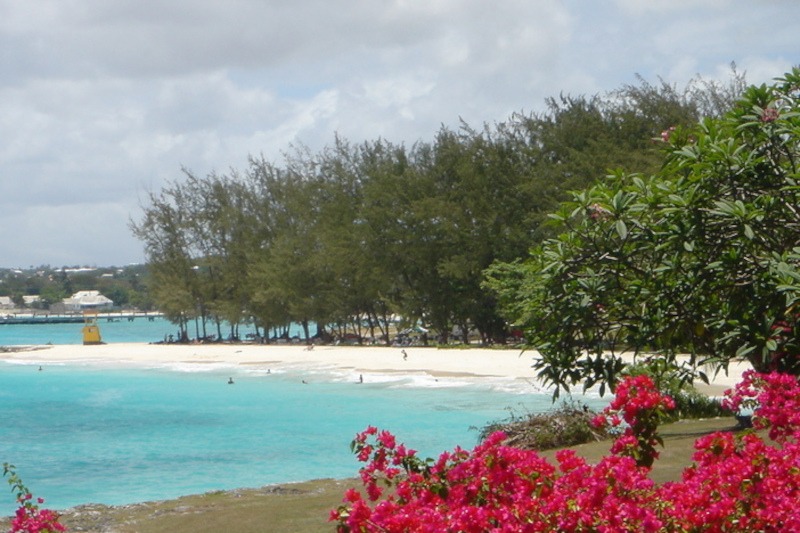 ---
---
Why Visitors Love Miami Beach Barbados
---
Miami Beach Barbados is one of the safer beaches on the island, the beach is accessible to the disabled and has a shallow sea area for safe swimming, protected by a breakwater. There are washroom facilities for your convenience and a lifeguard is on duty on this beach.
A number of local vendors are on hand selling, beachwear, beach accessories, and refreshments. In addition, the Casuarina trees provide plenty of shade from the heat and a great area to spread out your picnic blanket.
---
Attractions Near Miami Beach Barbados
---
In Barbados you are never far away from a fantastic attraction. Other popular attractions and things to see and do close to Miami beach are the Oistin's Fishing Village and Friday Night Fish Fry, Barbados Golf Club, The Concorde Experience, South Point Lighthouse, and the renowned St. Lawrence Gap with all its nightlife.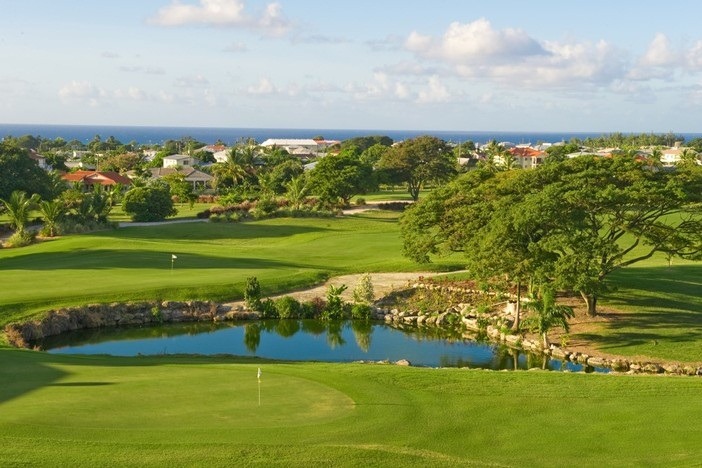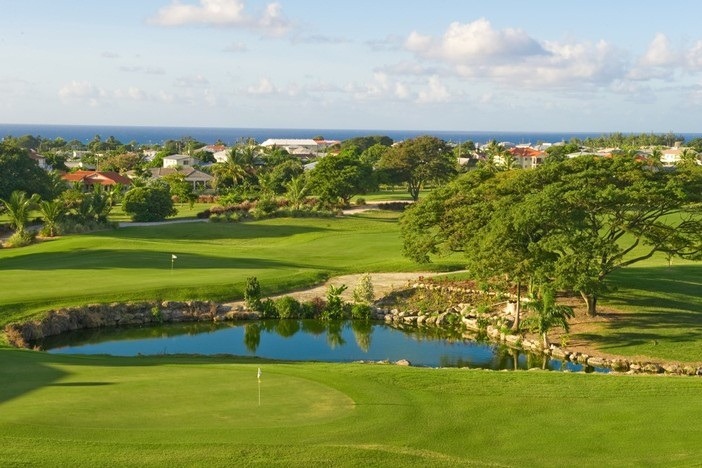 ---
If you travel along Thornberry Hill road the Barbados Golf Club pictured above is located approximately 5 minutes or 2.5 kilometers away from Enterprise / Miami Beach.
---
HOTEL CLOSE TO MIAMI BEACH BARBADOS
---
---
---
Restaurants in Close Proximity to Miami Beach Barbados
---
---
Other Beaches Close to Miami Beach Barbados
---
Other popular beaches close to Miami Beach are the Silver Sands Beach, Welches Beach, Maxwell Beach Beach, and Dover Beach, which are all located within a 4 km distance away.