Not so long ago Barbados polo was nothing more than an enthusiastic pastime of the well to do… but today polo on the island has been transformed into a major international sporting event. The British Calvary introduced Polo to the island in 1884… But until recently polo on the island had gone relatively un-notice by the international community, except for a few die-hard fans drawn to the island for its spectacular coral sand beaches and crystal clear waters.
However with the recent development of some world-class polo venues to add to the one at Holders, Barbados is now one of the most ideal places in the world to play polo.
In fact over the last couple of seasons hundreds of players and fans both local and international have flock to the islands new impressive venues to enjoy an enthralling game of polo.
Here are the three impressive polo venues that have led to the surge in popularity of polo in Barbados…
---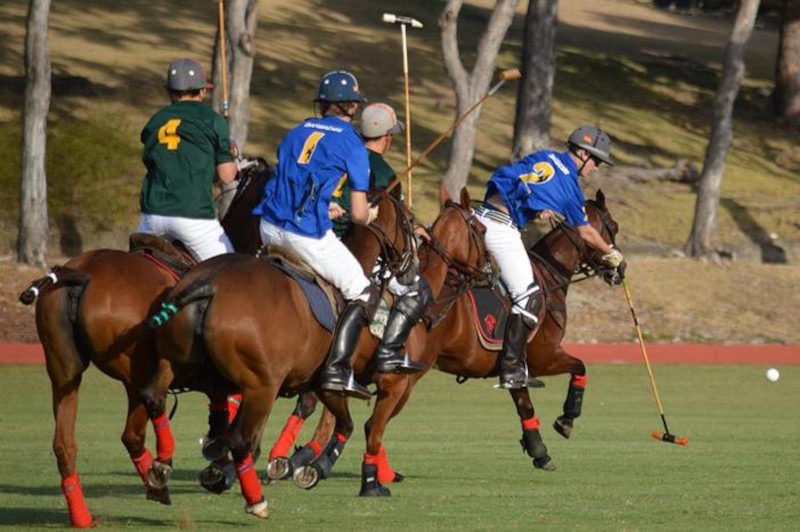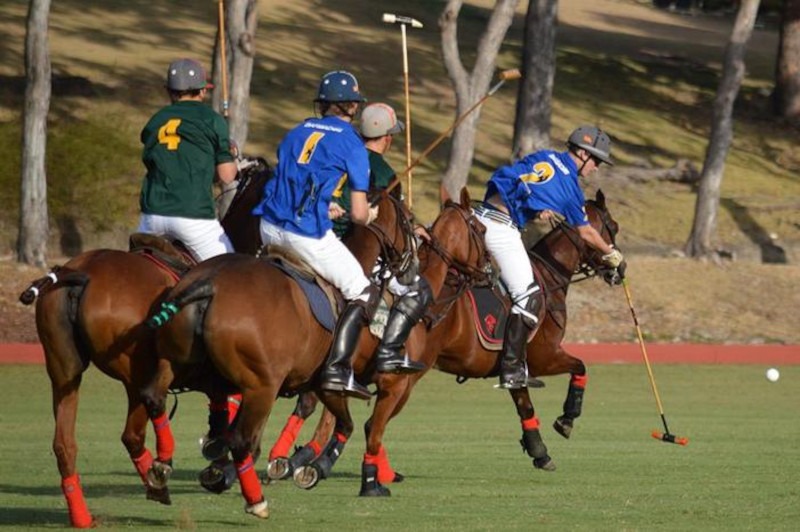 ---
Barbados Polo at The Holders Hill Club
---
Holders Hill became the home of polo in 1965 when the Barbados Polo club relocated its headquarters from the Garrison to this venue. Since then Holders Hill was the venue of choice local matches as well as when international teams visited the island.
The Holders Hill polo field is located a stones throw way from some of the best beaches on Barbados platinum coast. Set against the backdrop of the tropical palms at Holders house this venue provides spectators as well as competing players with a unique ambiance.
Barbados Polo at The Waterhall Polo Club
---
The number one name in Barbados polo is the world class Waterhall Polo Club. This magnificent facility located on the 54 acre Waterhall estate is set amidst lush green fields with breathtaking views and some of the most refreshing breeze you can imagine.
Since its opening season Waterhall has welcome a number of outstanding international players from Britain, Argentina and Australia all combining polo with an exotic Caribbean holiday.
There is more to Waterhall than the pure natural beauty of its surroundings or its quality world-class field. Waterhall also have an excellent learn to play program with two resident professionals. The programs cater to beginners as well as more advance players with both private individual and group lessons available.
---
Barbados Polo at Lion Castle Estates
---
This world-class facility is the most recent of all the island's polo venues. The Lion Castle Polo Club is a prestigious 64-acre luxury development centered around a world-class polo field.
Located in one of the most beautiful and picturesque areas of the island, this Barbados polo estate is located approximately 1000 feet above sea level. Set amidst the rolling hills this fantastic elevation commands stunning views of the islands coastline.
---
The Barbados Polo Season
---
The Barbados polo club international season usually runs from January to May.