The Barbados Invitational Masters Football classic may not be the UEFA Cup… or the players may not have the skill and stamina of those players playing in the various premier league clubs across Europe. But this over forty's tournament held in Barbados during May is filled with excitement both on and off the field.
Now in it's second year this tournament has replace the Barbados International Masters Festival which was a fixture for over two decades. The International Masters tournament had grown significantly over the years attracting players and fans from as far away as the Netherlands.
The Barbados Invitational Masters Football Classic although under new management seeks to carry on the rich legacy. This tournament is awesome hectic but fun filled with over fifty matches pack into four days. The early matches are played at the Empire and Carlton grounds while the final stage of the tournament is held at the Barbados Football Association's Astro-turf Facility in Wildey, St. Michael
Although the football is competitive and intense the highlight of this tournament is the festival atmosphere that no doubt draws so many clubs to the island.
---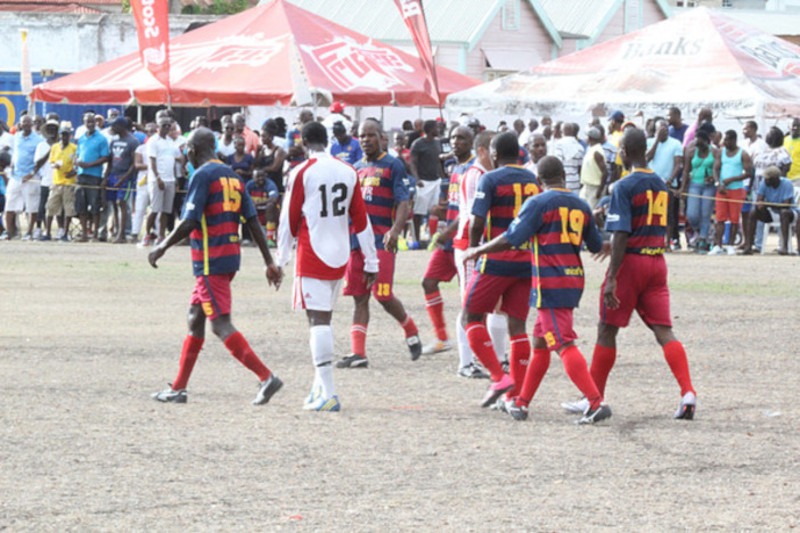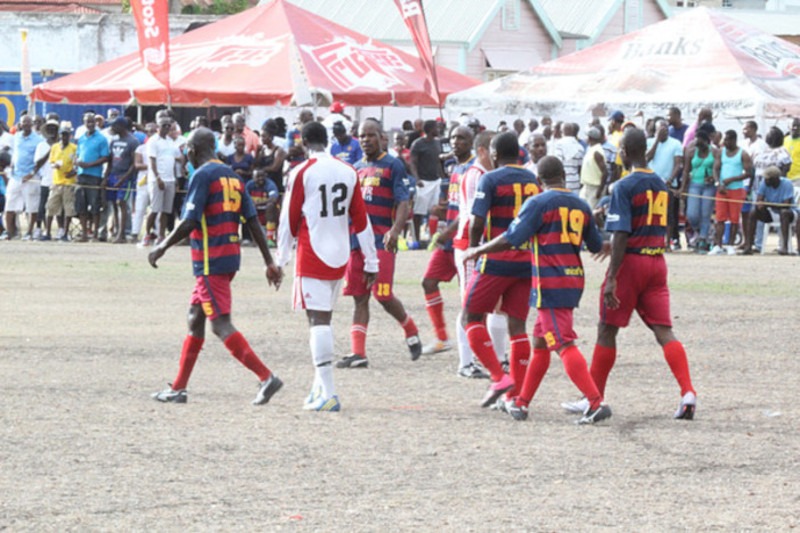 ---
Barbados Invitational Masters Football Classic Sponsors
---
Sponsored by Banks Breweries producers of the local Beer, The Barbados Tourism Marketing Inc, Sandals, Intimate Hotels and The Rum Stop this tournament has a very loyal fan base. With many of them coming not only for the camaraderie associated with this competitive soccer tournament but to enjoy the spectacular turquoise waters and no doubt the rum flavor drinks that are in abundance.
So if you love football and festivals no doubt you'll enjoy the Barbados Invitational Masters Football Classic Sponsors… the Banks Beer and the atmosphere at the venues. Combine this with Sun, Sea, Sand and perfect May weather and you'll have a really fun filled holiday in the most idyllic paradise in the Caribbean.