For over thirty years, The Barbados Hockey Festival has been enticing hockey players from all over the world come to Barbados. These enthusiastic players take part in the week long Festival, held in the last week of August.
So even if you are not one of the participating players in what some have describe as the best hockey festival in the world, watching the top class action is an exhilarating experience.
In fact the Barbados Hockey Festival is one of the highlights of the heated Barbados summer… actually it is second only to the Crop Over's Grand Kadooment held during the first Monday in August.
One reason why the Barbados Hockey Festival has remain such a popular event since its inception in 1986 is the high quality of play that is seen each year.
---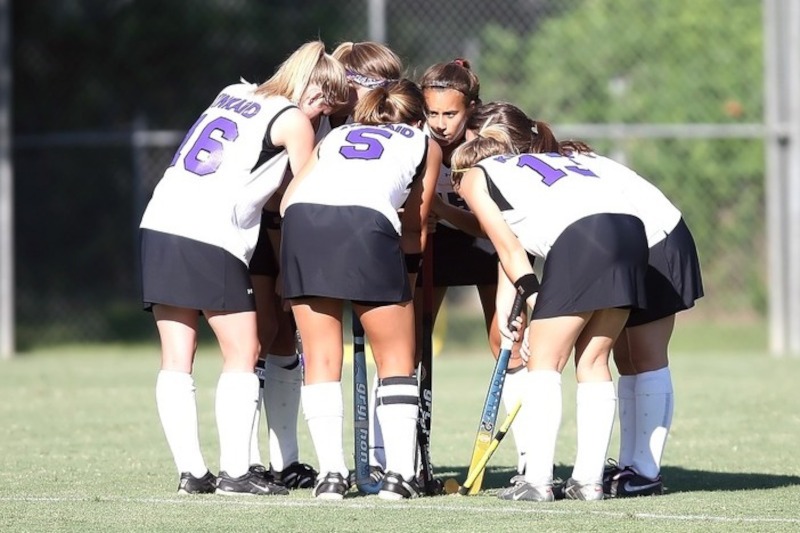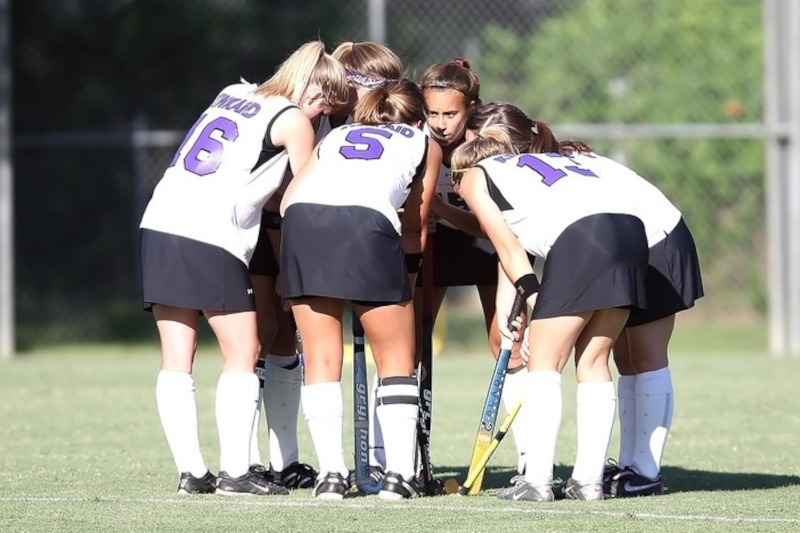 ---
Barbados Hockey Festival Venues and History
---
The Barbados Hockey Festival is played mainly at the rain resistant Astroturf pitch at the Garfield Sobers Sports Complex in Wildey. The tournament has also been played at the world renowned Kensington Oval on the outskirts of Bridgetown.
And although over the years a number of Barbadian teams have emerge as winners of the tournament… a number of outstanding visiting teams have also participated. With many of them coming from as far away as Germany and Ireland to compete against the local and regional players… the Barbados Hockey Festival is a real blast and it is really well put together..
The Barbados Hockey Festival Play Hard Party Harder
---
The competitors and their supporters would recognize that in keeping with the spirit of this tournament you play hard…. but party harder. This is achieved because the festival's pack schedule still allow for plenty of time to enjoy all that Barbados has to offer.
So even with a hectic schedule visiting players and their supporters still get to enjoy the spectacular beaches by day and the nightlife once the days fixtures are over. This tournament combines competitive hockey with a really friendly fun loving atmosphere that could only be experience in Barbados.
Over the years the Barbados Hockey Festival has truly define Barbados as a world-class sporting get-a-way.