The Barbados Today is the new online newspaper in Barbados it uses the technology available in this digital era… to take the readers beyond simply reading the news into an interactive experience. This new experience provide readers with sound, animation and video this new online paper also allows readers to initiate interaction through live web and email links.
Being new to the Barbadian market this online paper has to compete with both the Barbados Advocate and the Nation newspaper¦ However the online paper readership base is experiencing monthly growth that currently averages sixty percent.
---

---
MORE ABOUT THE BARBADOS TODAY ONLINE NEWSPAPER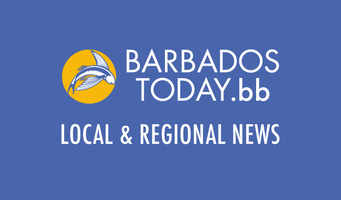 The local and regional news sections of this epaper is the perfect place to capture the breaking news as it happens in Barbados. Whether its what's happening in education, entertainment or tourism you'll want to log on to find out the latest.
Its the perfect place to get your news if you are a Bajan away from the island, a potential visitor planning a trip or if you are one of those regular visitors to the island who considers Barbados your home away from home.
The local news section is the perfect place to stay lock on to the island's current affairs.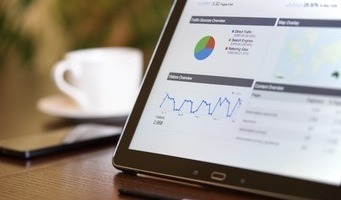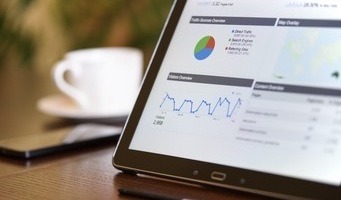 The business section is one of the popular section. It features topics such as banking, entrepreneurship industrial relations, international business, social partnership, stock exchange, telecommunications and tourism.
If you are a returning national or a potential visitor to the island the banking and tourism section of the business news is great place to start reading. So you can start you accommodation search or discover things to do right here.
The business section is the perfect place to keep you in touch with business news on the island.
---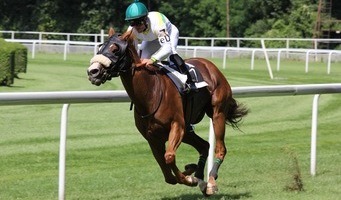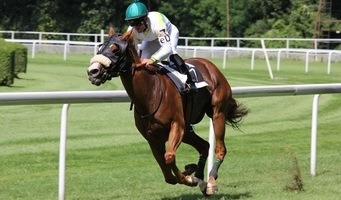 You'll find an action pack sports section when you log on to the Barbados Today online. The online newspaper cover local, regional and international sports action with extensive coverage of cricket, athletics, basket ball, motor sports, soccer, road tennis and track and field.
So the sports section is the place to find out about local cricket, soccer and rallying.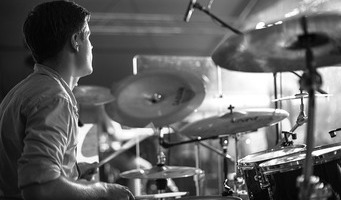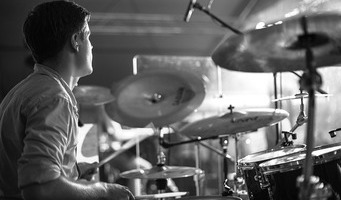 The entertainment section of the online news focus on local entertainment personalities or in some cases any celebrities that maybe visiting the island.
This gives readers the opportunity to learn a bit more about these persons. You'll learn more about what they are doing… new song releases, any record deals and up coming events.
Added to these section you'll also find sections on business, politics, lifestyles and events.
---
Read The Barbados Today Online Newspaper
---
The Barbados Today online news is a great place to start you accommodation or employment search just remember you'll need a work permit if you are a non-national. Read Barbados Today online news here