While growing up the Barbados Advocate was the newspaper of choice in our house… after all my parents were devout readers of this historic newspaper. This was understandable with Barbadians of that generation since the Advocate had serve the island well having been established in 1895.
However with the establishment of the Nation newspaper in 1973 the Advocate has been overtaken in popularity by the Nation news. So much so that over the last 25 years the nation has become the source most Bajans even my parents generation turn to for the news.
Although I must admit that there still is a special place in my heart for the Advocate newspaper for surviving over 100 years of news publishing on the island… And to be honest the Advocate really has come a long way in its presentation and format.
---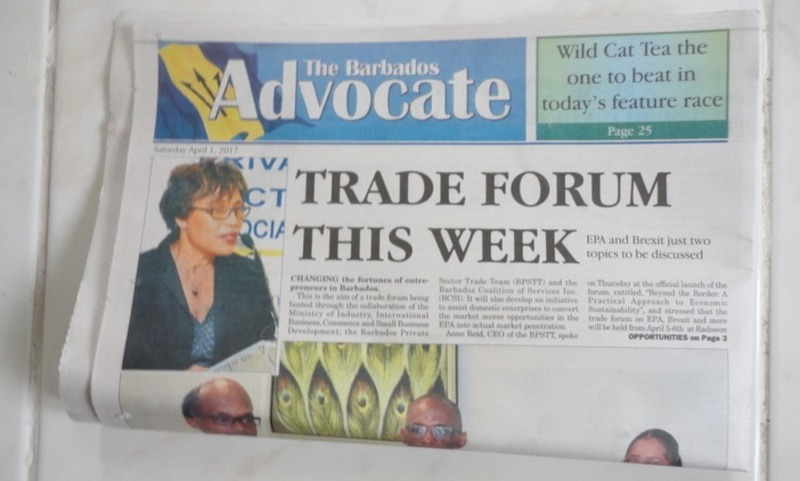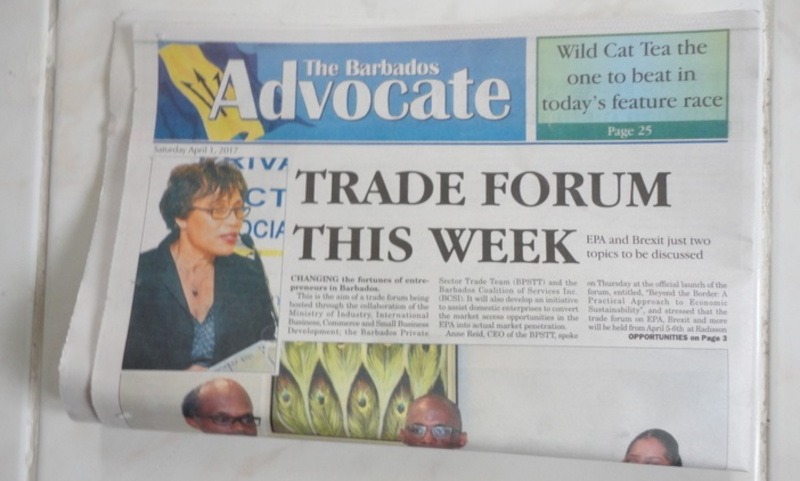 ---
MORE ABOUT THE BARBADOS ADVOCATE NEWSPAPER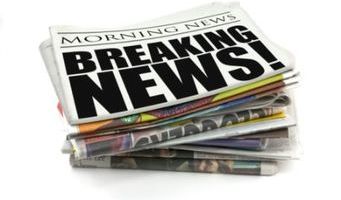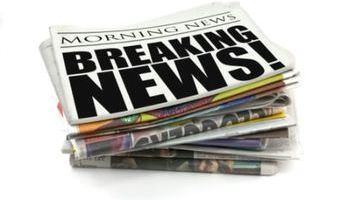 The local news section of the Advocate newspaper is an excellent place to immerse yourself in the everyday life of Barbadian people. This section can feature anything from our annual Crop Over festival to Christmas morning in Queens Park.
The Advocate has been covering Barbadian events for over 100 year ts the perfect place to get an insight into the islands rich cultural heritage… and an exciting look at the island's current affairs.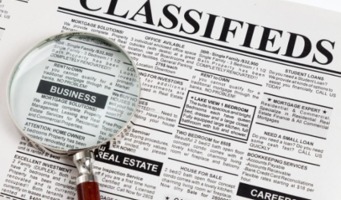 Like the other local newspapers the classifieds section has wealth of useful information especially in the following categories general listings, family notices, employment, real estate and other services.
If you are a returning national or a potential visitor to the island the real estate section of the classifieds is great. It feature a number of properties for sale as well as those for rent both long and short term.
---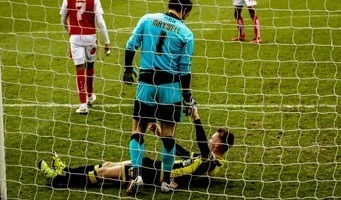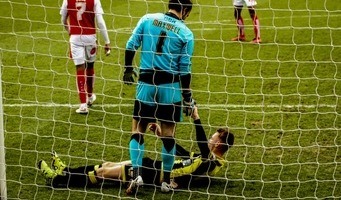 You'll find an action pack sports section in all of the various editions of the Barbados Advocate. This section covers the entire spectrum whether its local or international.
If you are a sports lover you'll get information on West Indies and other international cricket matches, the NFL, European and English soccer, The NBA championships, horse racing, polo and motor sports. Its all in the various editions of the Advocate.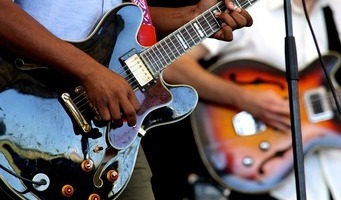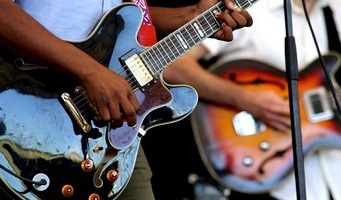 The lifestyle section of the newspaper focus on local personalities or in some cases any celebrities that maybe visiting the island. This gives readers the opportunity to learn a bit more about these persons.
You'll learn more about their lifestyles… style of dress home decor and what gets them going. Included are tips on how to dress better, career moves and coping with changing workplaces. You'll also get insights into coping with health challenges.
---
Read The Barbados Advocate Newspaper Online
---
The Barbados Advocate is online its great place to start you accommodation or employment search just remember you'll need a work permit if you are a non-national. Read the Advocate news here